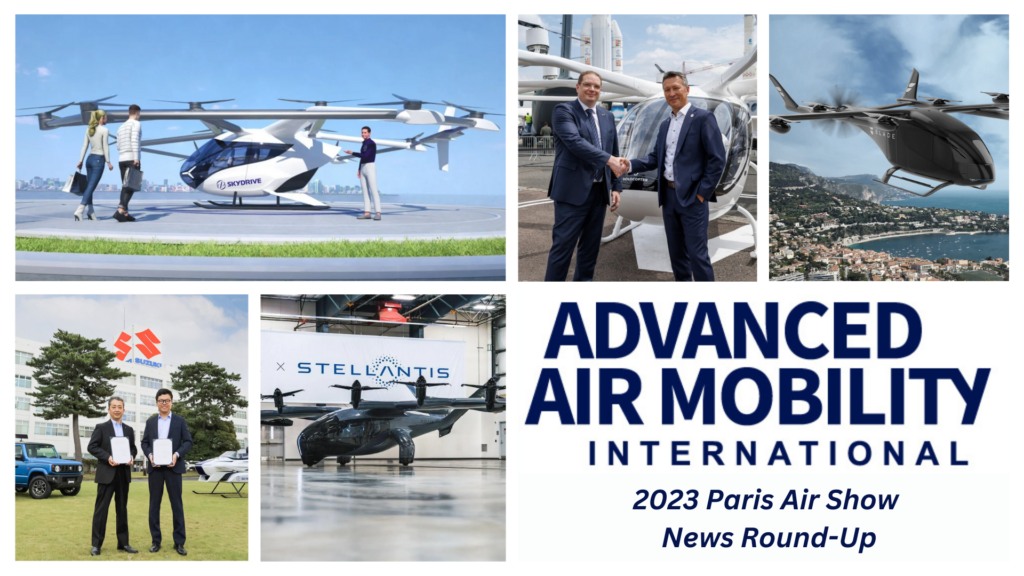 The 2023 Paris Air Show hosted 2,500 exhibitors from 46 countries, 150 aircraft, 130,000 unique professional visitors and 170,000 general public visitors, with approximately $150 billion worth of contracts signed during the event.
The Paris Air Mobility event was also running at the 54th International Paris Air Show, 19th to 25th June, showcasing the latest innovations and emerging technologies in eVTOL and bring together key players for networking and knowledge exchange.
Manufacturers and start-ups had the opportunity to display products and services, alongside an industry leading conference program, where speakers provided insights on the current state of the AAM market and how to drive the industry forward.
Here's a snapshot of the eVTOL news from the event:
SkyDrive has chosen Thales to provide flight control systems for its production electric vertical take-off and landing (eVTOL) aircraft.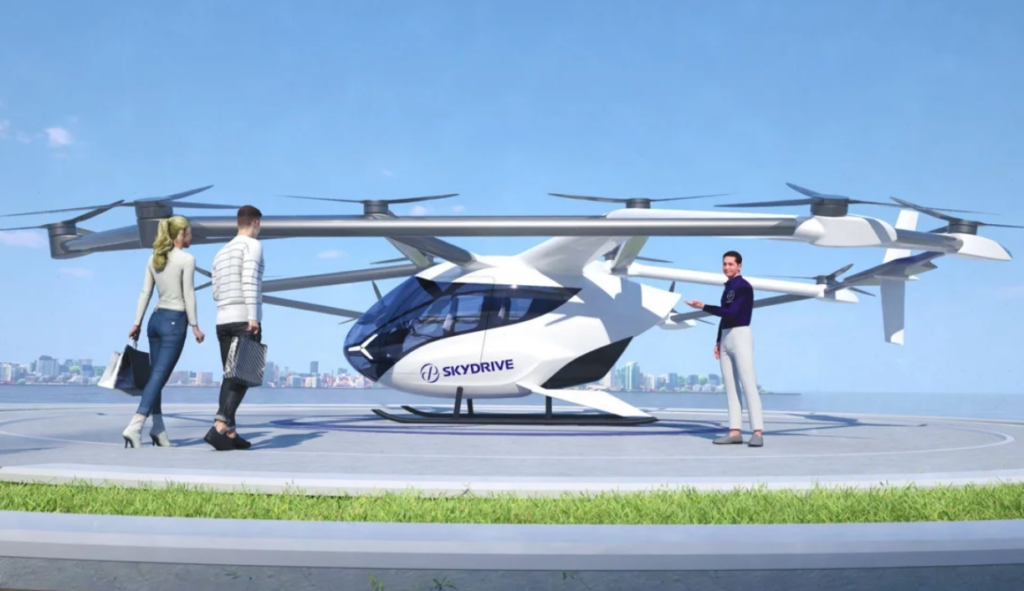 ---
ADAC Luftrettung and Volocopter have entered into a partnership to customize next-generation electric vertical take-off and landing aircraft (eVTOLs) for rescue services.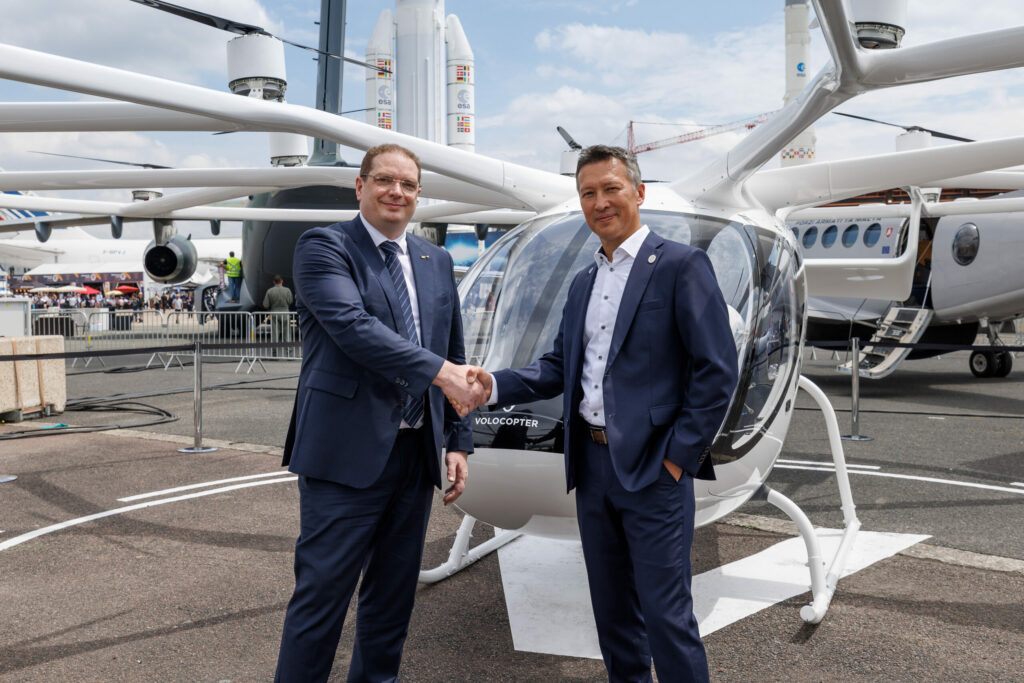 ---
SkyDrive has signed a basic agreement with Suzuki Motor Corporation, for cooperation in manufacturing eVTOL aircraft.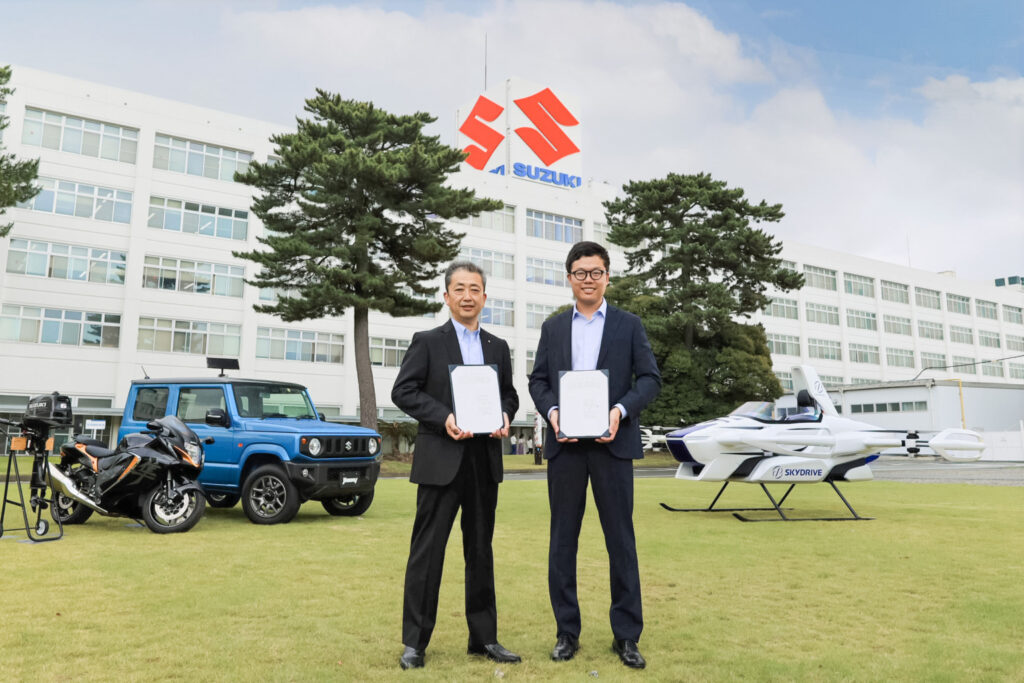 ---
Archer Aviation and Stellantis have made progress in a strategic manufacturing partnership.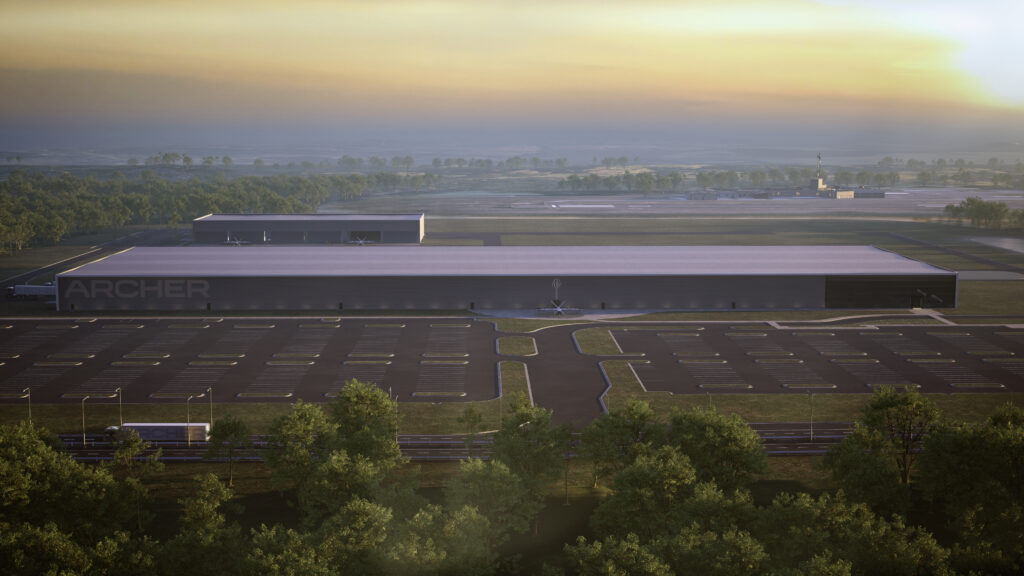 ---
Eve Air Mobility and Blade Air Mobility extended a long-standing partnership with a MoU signing, aiming to transform air transportation in Europe.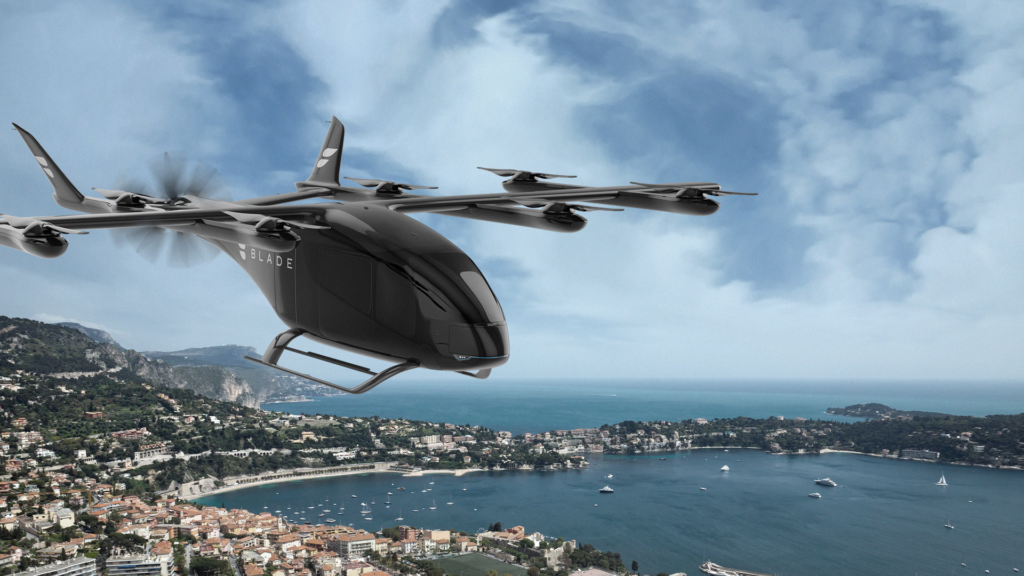 ---
Archer Aviation, in partnership with Stellantis, hosts European debut of the Midnight eVTOL aircraft at the Paris Air Show.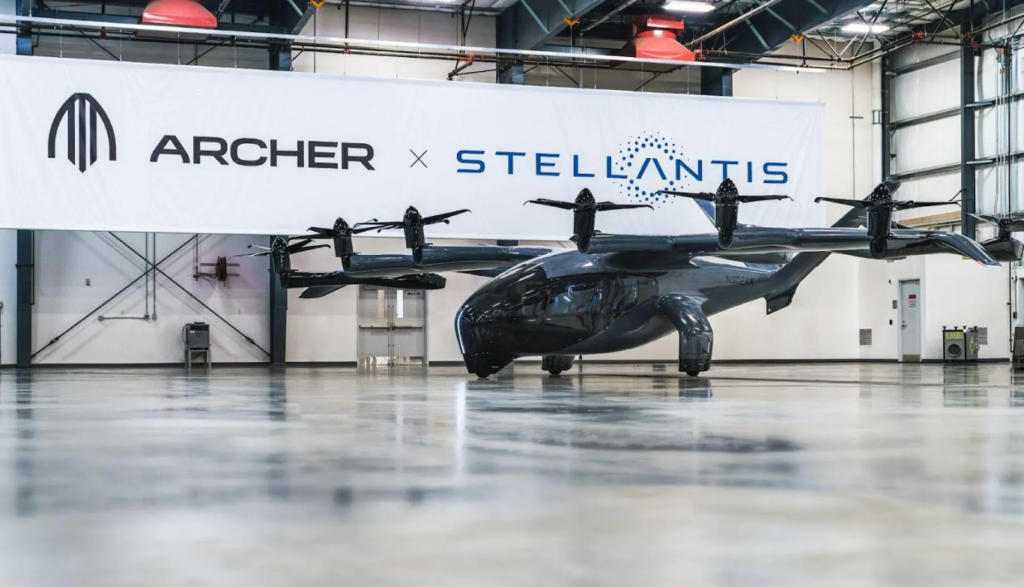 ---
Eve Air Mobility makes its first appearance after becoming a public company at the Paris Air Show, Le Bourget Exhibition Centre.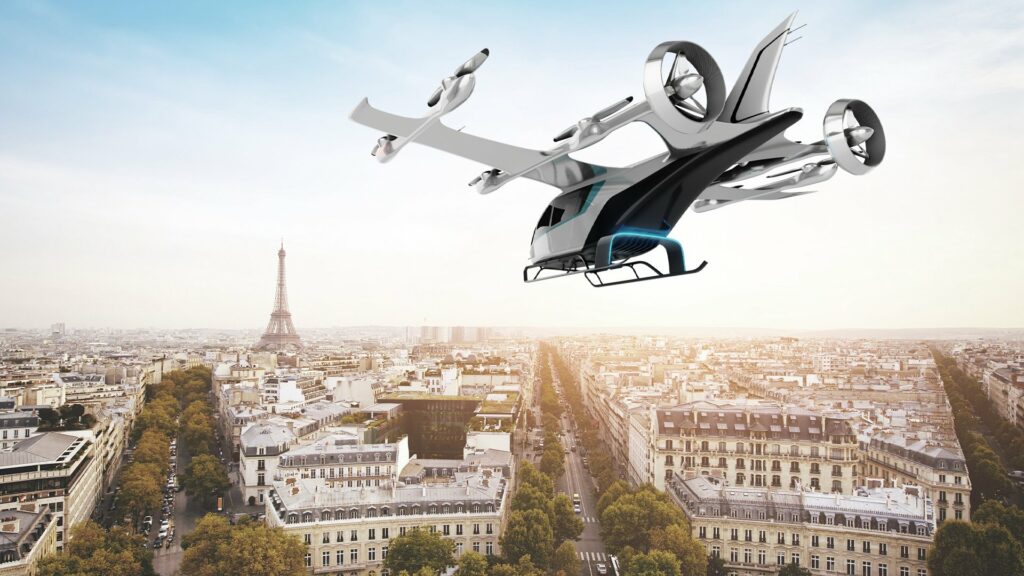 ---
Formally marked by a signing ceremony at the 2023 Paris Air Show, the two companies will work together to design and produce high-performance, low-noise, and efficient propulsion systems for the hybrid CP-01 aircraft.