April 2023 has seen significant developments across the Advanced Air Mobility (AAM) industry including Volocopter's completed production setup and Federal Aviation Administration (FAA) approval for Guardian's crop-spraying eVTOL.
Check out our top five most read articles in April 2023…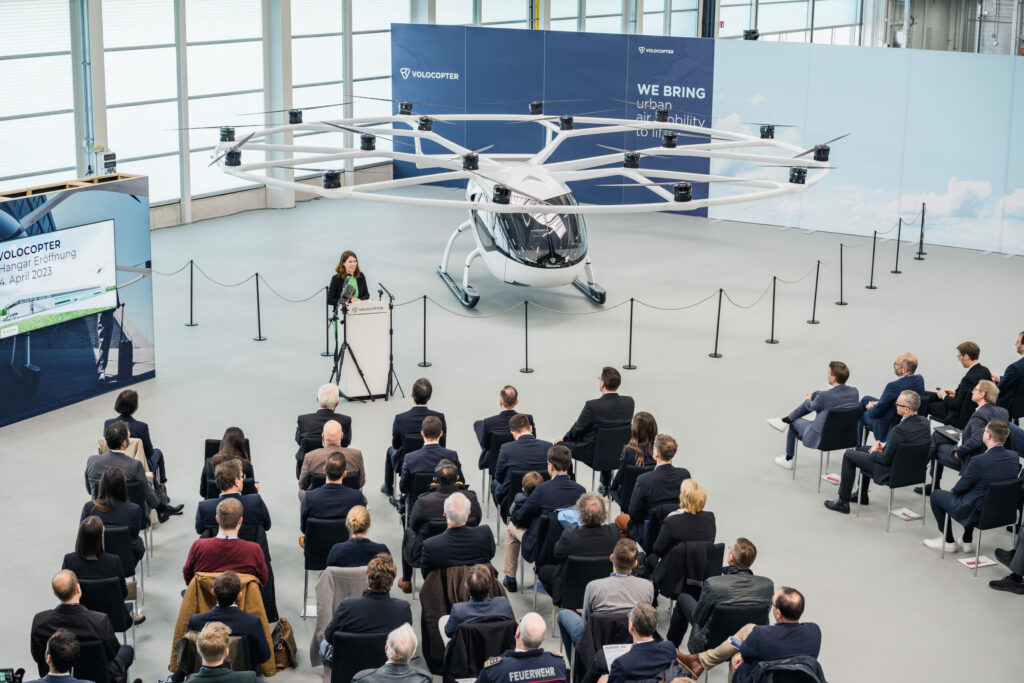 1. Volocopter Unveils New Hangar for Final Assembly & Flight Tests
Volocopter opened a production facility in Bruchsal, Germany, with a new hangar that will host the company's final assembly line and an airfield to conduct development flight tests as well as quality checks.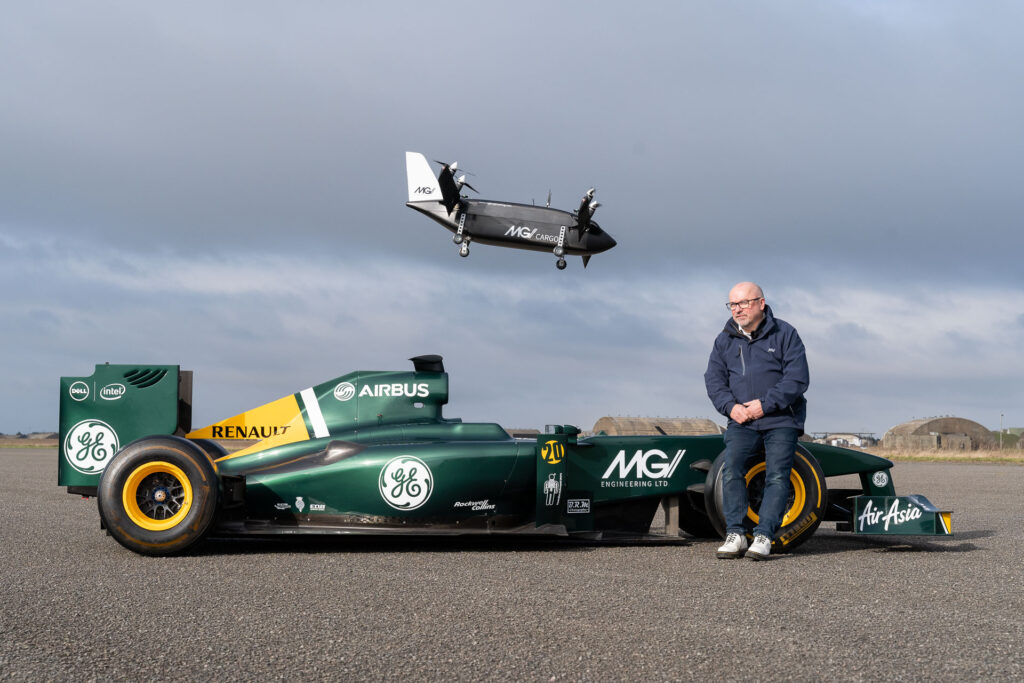 2. MGI Launches Cargo eVTOL Technology Demonstrator Program
MGI Engineering launched its cargo eVTOL UAV development program and unveiled a fully functional demonstrator.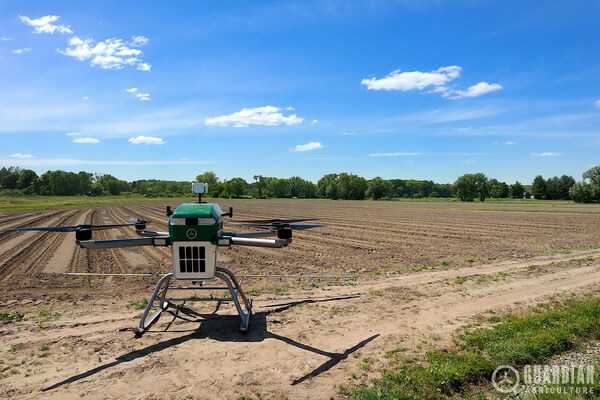 3. FAA Approves Guardian Crop-Spraying eVTOL for Commercial Use
Guardian Agriculture received approval from the US Federal Aviation Administration (FAA) to operate its aircraft nationwide.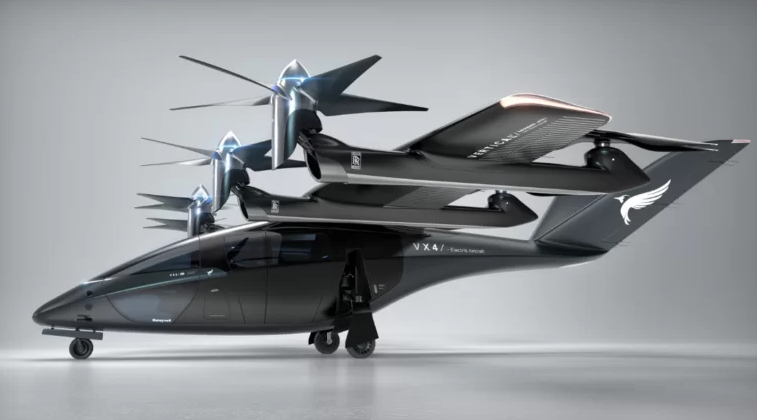 4. Stirling Dynamics & Hanwha Aerospace to Develop Actuators for Vertical's VX4 eVTOL
Stirling Dynamics partnered with Hanwha Aerospace to develop a core component for Vertical Aerospace's VX4 electric air taxi.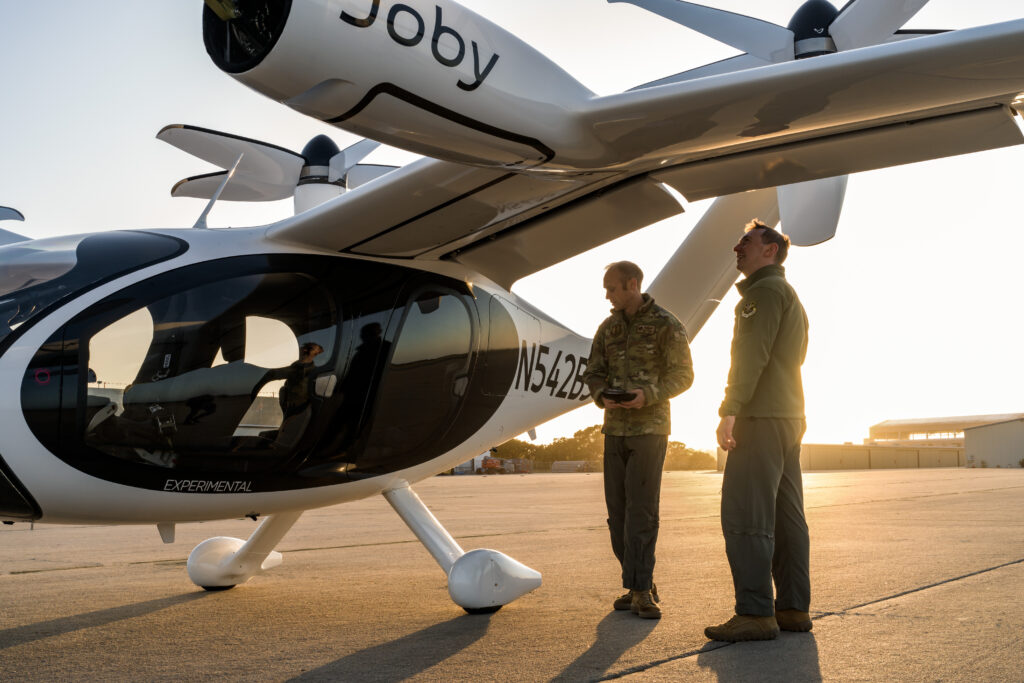 5. US Air Force Awards Joby $55 Million Contract Extension for eVTOL Aircraft Delivery
Joby Aviation received a $55 million Agility Prime contract extension with the United States Air Force (USAF).