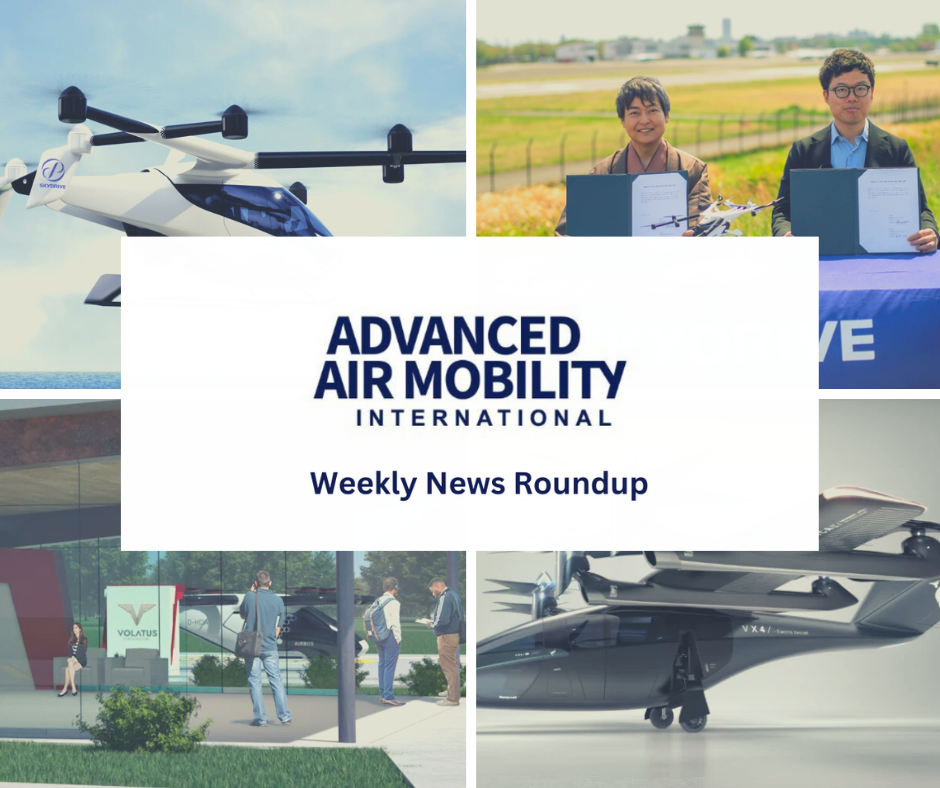 A roundup of the week's news from the world of Advanced Air Mobility, including pre-orders for SkyDrive's eVTOL and funding to research noise in AAM aircraft.
Stirling Dynamics has partnered with Hanwha Aerospace to develop a core component for Vertical Aerospace's VX4 electric air taxi. Read more…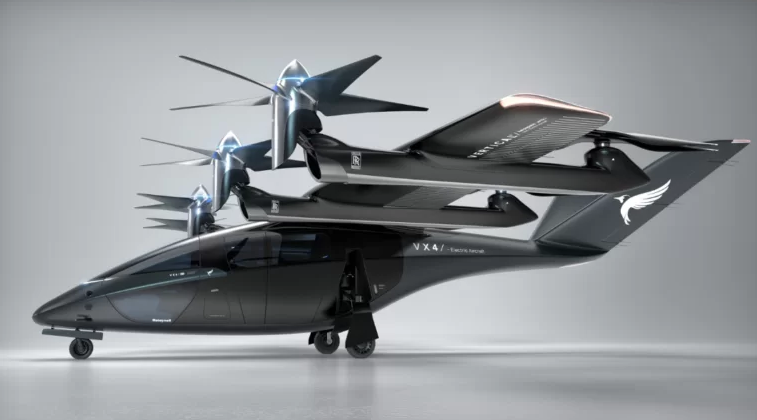 SkyDrive has secured additional funding in its Series C round, with cumulative funding now exceeding 15 billion yen. Read more…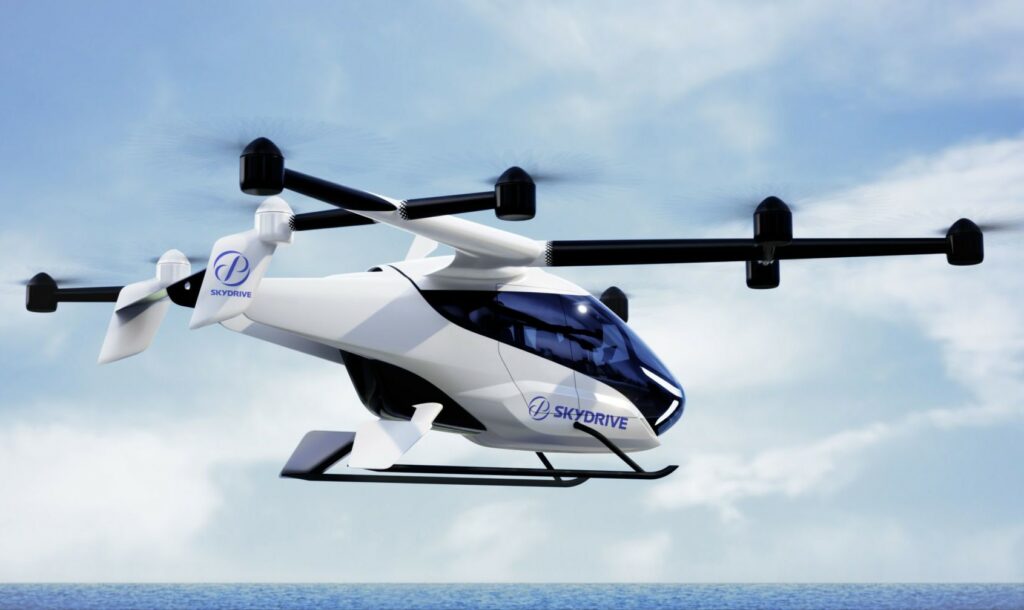 Kookiejar and AirQual Technologies have signed an agreement to develop an emergency and dispatching system for the Kookiejar Vertiport Operations Management Center. Read more…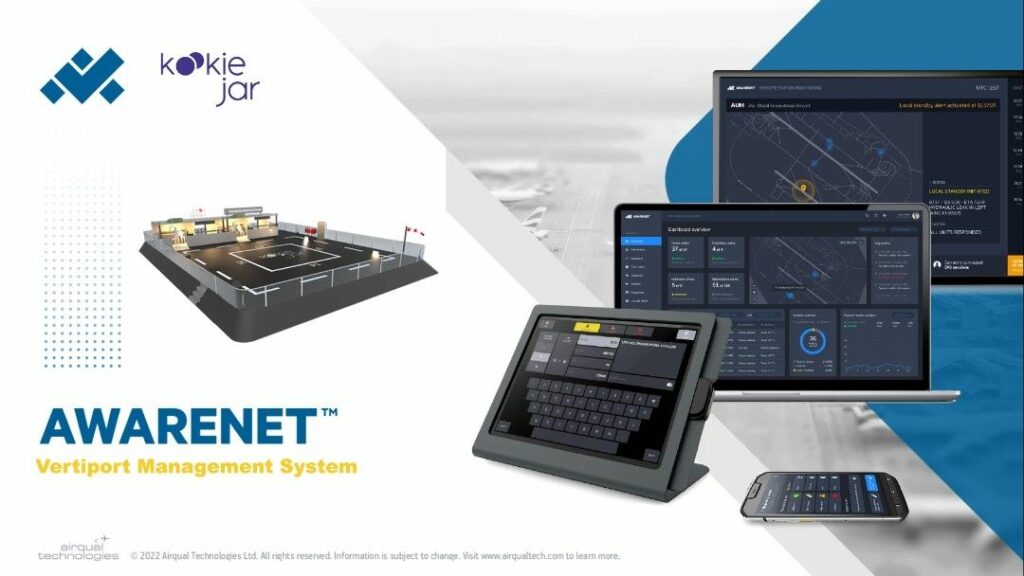 Volatus Infrastructure co-founder Grant Fisk has joined the National Air Transportation Association (NATA) Advanced Air Mobility (AAM) Committee. Find out more…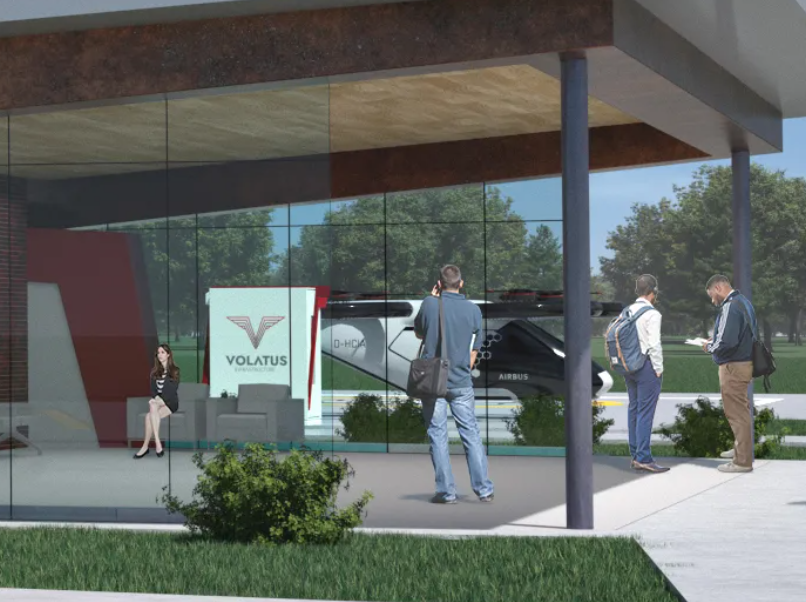 Japan-based eVTOL aircraft manufacturer SkyDrive is now accepting pre-orders of its eVTOL aircraft SD-05 for personal use. Find out more…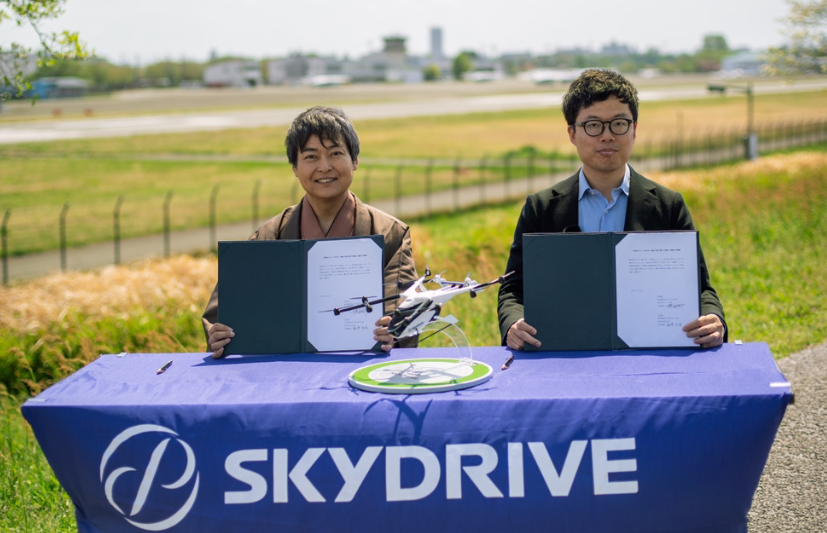 EHang has been inducted as a member of Japan's Public-Private Committee (PPC) for Advanced Air Mobility (AAM), a platform for those in the public and private sectors on adopting flying vehicles in Japan. Read more…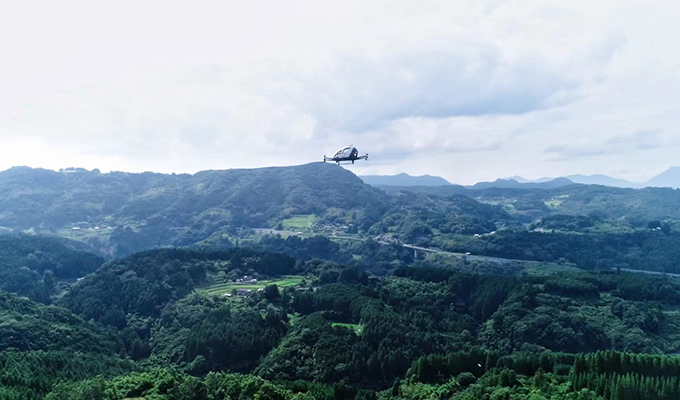 The Federal Aviation Administration (FAA) has awarded $19 million to 14 universities in America as part of the Aviation Sustainability Center (ASCENT).
Projects include looking into noise reduction for new aircraft and noise in AAM aircraft, drones and rotorcraft. Read more…