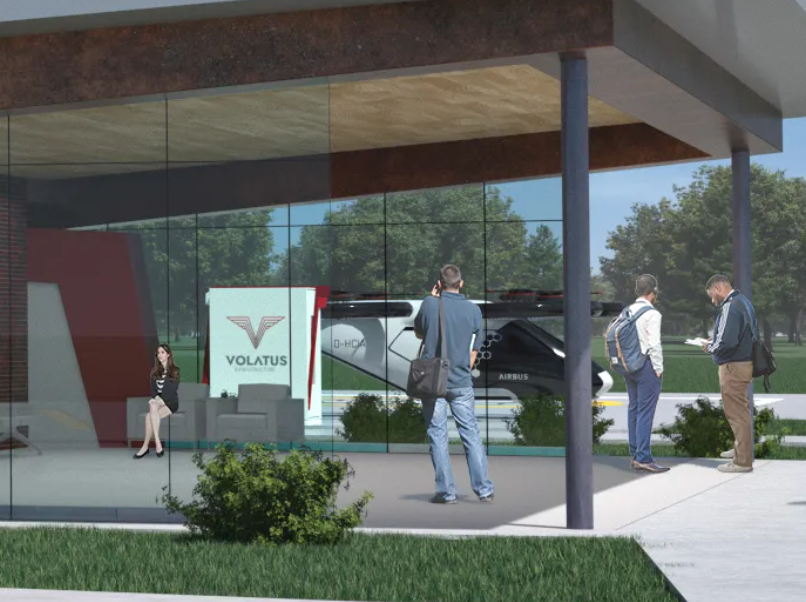 Volatus Infrastructure co-founder Grant Fisk has joined the National Air Transportation Association (NATA) Advanced Air Mobility (AAM) Committee.
The AAM committee is NATA's newest committee and aims to provide stakeholder input on the path forward for FBOs and airports planning to service the next generation of aircraft and address sustainable infrastructure, such as vertiports, where innovative solutions in transporting people and goods will impact the overall aviation ecosystem.
"The association welcomes Volatus Infrastructure as a new member and co-founder Grant Fisk as a participant on the NATA AAM Committee. Volatus Infrastructure is on the cutting edge of practical, agile and scalable eVTOL infrastructure solutions, building strategic industry partnerships, and preparing communities to support a new aviation environment. We look forward to adding Grant's voice and vision to the diverse structure and representation of NATA's AAM Committee," said NATA Managing Director of Industry Affairs and Innovation Megan Eisenstein.
"It's an honor to be a part of an association with such deep roots and history in the aviation industry and I am looking forward to working with the other AAM committee members as we blaze this new path forward together," added Grant Fisk, Volatus Infrastructure co-founder. "We are in the critical planning and preparation time period for AAM as the vehicles start to complete their certifications and the infrastructure ecosystem breaks ground so it is of utmost importance that we are collaborating with each other with a common goal."