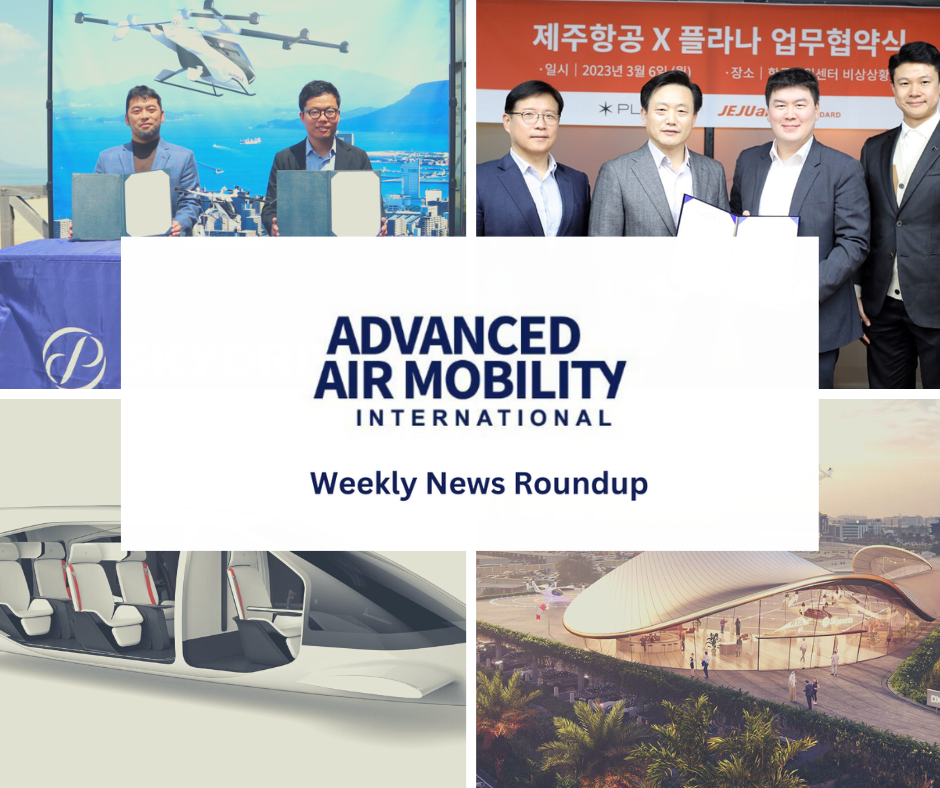 A roundup of the week's news from the world of Advanced Air Mobility, including designs for a vertiport terminal in Dubai and new orders for eVTOL aircraft.
Skyway and Skyportz have formed a new partnership to develop comprehensive infrastructure for Australian Urban Air Mobility (UAM). Read more…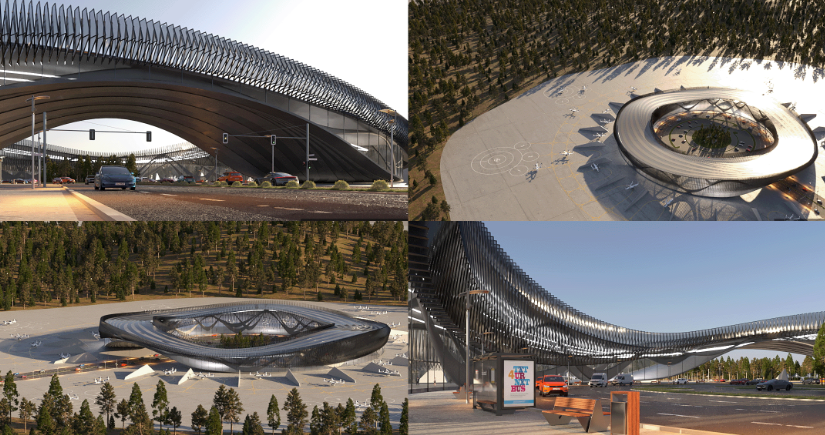 A provisional concept design for a Skyports Infrastructure vertiport terminal, located next to Dubai International Airport (DXB), has received support from His Highness Sheikh Mohammed bin Rashid Al Maktoum at the World Government Summit 2023. Find out more…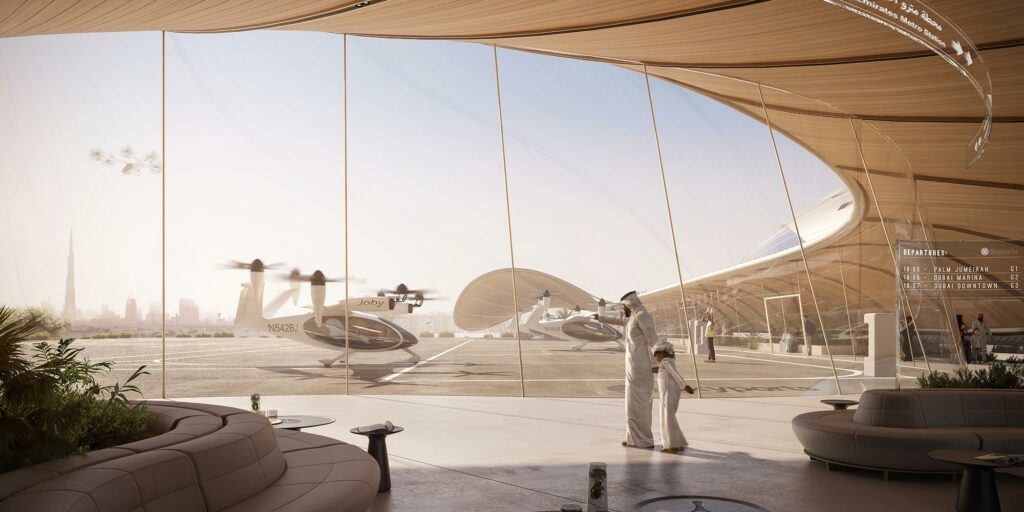 Total engineering company Taiho has signed a Memorandum of Understanding (MoU) with Japanese eVTOL manufacturer SkyDrive, and agreed on a pre-order of SkyDrive SD-05 for commercial use. Read more…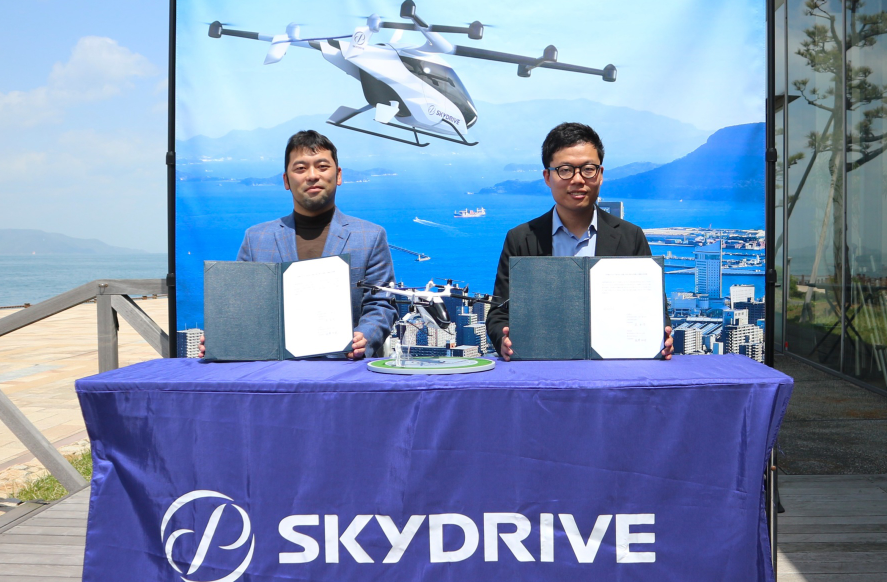 PLANA has won in the Professional Concept category at the highly esteemed iF Design Awards. The awards, held annually in Germany, are considered one of the top three design awards globally, alongside the Red Dot Design Award and IDEA. Find out more…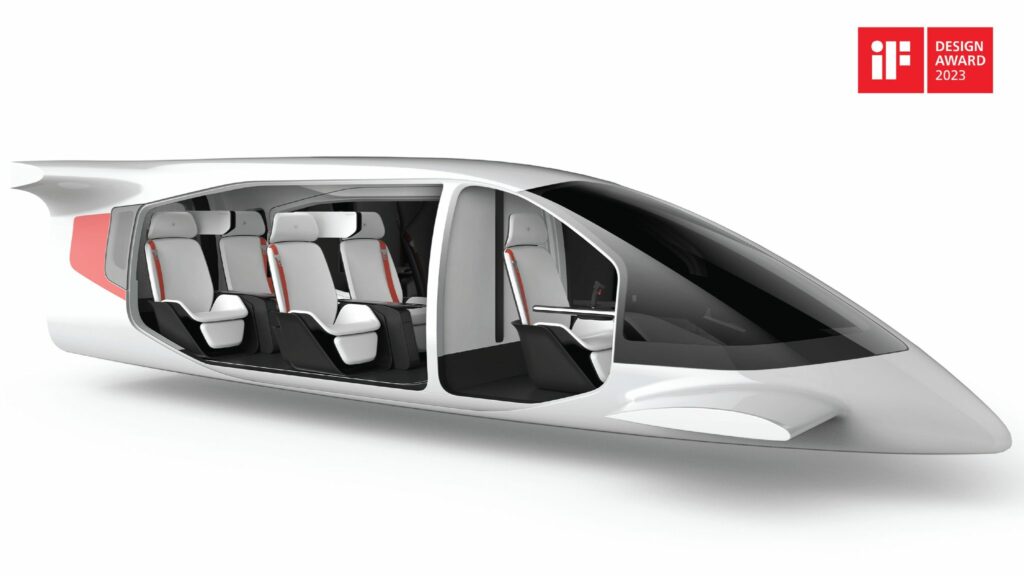 PLANA has signed a Memorandum of Understanding (MoU) with low-cost carrier (LCC) Jeju Air to collaborate on creating an Advanced Air Mobility (AAM) ecosystem. Read more…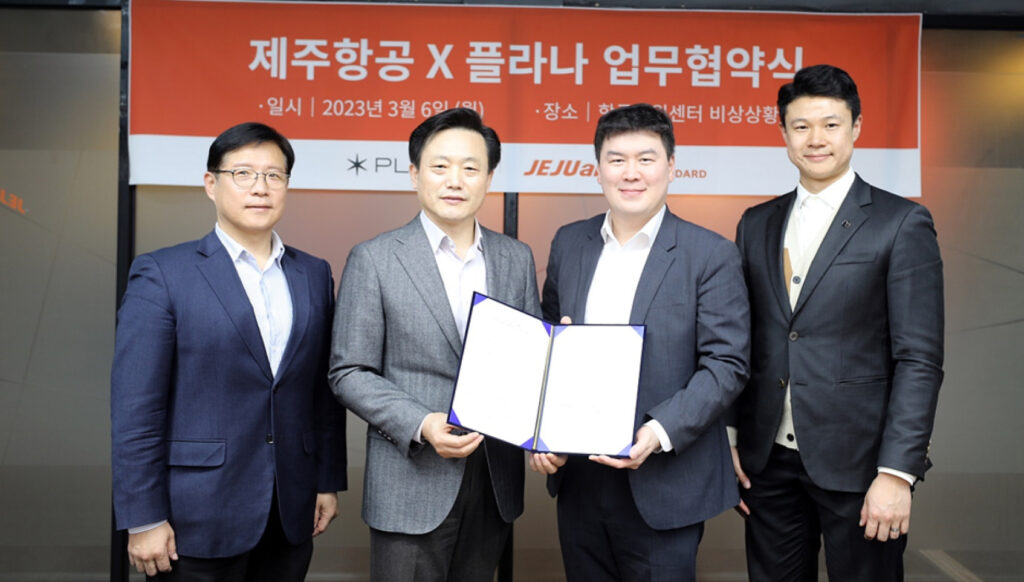 Asian Express Aviation Group signed a Memorandum of Understanding (MoU) with TCab Tech for the order of 50 E20 eVTOL aircraft. Read more…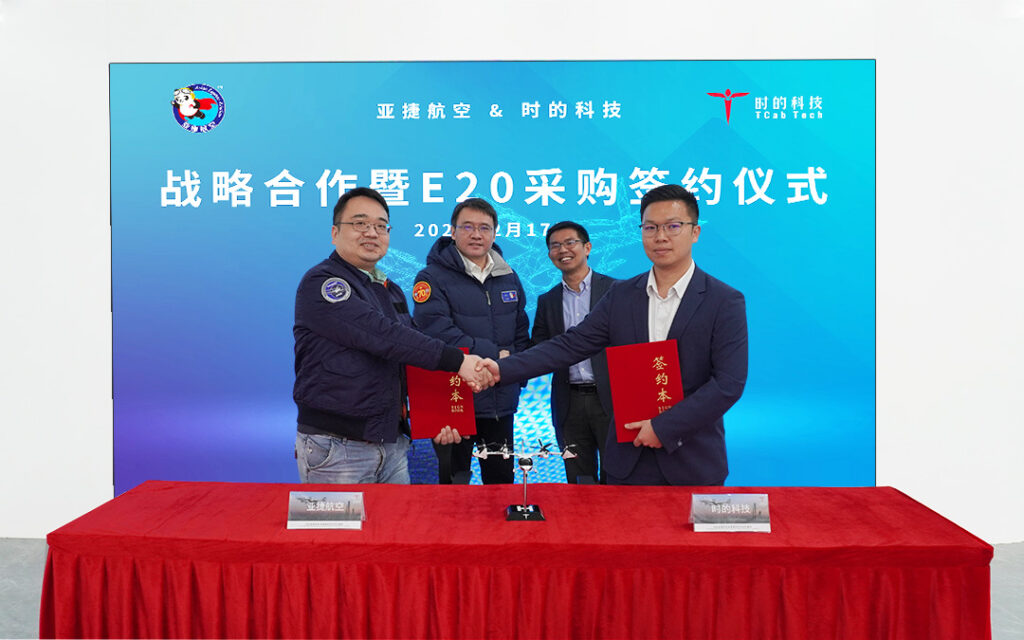 The University of Miami College of Engineering has launched the Miami Engineering Autonomous Mobility Initiative (MEAMI), a consortium of academic, industry, and government partners.
MEAMI participants include Eve Air Mobility, Aeroauto, and Ryder System, alongside non-profit leaders such as the Beacon Council. The consortium is also supported by prominent public sector partners in the Departments of Energy, Education, and Transportation.
The consortium will investigate the many aspects of autonomous mobility, including advanced propulsion, sensing, integration of satellite signals with local sensing, artificial intelligence, clean energy and energy storage, and advanced materials. Find out more…