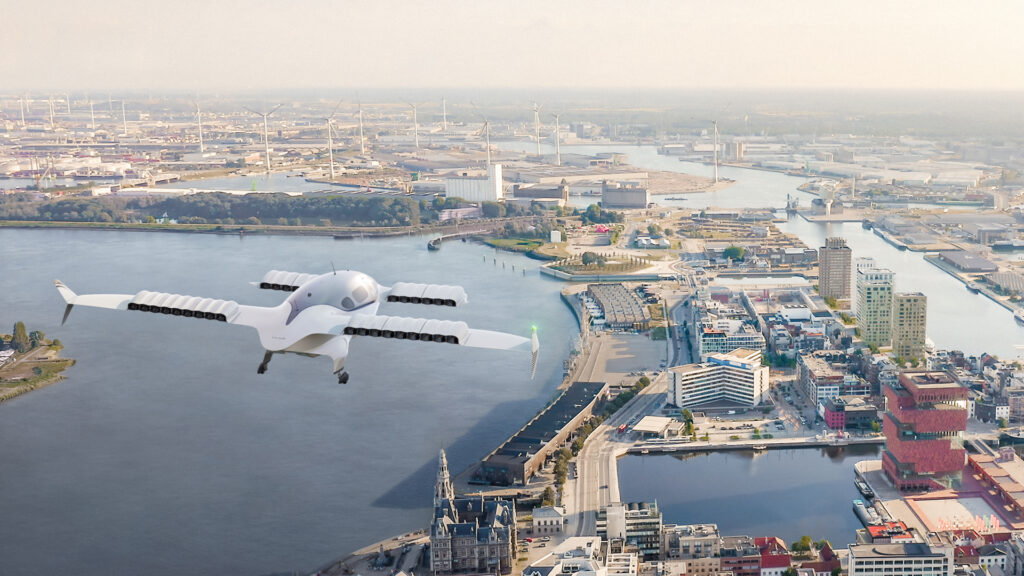 eVTOL jet developer Lilium has signed an agreement with Benelux-based business jet operator ASL Group for the delivery of six Lilium Pioneer Edition Jets.
The agreement, which includes deposit payments to Lilium, converts an earlier Memorandum of Understanding (MoU) between the two companies, disclosed in 2022 during the Farnborough International Airshow.
ASL Group intends to manage and operate the aircraft for its customers as part of a sustainable, high-speed network connecting major hubs across Belgium, Netherlands, Luxembourg, and Western Germany. 
Philippe Bodson, owner and CEO of ASL Group, said: "Our company is constantly seeking new ways to operate responsibly and contribute to a healthy future, both socially and ecologically. The Lilium Jet is a great opportunity to provide better value to our customers in a sustainable way. With zero operating emissions, vertical take-off landing capability, and a spacious premium cabin, Lilium represents the best option on the market." 
Klaus Roewe, CEO of Lilium, added: "The conversion of our MoU with ASL shows the strength of our continued partnership. ASL Group is a truly innovative company with a vision to provide the best services for its customers. With the highest population density in Europe, Benelux represents a perfect use case for the Lilium Jet, with its expected high aerodynamic performance and low noise profile. We are proud to support ASL's development in the region."