A busy March 2023 on Advanced Air Mobility International, covering significant developments on flight tests, investments, and Chicago's air taxi routes.
Check out our top five most read articles in March 2023: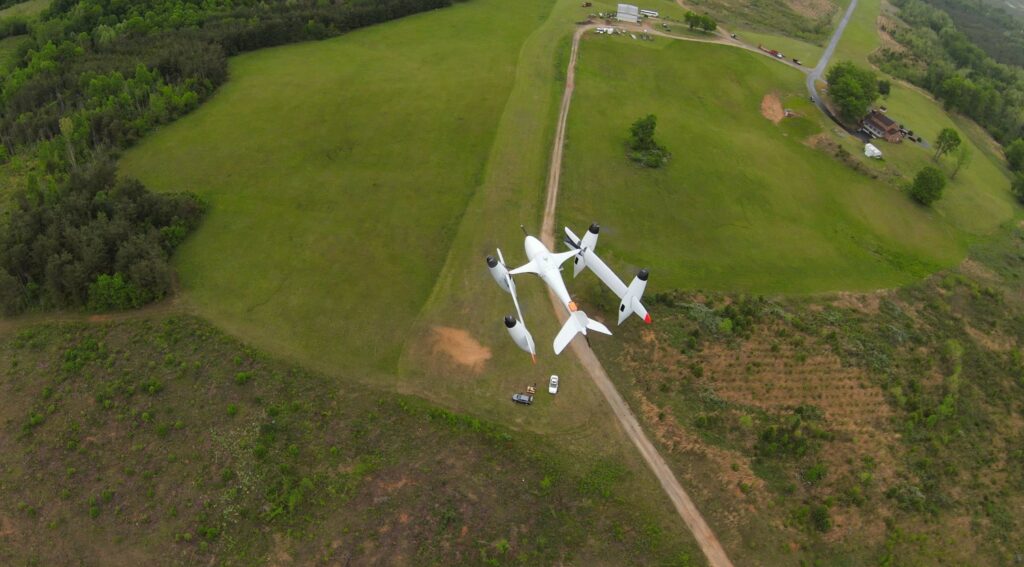 1. PteroDynamics Raises $7.5 Million to Expand Transwing VTOL
VTOL developer PteroDynamics closed a $7.5 million seed round that will support plans to develop larger Transwing aircraft variants.
Read more here.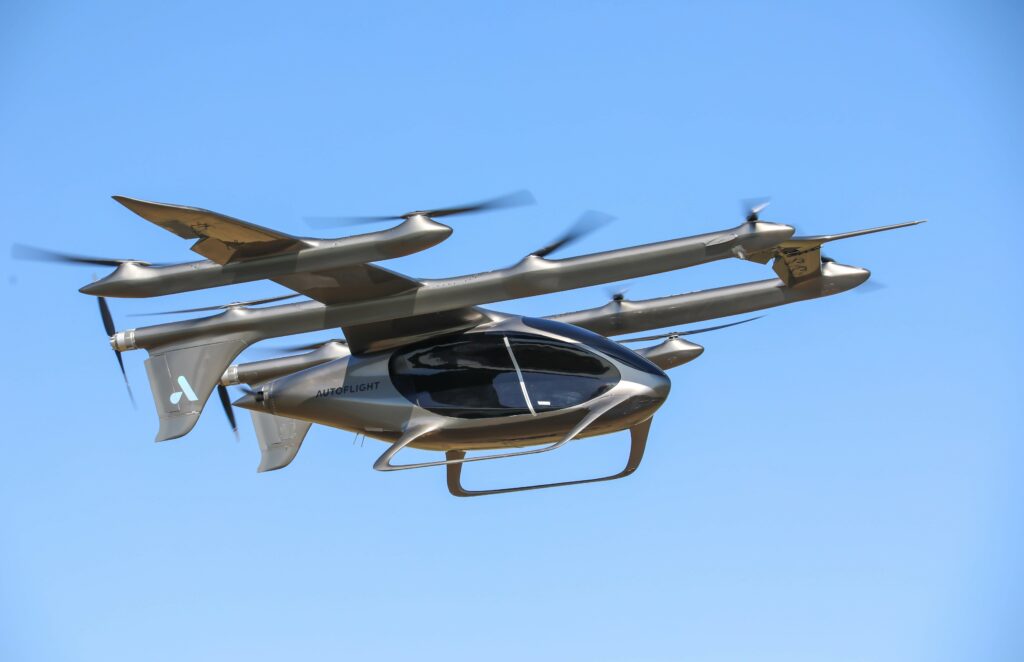 2. AutoFlight Makes Longest eVTOL Flight with New Gen4 Aircraft
AutoFlight achieved the world's longest eVTOL flight in history with a distance of 250km on a single charge of the aircraft's lithium-ion batteries.
Read more here.
3. NASA AAM Team Flight Tests in Joby's eVTOL Simulator
Pilots and flight engineers in NASA's AAM National Campaign collaborate with Joby Aviation on a series of flight test simulations in Joby's vehicle simulator.
Read more here.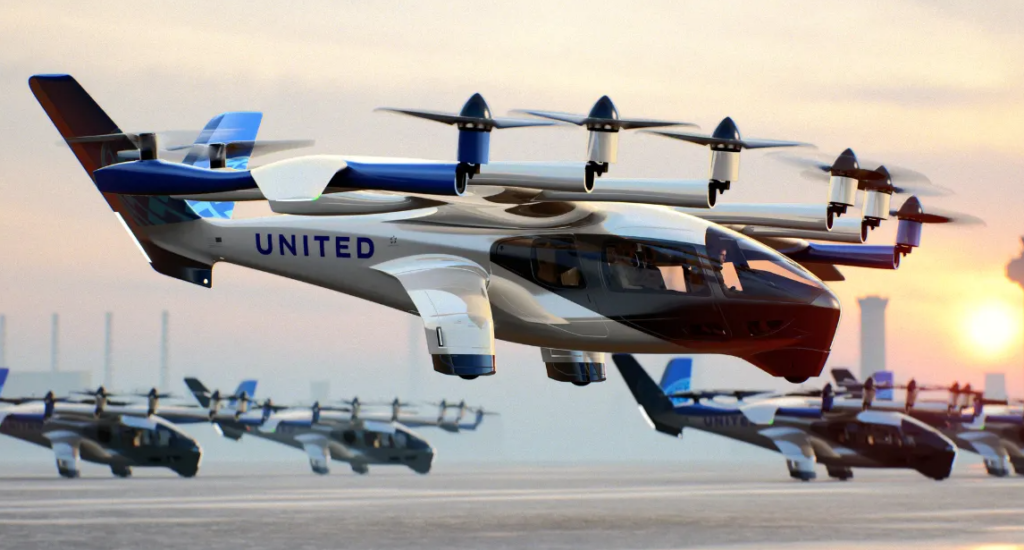 4. United & Archer to Launch First Air Taxi Route in Chicago
Archer Aviation and United Airlines revealed plans to launch the first air taxi route in Chicago, between O'Hare International Airport (ORD) and Vertiport Chicago.
Read more here.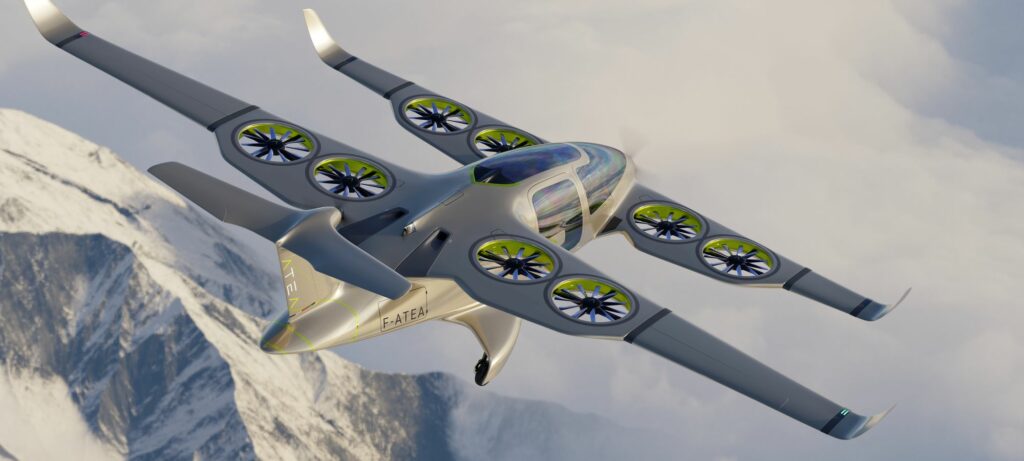 5. Ascendance Raises €21 Million to Accelerate Work on eVTOL Aircraft
Ascendance Flight Technologies will continue progress on its hybrid electric VTOL aircraft ATEA following new investment totalling €21 million.
Read more here.