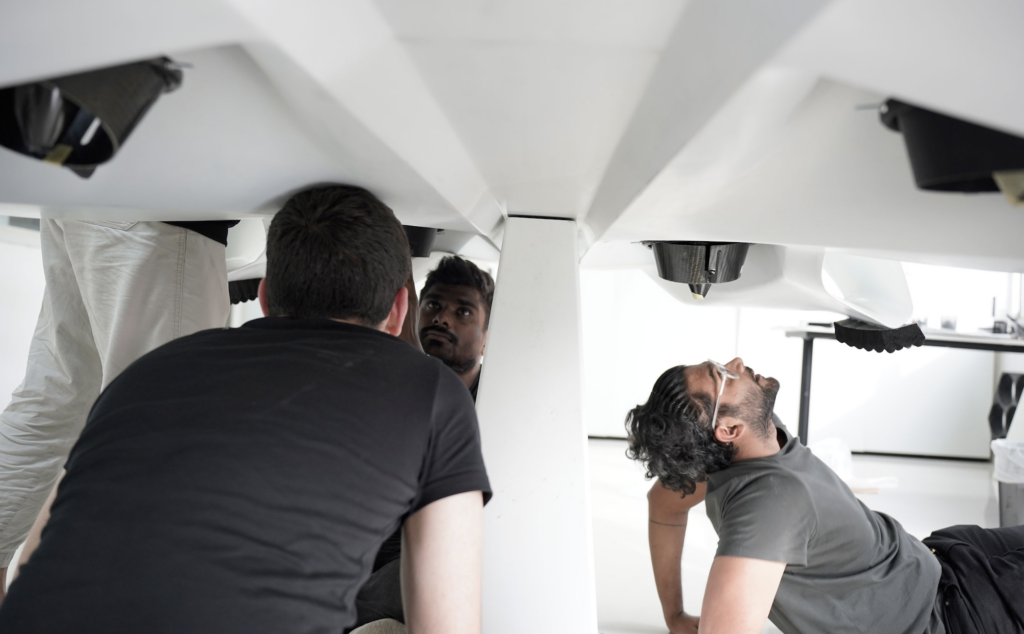 Bellwether Industries has formed a strategic partnership with Schubeler, marking a significant step forward in the evolution of AAM and eVTOL solutions.
A trusted long-term collaborator, Schubeler, has played a key role in supporting Bellwether's prototype development, notably contributing to the success of the prior generation Antelope model. The forthcoming launch of the Oryx model signifies the culmination of their efforts.
This partnership underscores a joint commitment to pushing the boundaries of technological innovation in propulsion and vehicle development.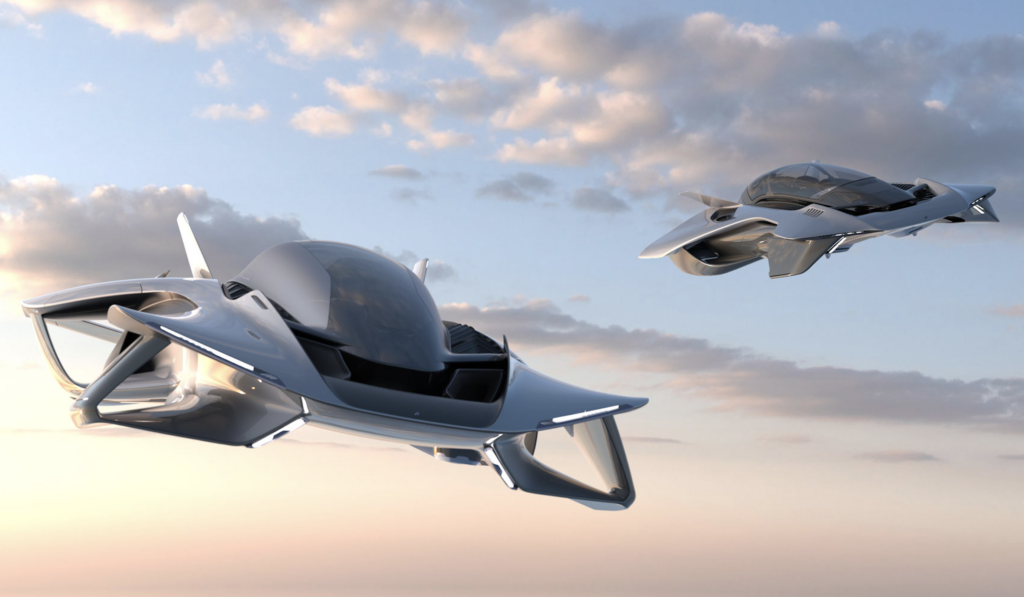 The union between Bellwether Industries and Schubeler is expected to open new frontiers in aerial mobility solutions, heralding an era defined by cutting-edge technology and groundbreaking prototypes. This collaboration embodies a commitment to innovation and excellence, driving both companies to lead the evolution of efficient, electric air travel.
Daniel Schubeler, Schubeler's Founder & Co-CEO, said; "Among the numerous initiatives transforming personal aerial mobility, Bellwether Industries occupies a unique slot. Their compelling vision for future personal urban mobility, technological boldness and strategic presence in regions of the world that are the most likely to embrace aerial mobility put them at the forefront of the market. We're honored to bring Bellwether expertise in clean, safe, silent, high-performance and certification-ready electric propulsion systems."
Vidyut Jacob, Bellwether's Senior Director of Mobility & Strategy, added; "Schubeler's contribution to the development of electric propulsion has been pivotal in shaping Bellwether's Volar eVTOL. Both entities share a strong commitment to innovation and technology advancement. We are looking forward to integrating their propulsion technology into our upcoming phases, including the highly anticipated full-scale launch, further solidifying our collaboration."
As part of the partnership, Bellwether has invited Schubeler to showcase their latest electric ducted fan for eVTOL applications, the eP05-21, at Bellwether's booth at the Dubai Air Show, November 13-17, 2023.