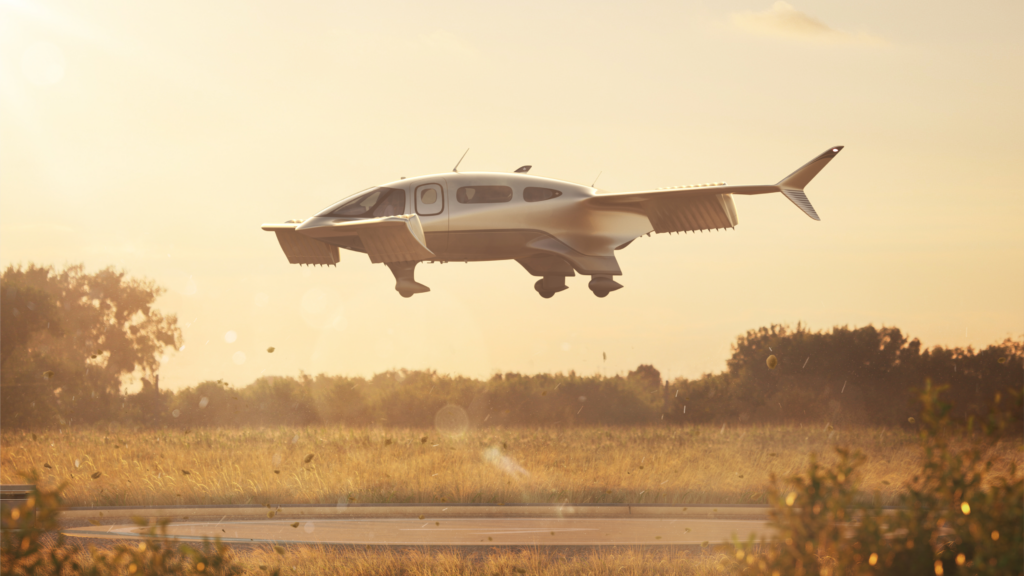 Michelin and Lilium have signed an agreement covering the design and serial production of tires for the Lilium eVTOL jet.
Michelin will deliver an innovative tire solution that meets the safety, weight, and reliability requirements for the revolutionary Lilium Jet. The first tires are expected to be delivered to Lilium's facilities this month.
As proper weight and high performance are essential for eVTOLs, it is fundamental that Lilium maximizes weight efficiency across every element of the jet. The Michelin-produced tires are said to offer best-in-class weight efficiency, aligning with Lilium's payload objectives. The tires are specially designed to facilitate safe vertical take-off and landing operations, delivering exceptional performance while adhering to stringent weight limits.
The expertise and collaboration between Michelin and Lilium is expected to establish new standards in aerospace tire design and integration.
Sophie Bréchoire, President of the Michelin Group aeronautic activities, said; "The Michelin tire designed for the Lilium Jet is truly one-of-a-kind and a major advancement in this critical aviation component. It marries the challenge of lightweight construction for eVTOL aircraft with the renowned quality and reliability of Michelin aircraft tires. This collaboration, which will introduce new standards in durability for aircraft tires, is a perfect illustration of the Michelin Group's strategy of supporting the transformation of aviation to make it more sustainable."
Klaus Roewe, CEO of Lilium, added; "We are proud of the innovation and development work completed alongside Michelin that has culminated in this agreement. This critical component, which will help to mobilize and operate our jet at our required specifications and performance levels, serves as a confirmation of our unrelenting pursuit of innovation and sustainability in regional air mobility."