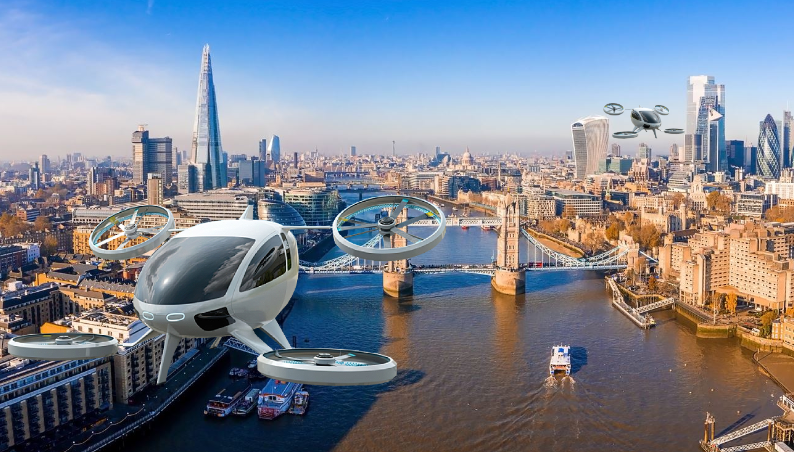 Mott MacDonald, an engineering, management and development consultancy and UrbanV, a vertiport design and management specialist, have partnered for the development of Advanced Air Mobility (AAM) infrastructure. 
The aim is to identify and explore viable opportunities for project development worldwide in the AAM sector, leveraging UrbanV's operational experience and Mott MacDonald's expertise.
The two companies have signed a Memorandum of Understanding (MoU) to jointly work to assess feasibility and scope of cooperation in relation to worldwide projects in the domain of airports, vertiports and AAM.
The two companies will jointly identify geographies and partnerships that will forward AAM across the globe in the next five years.
Horacio Rossi, Project Principal, Mott MacDonald, said; "With more than 40 years' experience in the aviation sector, delivering more than 1000 projects, we are excited to now help realize the potential of AAM. Our team has experience of developing the strategic direction for vertiports, through to masterplans for its size, terminal buildings, energy center, airfield layout, and safe and efficient operations, as well as crucial connections with other modes of transport. The potential for AAM is incredible, and we can't wait to work together with UrbanV to develop opportunities."
Carlo Tursi, CEO, UrbanV, added; "At UrbanV, we aim to improve people's lives by enabling a fast, efficient, safe and clean alternative to existing transport solutions for people and goods over short distances, by air. We have the ambition to become a major global operator of vertiport networks, starting from Italy and France, where we are working together with our founding shareholders to establish some of the first AAM routes worldwide. We are excited to partner with Mott MacDonald and we look forward to developing new opportunities together with them, on a global scale."