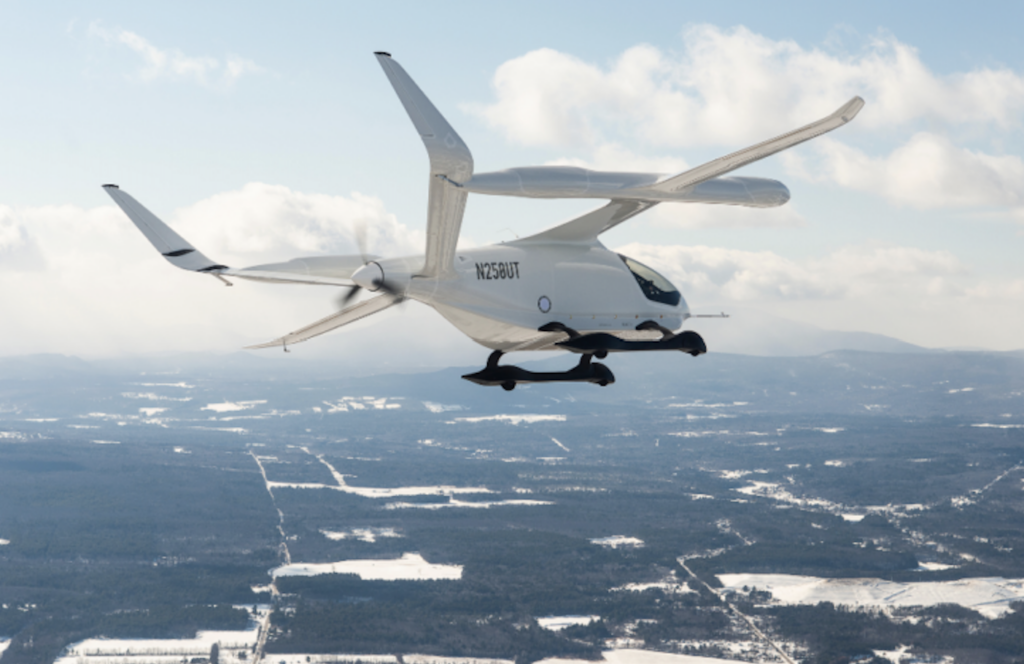 Garmin will provide the G3000® integrated flight deck to BETA Technologies for its CX300 electric fixed-wing aircraft and A250 eVTOL aircraft.
Garmin's integrated flight deck boasts vibrant high-resolution flight displays and the latest communication, navigation, surveillance air traffic management (CNS/ATM) based on a lightweight and highly flexible open system architecture design enabling a seamless integration with BETA's flight control, propulsion, and battery management systems.
Garmin's flexible architecture and agile development process enables BETA to leverage the latest in flight deck technologies while seamlessly integrating BETA's innovative fly-by-wire system and human machine interface designs for electric propulsion and novel operations in an eVTOL aircraft.
"We've been strategically working with BETA for several years in their effort towards bringing a sustainable aviation solution to the market. It's an honor to have our integrated flight deck chosen for the revolutionary A250 and CX300 aircraft and we are thrilled to be part of BETA's mission to grow the electric aviation market," said Phil Straub, Garmin Executive Vice President & Managing Director, Aviation.
"Garmin is widely recognized as the leader in avionics, we're excited to be able to bring this familiar and time-tested experience to our customers. It's gratifying to have the support of this legacy aerospace company as we look to bring our electric aircraft to market. They've been a true strategic collaborator as we work together to develop the next era of sustainable aviation," added Kyle Clark, BETA Founder and CEO.
The conventional fixed wing CX300 aircraft and A250 eVTOL aircraft are designed to enable a diverse range of missions and operations including short-haul transport operations for military, cargo, medical and passenger applications, with zero emissions and lower operational costs.
BETA intends to enter into service as early as 2025 with its ALIA CTOL (CX300), and as early as 2026 with its ALIA VTOL (A250).