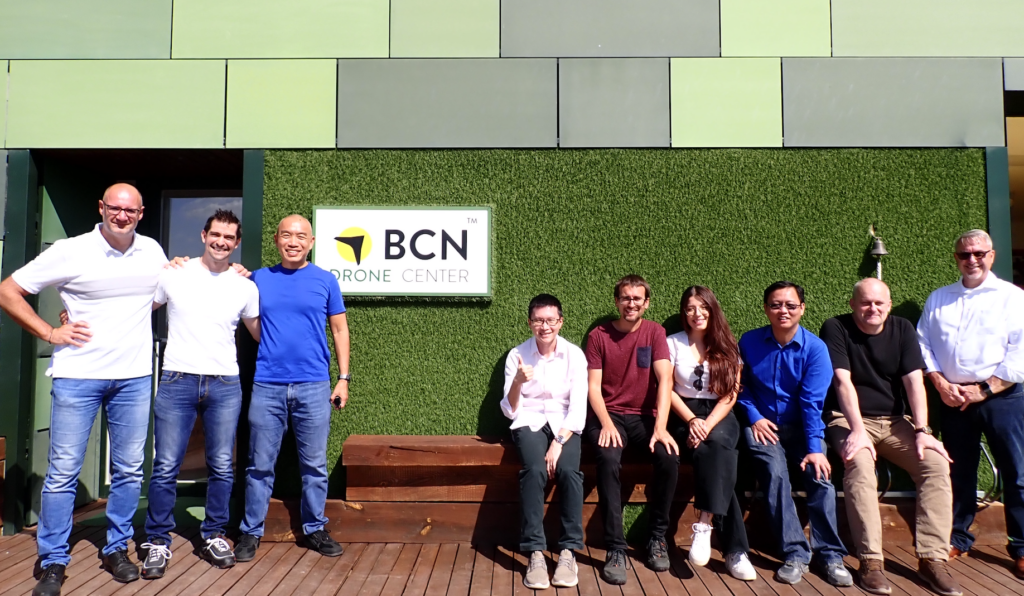 The Advanced Air Mobility Institute (AAMI) and Heron AirBridge have signed a Memorandum of Understanding (MoU) to share expertise and collaborate on future AAM projects.
"With a proven track record of delivering UTM capabilities and projects in countries like Singapore, Thailand, and Spain, Heron AirBridge is the right partner to guide the advancement of cooperation activities under the AAMI banner. We warmly welcome their expertise as we work towards promoting safety, security, innovation, and sustainable social and economic development, all while prioritizing the needs of the communities we serve," said Jennifer Meszaros, key project mediator and member of AAMI's Board of Liaisons.
"We are excited to be AAMI's partner, working towards advancing the deployment of advanced air mobility solutions in South East Asia. AAM solutions hold tremendous potential to improve the economies and livelihoods of societies across this region, in an environmentally friendly way. We hope that our UTM solution and services will help unlock the safety challenges stakeholders face in integrating drones and eVTOLs in the airspace," commented Ryan Lee, Founder and CEO of Heron.
"Reliable UAS Traffic Management (UTM) systems are vital to scaling AAM operations worldwide, so we are pleased to collaborate with the team at Heron AirBridge, who is already a proven leader in this field," added Dan Sloat, Founder and President of AAMI.