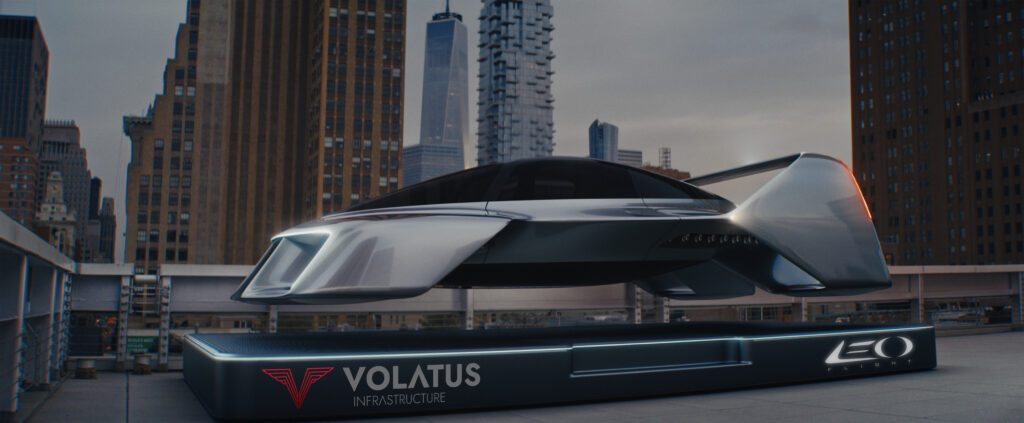 Volatus Infrastructure has signed a Memorandum of Understanding (MoU) to work with LEO Flight to provide manufacturing support for LEO's wireless VertiStop charging technology. 
Volatus will also supply the Indiana-based electric vertical take-off and landing (eVTOL) vehicle manufacturer with vertiport infrastructure.
"The Volatus team is honored to fulfill LEO's eVTOL infrastructure needs and excited to partner on their VertiStop charging technology to help bring an even more complete charging solution to the industry," said Grant Fisk, Volatus Infrastructure Co-Founder.
"Our partnership with Volatus seamlessly blends the freedom and speed of the LEO Coupe flying car with the assurance of widespread, convenient charging points. The LEO Flight VertiStop is a compact, fast-charging and landing platform that can be rapidly put into service on existing rooftops and parking areas, to create instant infrastructure for LEO Coupe travel," added Carlos Salaff, LEO Flight Co-Founder.