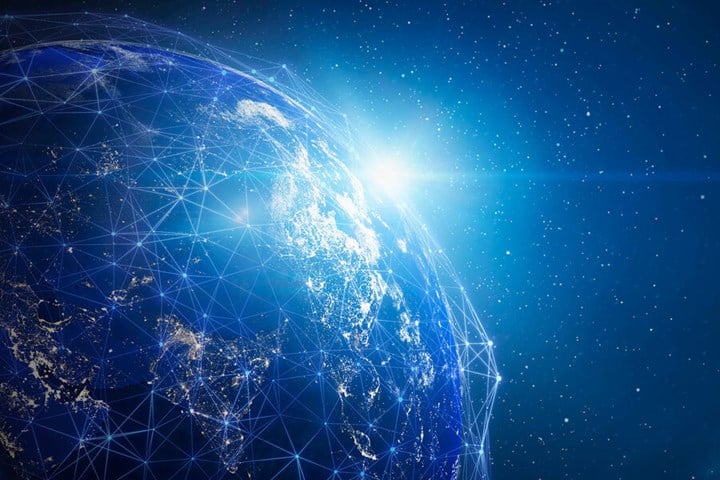 Heron AirBridge has entered into a proof of concept (PoC) agreement with travel and transport technology provider SITA.
The objective is to collaborate on urban air mobility (UAM) vertiport solutions for Singaporean airspace by integrating Heron AirBridge's unmanned aircraft system traffic management (UTM) system with SITA's vertiport solutions.
This strategic agreement is part of an ongoing effort to develop an end-to-end framework of workflows and processes for the safe and efficient operation of advanced air mobility (AAM) vehicles within urban environments.
The initiative focuses on connecting Heron AirBridge's advanced and flexible UTM system to SITA's new Vertiport Management System (VMS) and building a first minimum viable product (MVP) that will enable dynamic real-time data exchanges between the vertiport system, the eVTOL operators and the UTM from the flight scheduling phase to the time of the actual flight operation.
The partnership will leverage both parties' expertise, capabilities, and extensive network. SITA is already collaborating with several UAM and vertiport operators. The new alliance will fully complement existing partnerships to create a scalable and robust model that connects eVTOLs, vertiports, and UTM systems as one integrated ecosystem.
Ryan Lee, CEO and Co-Founder of Heron AirBridge, said; "SITA is a world leader of air transport communication and information technology. We are excited and proud to be selected as their go-to partner for this opportunity. This partnership symbolizes the close cooperation needed between companies from different regions to work together to develop best-in-class services that will benefit the emerging advanced air mobility industry globally."
Sumesh Patel, President, Asia Pacific, SITA, added; "UAM represents an exciting evolution of the air transport industry and is currently experiencing rapid innovation and growth. As a collaborative innovator in the air transport industry, we're uniquely positioned to support Heron AirBridge take the next steps in delivering operational excellence via the latest technologies. We're excited to enrich and complement our overall vertiport infrastructure. With this latest strategic agreement, we are well positioned to deploy integrated land and airside solutions for any company or airport looking to build a vertiport."