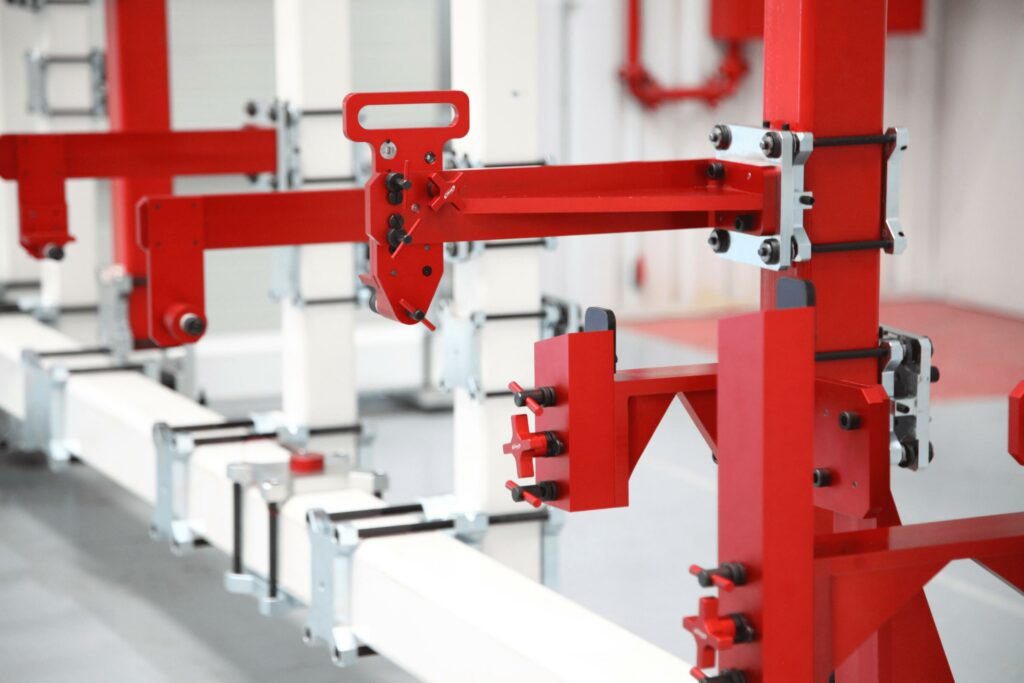 Lilium has commenced the fuselage assembly for the Lilium Jet, which remains on track for expected first manned flight planned in late 2024.
This is the first of seven fuselages for the seven aircraft Lilium will use to achieve type-certification of the Lilium Jet.
The fuselage was developed in collaboration with, and is being built by, tier one aerospace supplier and strategic partner Aciturri at its facilities in Valladolid, Spain. The fuselage is planned for delivery to Lilium facilities in Wessling, Germany in the fourth quarter 2023, prior to planned start of assembly of the first Lilium Jet by year end.
Yves Yemsi, COO of Lilium said; "We're delighted to kick off assembly of the first Lilium Jet fuselage at Aciturri, bringing us one step closer to reshaping sustainable regional air mobility. We see this as further evidence that our approach of teaming with proven aerospace suppliers to bring our cutting edge eVTOL aircraft to market is the optimal strategy as we advance along a path to certification and entry into service of the Lilium Jet."
Klaus Roewe, CEO of Lilium, commented; "This phase is more than just a technical step – it's a clear signal to all Lilium stakeholders of our commitment to making regional air mobility more efficient, enjoyable, and sustainable. As we assemble the fuselage, we are also crafting a transformative flying experience while upholding our promise of unparalleled efficiency, comfort, and safety."
Strategic Partnership with Aciturri
This latest phase of Lilium's program demonstrates the success of the strategic supplier partnership between Lilium and Aciturri, leveraging Aciturri's proficiency in design and manufacturing of high-quality Aerostructures. It follows a comprehensive industrial program review conducted in late-August 2023 in which leadership from Lilium and Aciturri reviewed and greenlighted the initial industrial production components and process.
As well as supporting industrialization of the Lilium Jet, Aciturri will continue to support the Lilium Jet's design optimization and certification in the years ahead.
Maria Eugenia Clemente, CEO of Aciturri Aerostructures, added; "Aciturri is committed to playing a leading role in the transformation of sustainable regional air mobility, which supports Europe's goal of achieving climate neutrality. We are fully aligned with Lilium's vision and design, and we are delighted to have evolved our partnership to such a foundational stage towards the birth of the Lilium Jet."