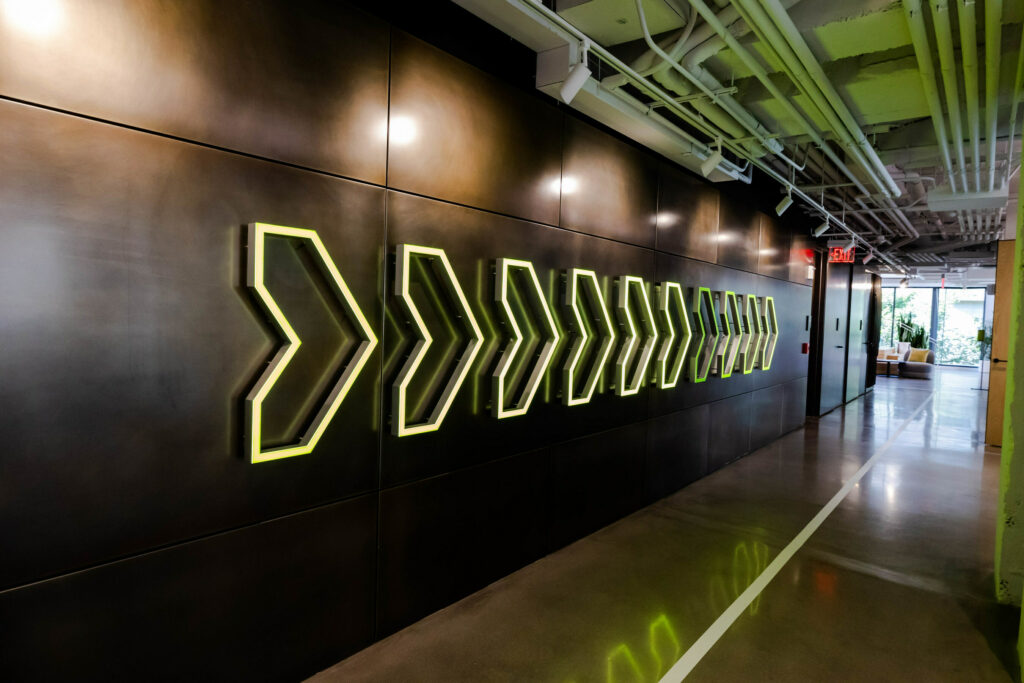 Supernal, Hyundai Motor Group's Advanced Air Mobility (AAM) company, has opened its policy and commercial hub in Washington, D.C. 
This is one of three permanent facilities Supernal is opening in 2023, which include its engineering headquarters in Irvine, California, and a R&D facility in Fremont, California, close to Silicon Valley.
Supernal's 28,000-square-foot office is located at 16th and L Streets N.W. and will include a 5,000-square-foot innovation center upon completion of construction later this year. The company employs more than 60 people in the market across policy, strategic planning, legal, commercial, product, finance and HR disciplines. Supernal plans to hire an additional 20 employees in Washington, D.C. this year, bringing the company's total headcount to more than 500.
"The decision to open a three-story office in downtown Washington, D.C. reflects Supernal's earnest commitment to serving as an industry resource to regulators and policymakers as they shape AAM," said Jaiwon Shin, President of Hyundai Motor Group and CEO of Supernal. "We are also pleased to draw on the region's growing tech and commercial talent pool."
Established in 2020 as the Urban Air Mobility Division of Hyundai Motor Group, Supernal is developing an eVTOL vehicle and the integrated ground-to-air ecosystem to support the emerging AAM industry. As part of HMG, Supernal is working to integrate the automotive giant's manufacturing technologies, supply chain capabilities and automation into AAM to make electric air travel an everyday transportation option in the coming decades.
"Government and industry collaboration is a main reason why commercial aviation has become the safest form of transportation and routine in daily life for many – and we want nothing less for AAM," added Shin. "Supernal is working with agencies and policymakers to facilitate a cycle of proactive planning and policymaking that will maximize AAM's benefit to communities when integrated locally."
Washington, D.C. Facility Design
Supernal spent more than a year building out the three-story office space with the mantra of "design facilities that inspire and exceed the comfort of employees' homes." The interior design pays homage to the Company's aerospace identity with metal work throughout that mirrors aircraft parts and shapes, conference rooms named after renowned aviators and even flight path markings on the floors to guide employees throughout the space. Relatedly, the design draws from the swarm dynamics of birds to create seamless traffic flows among spaces – promoting fluidity and movement – and the on-site arboretum provides a serene environment that fosters a sense of tranquillity and connection to nature.
Supernal also designed the space with employee wellbeing and collaboration in mind. Meticulously planned amenity spaces offer opportunities for employees to cultivate balance amid work schedules with wellness features that promote relaxation, stress-reduction, creativity and mental clarity. To foster community and collaboration, Supernal chose flexible furniture and round, soft architectural elements to create adaptable spaces that meet the diverse needs of employees. In addition to these spaces, the office boasts ergonomically designed workstations and an eco-café that serves as a vibrant hub for socializing and collaboration.