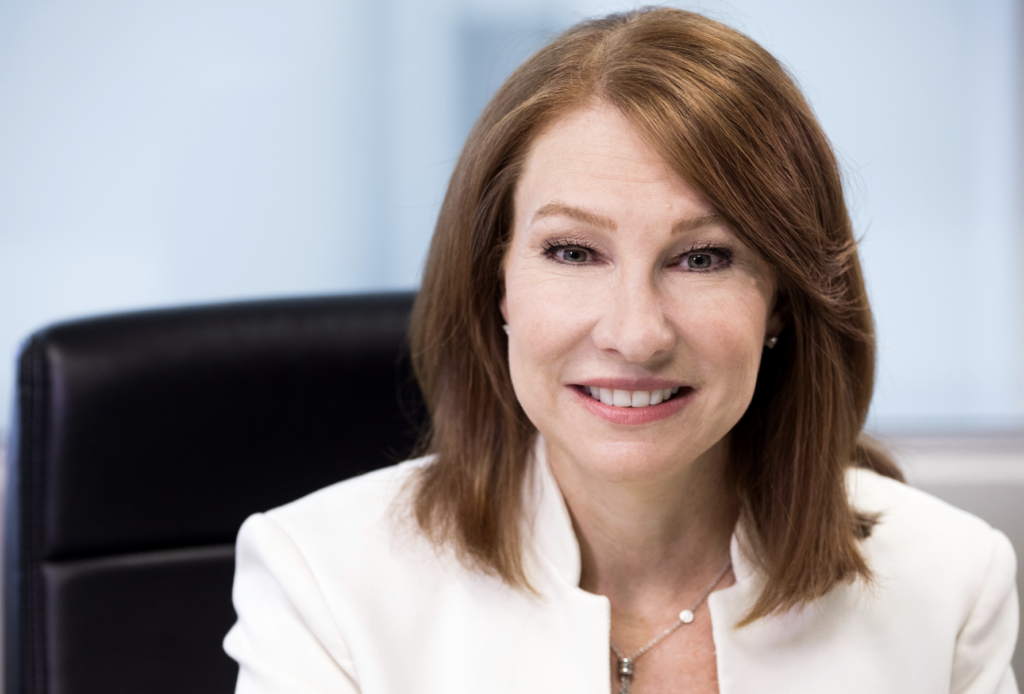 Kriya Shortt has been named President & CEO of Textron eAviation, succeeding Rob Scholl, who has been appointed Textron Specialized Vehicles President & CEO.
Scholl has led Textron eAviation since its inception as a business segment in 2022, building a team that is pursuing Textron's long-term strategy of developing a family of sustainable aircraft and overseeing the development and expansion of Pipistrel.
With 17 years of experience at Textron, Scholl has served in leadership roles across the company, including senior vice president, Global Sales & Flight Operations, vice president, Parts & Programs and vice president, Marketing at Textron Aviation. Prior to joining Textron Aviation in 2012, he served as Director of Business Development at Textron's CWC business and in the Corporate office in Sales & Marketing and Strategy.
Shortt has 27 years of experience with Textron Aviation, holding leadership positions across its sales and marketing and customer service functions. Most recently, she served as senior vice president, Global Parts & Distribution, and president of Able Aerospace and McCauley Propeller Systems. She has also served as senior vice president, Customer Service, senior vice president, Sales, and vice president, International Sales. Shortt will report to Scott C. Donnelly, Textron chairman & CEO.
Donnelly said: "Rob and Kriya have served as outstanding leaders at our respective businesses and I am confident they will continue to drive success in their new roles. I want to thank Gunnar for his contributions at TSV over the past four years and for his 20 years of service to our company."