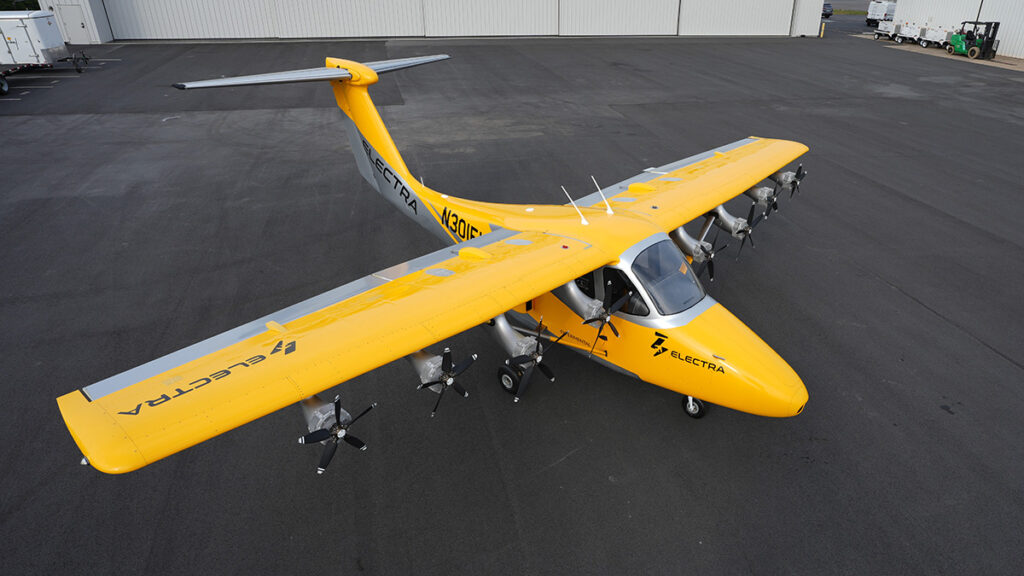 Statkraft Ventures is investing in Electra, enabling the company to further develop its hybrid-electric ultra-short take-off and landing (eSTOL) aircraft.
This investment leverages Statkraft Ventures' expertise in sustainable energy transition to accelerate the development and commercialization of Electra's nine-passenger production eSTOL aircraft.
Electra's eSTOL is designed for quiet, efficient, and affordable flight operations from runways as short as 150 feet, bringing air travel closer to local communities and connecting previously underserved regions.
Electra currently holds over 1,200 aircraft pre-orders from more than 30 global customers, both established aircraft operators as well as new entrants redefining how we transport people and goods.
"We are excited to partner with Electra as they are leading the change towards more sustainable aviation," said Alexander Kueppers, Statkraft Ventures Managing Director. "Their visionary approach and groundbreaking technology to electrify aircraft, reducing operating costs and emissions at the same time, align perfectly with Statkraft Ventures' mission to support innovative startups that drive the transition to a low-carbon economy."
"Statkraft Ventures brings a deep commitment to supporting companies and technologies that reduce emissions and address the threat of climate change. We are honored to have Statkraft Ventures on our team and look forward to learning from their insight and experience," added John S. Langford, Electra's Founder and Chief Executive Officer.