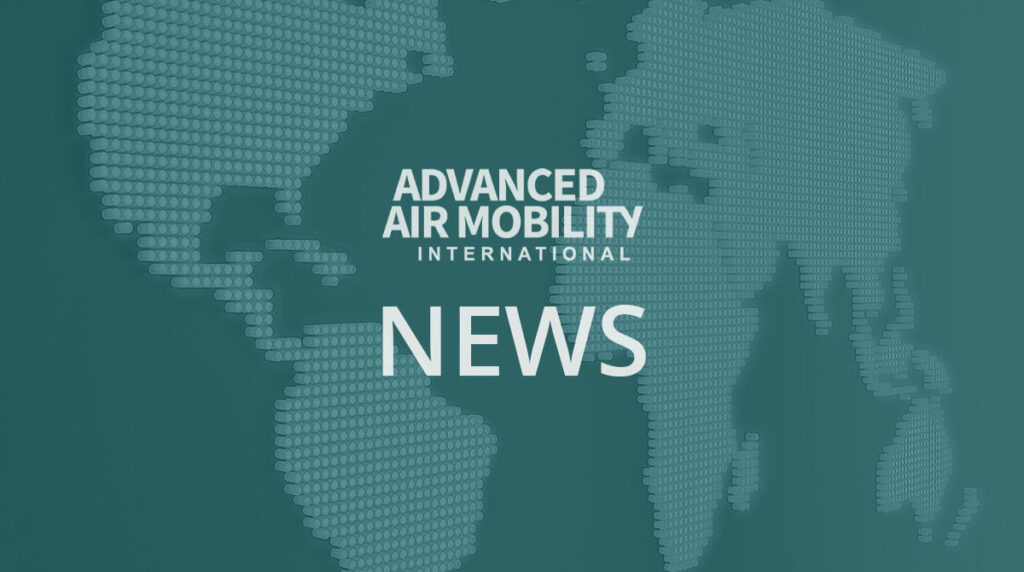 Astronics Corporation has accepted purchase orders from ten eVTOL aircraft manufacturers to provide certain electrical power distribution, conversion, and vehicle charge control capabilities.
These orders include Astronics' previously announced program win to provide its enhanced CorePower electrical power distribution system for the Lilium Jet.
The combined orders represent approximately $20 million in sales over the period to certification and consist of hardware deliveries along with engineering support to achieve aircraft certification. Once certified, Astronics expects these initial sales to result in long-term production contracts.
Astronics has developed a set of capabilities and a family of products which provide a wide range of electrical power management solutions required by eVTOL aircraft. This includes high voltage conversion from 800 VDC (Volts Direct Current) through 1000 VDC converted down to 28 VDC, as well as low power distribution throughout the aircraft. The hardware is designed to be compact and lightweight, ensuring reliable power management from the aircraft batteries to flight-critical end use systems, including flight controls, avionics, navigation, communication, sensors, lighting, and passenger comfort systems.
Jon Neal, President of Astronics Advanced Electronic Systems, said: "Over the last few years Astronics has expanded its CorePower product offerings to include a suite of high power electrical power management capabilities that are critical to the safe and efficient operation of small, electric aircraft. Our OEM customers have chosen Astronics because of our breadth of products, our technical expertise, and our commitment to supporting them through certification. Astronics is excited to be part of the electrification of aircraft moving towards more sustainable and cleaner modes of transportation."