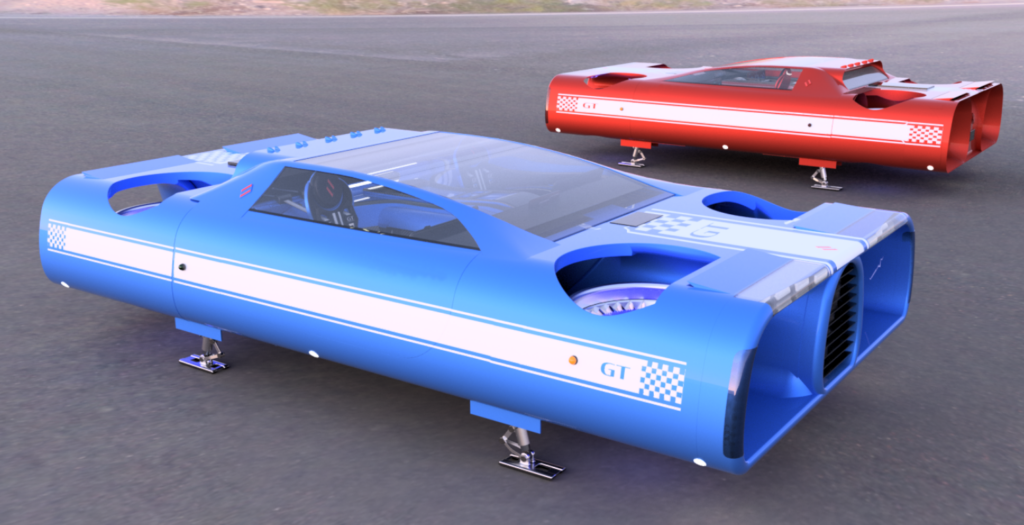 Ace VTOL has received a $250 million order from Aeroauto for its personal eVTOL aircraft, the GT Slipstream.
This agreement represents a commitment from Aeroauto to take delivery of a minimum of 100 GT vehicles by the end of 2040.
GT Slipstream is a two-seater flying "muscle" car that is expected to reach speeds of up to 270mph and will fly up to 300 miles on a single charge. The GT features a patented propulsion system, powered by four next-generation Arc Reaction Engines, and is able to transition seamlessly from precision low speed flight to high speed A to B flight with the push of a button.
With sophisticated sensors, software, and systems, GT is designed to deliver high levels of safety, comfort and autonomy. The aircraft is scheduled for market entry in the US as early as 2027.
Alongside the order, Aeroauto will further invest in Ace VTOL to support the launch of its air taxi variant Trinity, targeted for US entry by 2028, a versatile air taxi with eco-friendly transportation for up to five passengers or one metric tonne of cargo.
"We are thrilled to partner with Ace VTOL, a company that shares our vision of making flying cars accessible and affordable for everyone," said Sean Borman, CEO of Aeroauto. "The GT and the Trinity are remarkable vehicles that will change how people travel and live. We are confident that our customers will love them as much as we do."
Brett Northey, Ace VTOL CEO, added: "Aeroauto is a perfect partner for Ace VTOL; they have proven their ability to sell and service eVTOL vehicles with the highest levels of professionalism. As a company in the emerging eVTOL space, we're always looking for partners that share our commitment to safety, service and sustainability and we couldn't be happier to be working with Sean and his highly competent team to bring eVTOLs to the personal transportation market."