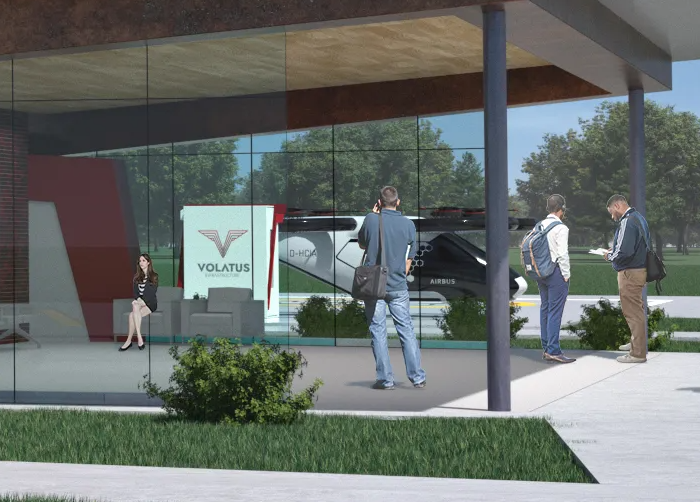 Volatus Infrastructure has signed a Memorandum of Understanding (MoU) with Korean technology company WEFLO.
With the agreement, Volatus will leverage WEFLOs vehicle sensor expertise in its maintenance and repair facilities to assist with service and maintenance programs for electric vertical take-off and landing (eVTOL) aircraft.
"We are thrilled to work with the WEFLO team and to utilize their essential technology to ensure safety at the highest level," said Grant Fisk, Volatus Infrastructure Co-Founder. "Together we are able to ensure safe flight operations while also streamlining the operations and maintenance requirements for eVTOL vehicles."
"Securing safety has always been the unquestionable standard for future mobility and mankind," commented Yeejung Kim, WEFLO's Founder. "We are excited to announce the cooperation between WEFLO and Volatus Infrastructure to see the future of transportation methods – UAMs and vertiports – become reality."
WEFLO offers an automized maintenance solution for future mobility, starting from drones, UAMs to AAMs.
With unmanned, automized maintenance, WEFLO offers quick and easy methods of MRO in the future vertiport scenario. WEFLO is also able to diagnose various types of electric aircrafts, helping operators all over the world keep track of their aircraft's current status and predictions of failure – ultimately allowing clients to secure safety within seconds before and after flight.