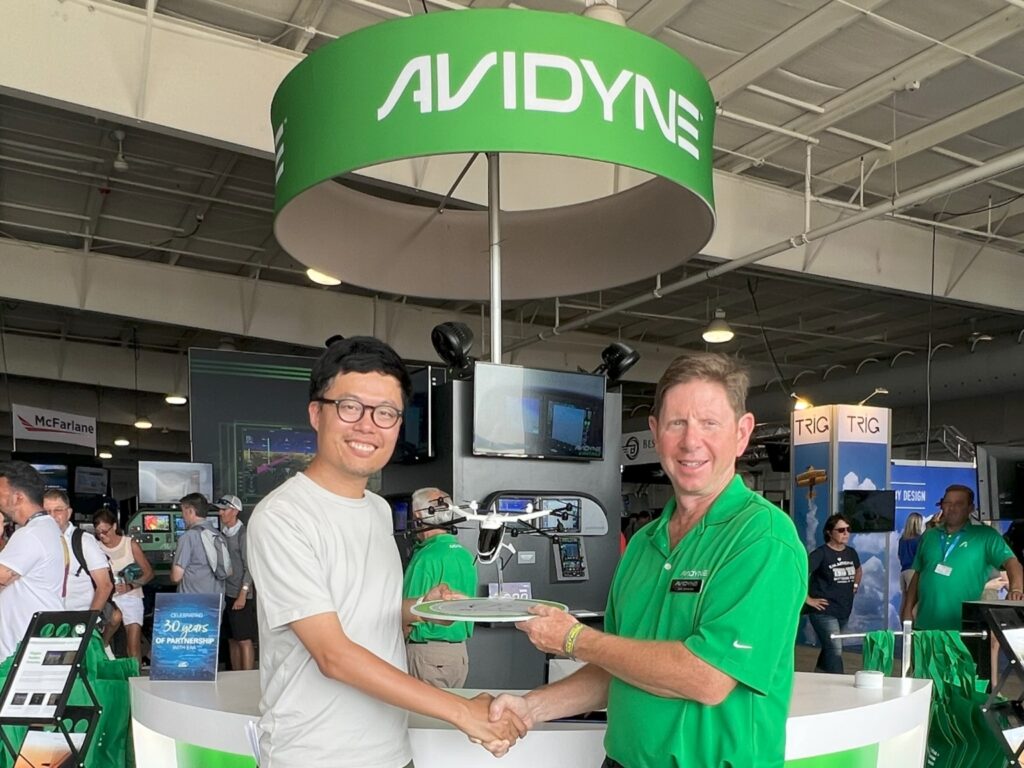 Japanese eVTOL aircraft manufacturer SkyDrive has chosen Avidyne's Quantum Open Avionics Platform for its first production aircraft.
Designed to be flown with one pilot and two passengers on board for intra-city flights, the SkyDrive requires customized, certified avionics systems to enable its mission.
"We are very pleased to have Avidyne as our avionics partner for our eVTOL aircraft, the Skydrive. Avidyne's Quantum avionics system is very competitive in performance, weight, and cost and will play one of the most important roles of the aircraft system of eVTOL," said SkyDrive Chief Development Officer Arnaud Coville.
"The avionics requirements and mission profiles of the all-electric SkyDrive eVTOL aircraft are a unique opportunity for Quantum's open avionics platform and we are honored to have been selected to create a customized avionics solution for this innovative new aircraft," added Avidyne Chief Executive Officer Dan Schwinn.