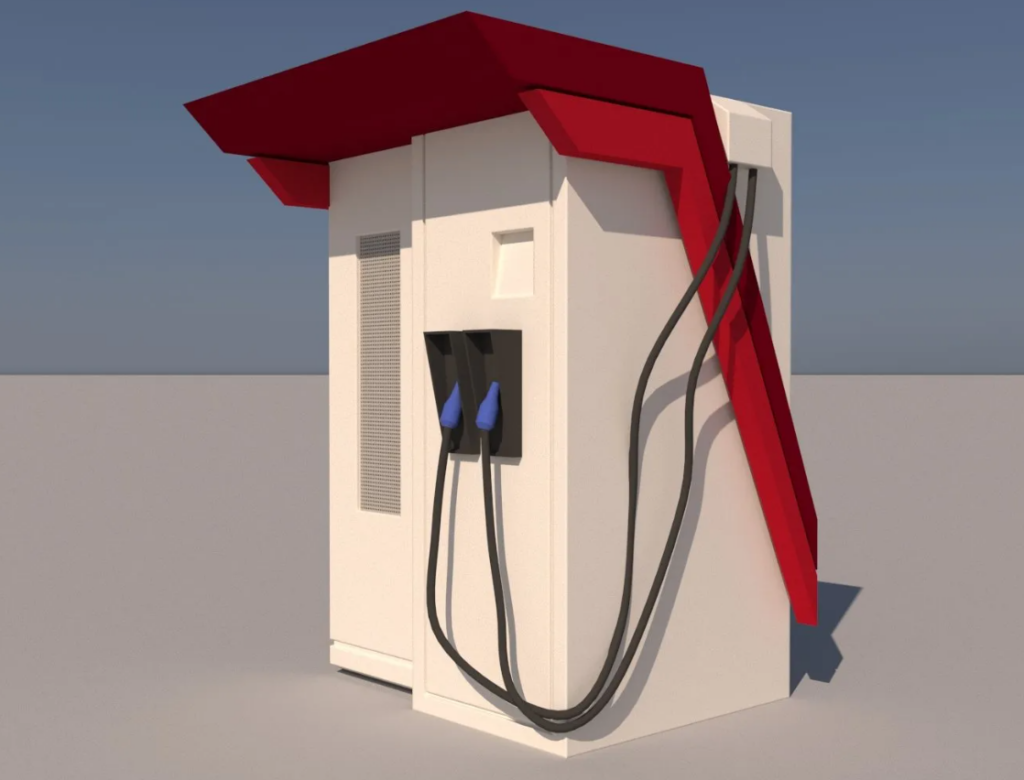 Volatus Infrastructure, LLC has signed a multifaceted agreement with Florida-based urban air mobility (UAM) showroom and electric vertical take-off and landing (eVTOL) dealership company Aeroauto.
Under the agreement, Volatus will provide vertiport and charging station solutions for the Aeroauto eVTOL sales and services centers.
"This is a unique opportunity for us to collaborate with another company that is paving the way for the eVTOL industry," said Volatus Infrastructure Co-Founder Grant Fisk. "Aeroauto provides a much-needed venue for the public to become educated on UAM options and the additional support these aircraft will need. We are honored to work with them to work towards greater public acceptance and education of this new technology." 
"It is a great honor as the world's first specialized Urban Air Mobility Vehicle Showroom and Dealership to work with Volatus Infrastructure which provides communities worldwide with best-in-class, bespoke solutions that are the latest solutions for charging vehicles, passengers, and cargo. Collaborating with Volatus Infrastructure leaders Grant Fisk, Dan Sloat and Sheena Banker has been a wonderful opportunity. Team Aeroauto is looking forward to a mutually beneficial relationship for years to come while bringing sustainable solutions for aerial mobility that positively impact people and the environment for decades to come," added Sean Borman, Aeroauto CEO.