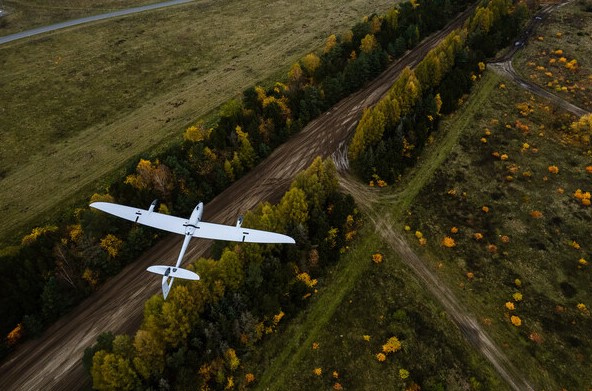 Quantum-Systems Inc., a leader in electric vertical take-off and landing (eVTOL) aerial intelligence solutions, has been included in a second set of projects to receive funding for the United States Department of Defense (DoD) pilot program to Accelerate the Procurement and Fielding of Innovative Technologies (APFIT).
The announcement comes after the Office of the Under Secretary of Defense for Research and Engineering (USD(R&E)) outlined the 11 DoD program offices that will receive FY23 APFIT funding, with US Special Operations Command (USSOCOM) awarding Quantum-Systems Inc. $20 million.
"We are honored by DoD's decision to allocate FY23 APFIT funds to accelerate procurement of our Vector fixed-wing, eVTOL unmanned aircraft system. This will allow us to increase manufacturing capabilities and get our mission-critical technology into the hands of more warfighters sooner," said David Sharpin, CEO of Quantum-Systems Inc.
Established by Congress in the Fiscal Year 2022 National Defense Authorization Act, APFIT is a competitive, merit-based program with the goal of helping companies to expeditiously transition and field technologies.