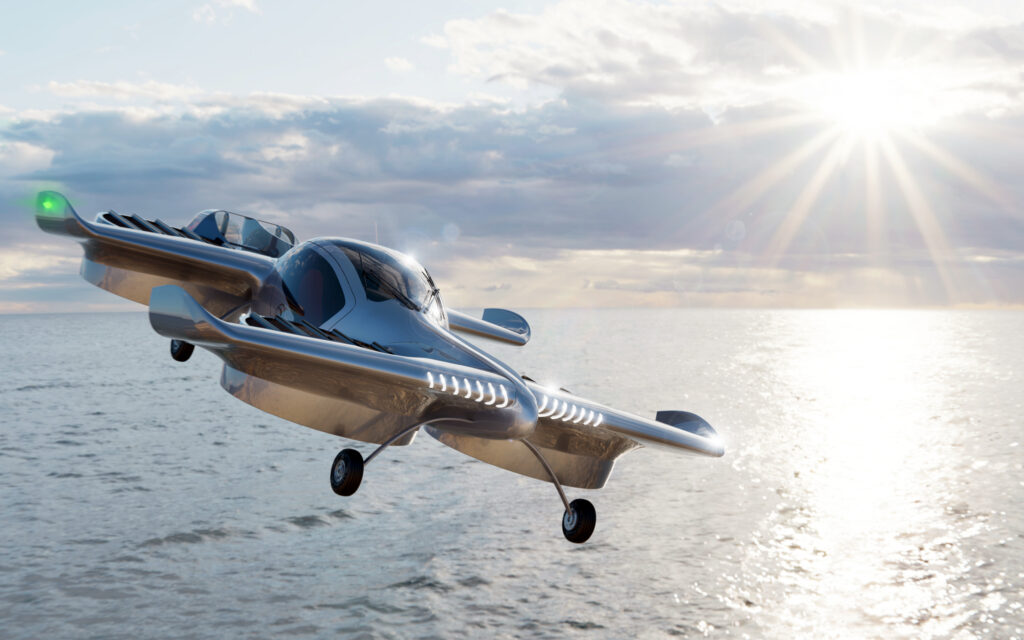 Doroni Aerospace has completed over 50 test flights of its electric vertical take-off and landing (eVTOL) aircraft, the Doroni H1, at its state-of-the-art facility.
According to Doroni, the accomplishment marks a major step forward in the development of cutting-edge technology and brings the company closer to a new era of transportation.
Doroni believes the completion of the test flights in the new facility demonstrates its commitment to pushing the boundaries of aviation technology and ensuring the utmost safety and reliability of its eVTOL aircraft.
"We are beyond thrilled with the remarkable success of our flight tests, which has truly showcased the immense capabilities of the Doroni eVTOL," said Doron Merdinger, CEO and Founder of Doroni Aerospace. "We remain steadfast in our mission to revolutionize personal transportation, creating innovative and cutting-edge solutions that will reshape the way we interact with space and beyond."
The Doroni eVTOL combines sleek design, cutting-edge technology, and sustainable engineering to deliver an exceptional flying experience. Equipped with advanced electric motors, the vehicle offers zero-emission flights, contributing to a cleaner and more sustainable future. Its autonomous flight capabilities and integrated navigation systems ensure safe and reliable operations.
With an impressive, targeted range of up to 60 miles on a single charge, the eVTOL covers significant distances, and Doroni plans to increase this range to 100 miles as battery and motor technology advances. Safety is paramount, and the vehicle incorporates cutting-edge features such as redundant systems, collision avoidance technology, and emergency landing capabilities.