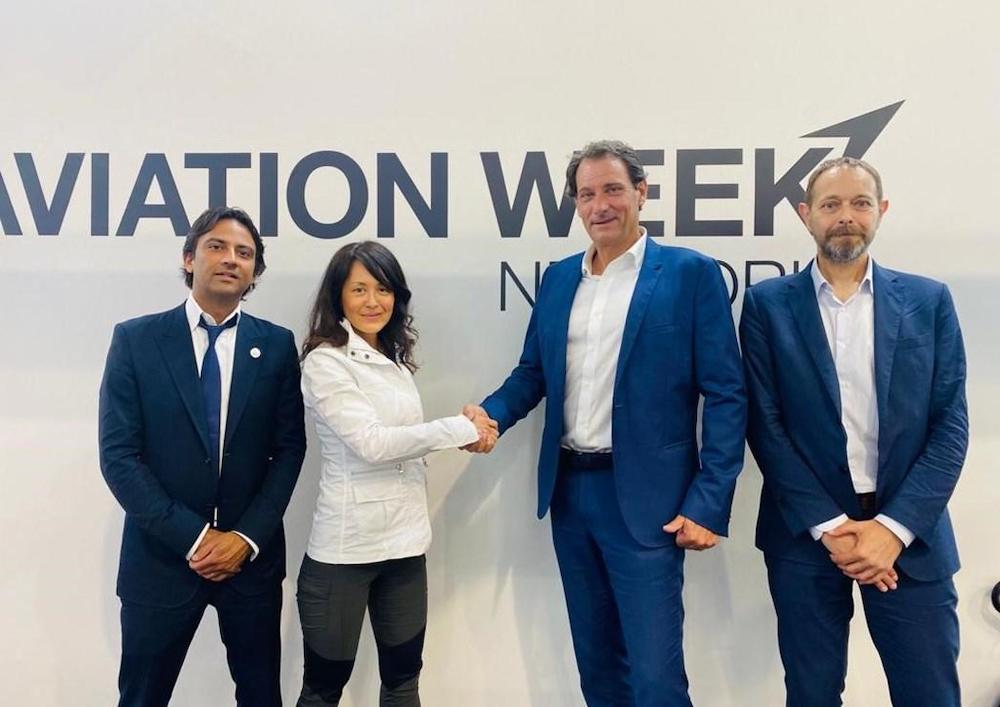 Egis has signed a Memorandum of Understanding (MoU) with Urban-Air Port Ltd in order to jointly develop Urban-Air Port's compact and modular vertiport solutions.
The companies have a strong focus on the patented, technology-driven Vertical Airfield that they believe will become a game changer in scaling-up eVTOL operations and creating a global Advanced Air Mobility (AAM) network.
According to Egis, its mission of creating and operating intelligent infrastructure capable of responding to the climate emergency and their multi-disciplinary approach of expert teams working closely across every aspect of mobility, energy and the built environment will strengthen Urban-Air Port's vertiport solutions. Specialist engineering and operational input will be the initial focus of this new partnership.
Together, Egis and Urban-Air Port will pioneer vertiport solutions for the AAM sector by enabling a zero-emission-mobility-ecosystem that will cut congestion and air pollution from cargo and passenger transport utilizing best-in-class design, technology and manufacturing. Their shared mission is to better connect cities and communities and pave the way for renewable energy-driven transportation networks.
Hervé Drévillon, Project Director at Egis, said: "Urban-Air Port's Vertical Airfield project offers an efficient footprint, class-leading passenger experience and an innovative terminal building design. We are looking forward to working with the team, bringing our understanding of airspace management and integration, all-round engineering experience and a track record in operating 20 airports around the world, to help make it happen."
Andrea Wu, Chief Executive Officer at Urban-Air Port Ltd, said: "We are very excited to join forces with Egis to deliver compact vertiport solutions that will become a global game changer. Egis has extensive experience and a world-class reputation for designing and operating a wide array of transport infrastructure systems from highways to airports. Combined with our strategic vision to create sustainable, intermodal transport hubs enabled by Urban-Air Port's Technology, this partnership provides for a powerful new alliance to deliver on the promise of Advanced Air Mobility."