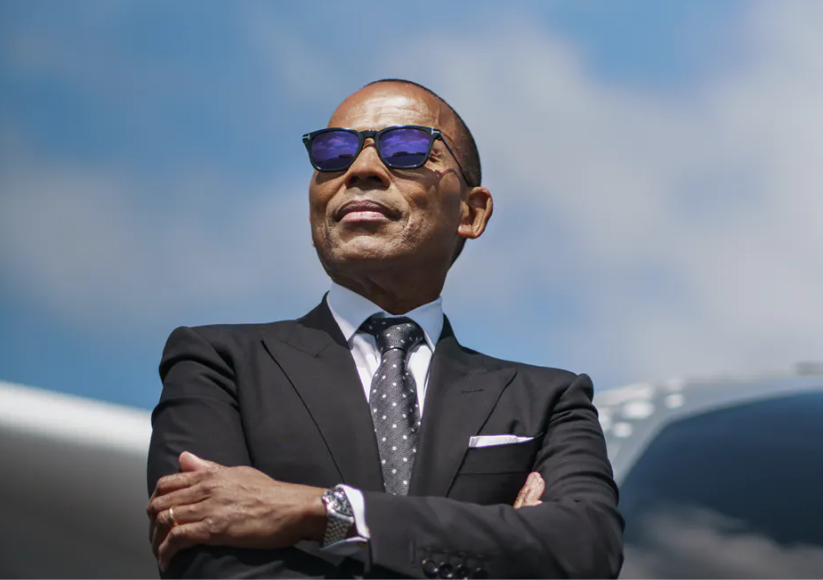 Former acting Federal Aviation Administrator Billy Nolen has joined Archer Aviation as its Chief Safety Officer.
According to Archer, Nolen's expertise in aviation safety and flight operations, along with his deep passion and excitement for advanced air mobility, will further strengthen its ability to successfully commercialize urban air mobility at scale.
"Billy is an incredible leader and has long been a staunch supporter of the eVTOL aircraft industry, spearheading our country's and the FAA's global leadership role in this important area," said Adam Goldstein, Archer's Founder and CEO. "Together, we will shape the future of transportation and make sustainable, efficient air travel a reality."
While at the Federal Aviation Administration (FAA), Nolen led the agency's efforts to enable the safe entry of eVTOL aircraft into the national airspace. Nolen has been a strong advocate for the eVTOL aircraft industry and its role in changing the way the world moves. In his new position, Nolen will play a leadership role to help Archer more effectively collaborate with industry stakeholders and help ensure its safe entry into service as it prepares for planned commercialization in 2025.
"I'm honored to join Archer Aviation, a true visionary at the forefront of revolutionizing urban air mobility," Nolen commented. "The commercialization of eVTOL aircraft is no longer a question of 'if,' but rather 'when' and after careful consideration and assessing the competitive landscape, I joined Archer because I believe its approach to designing for certification and only developing the key enabling technologies necessary for eVTOL aircraft is the right recipe for success. I'm excited to bring my expertise as a former FAA administrator to Archer and believe its dedication to safety, innovation, and commercialization aligns perfectly with my own values and aspirations."
While serving as the acting administrator at the FAA from April 2022 to June 2023, Nolen led certification reform and new safety management systems for airports. Prior to that, he was the associate administrator of aviation safety for the FAA, which covers more than one million registered aircraft, more than one million active pilots, thousands of approved manufacturers, and over 50,000 flights every day. He has more than 33 years of experience in corporate safety, regulatory affairs and flight operations. Nolen started his career as a pilot for American Airlines, followed by numerous safety leadership positions at WestJet Airlines, Qantas Airways, Airlines for America and American Airlines.
Nolen also served tours of duty in the US Army as an airplane and helicopter pilot and safety officer. He holds a Bachelor of Science in Professional Aeronautics from Embry-Riddle Aeronautical University, as well as specialized aviation safety management certificates from the University of Southern California, United States Army Safety Center, and the United States Navy Postgraduate School. He is a Fellow of the Royal Aeronautical Society.