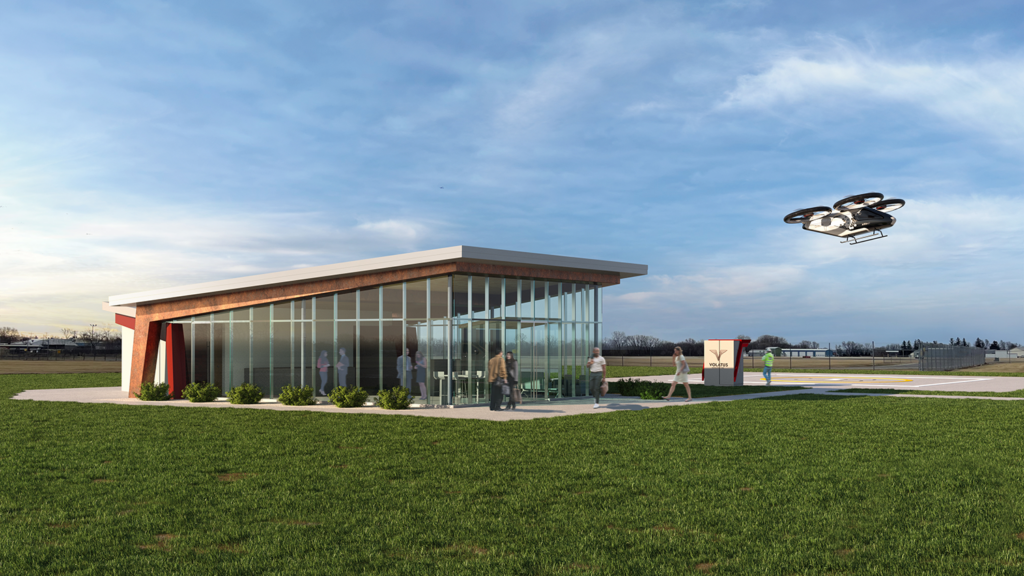 Volatus Infrastructure has formed a strategic partnership with Marsh McLennan to provide the Advanced Air Mobility (AAM) industry with a turnkey eVTOL infrastructure package.
With the agreement, Marsh McLennan will be the preferred partner for insurance solutions to Volatus customers.
"With Marsh McLennan's dedicated aviation division, they have the best knowledge and experience that they are able to apply to the AAM industry," said Grant Fisk, Volatus Infrastructure Co-Founder. "It's important that we are setting up our customers with all the tools they will need to have successful eVTOL operations."
"We are thrilled to put our expertise to work for industry leaders like Volatus as they pursue their goals within the evolving Advanced Air Mobility ecosystem," added Charlie DeLoye, Marsh McLennan Account Executive. "Marsh McLennan's deep expertise in the aviation marketplace uniquely positions us to help clients navigate this exciting new era of aviation, addressing emerging risks and opportunities with innovative solutions."
Marsh McLennan leverages its expertise in the global insurance marketplace and specifically in the aviation marketplace alongside its carrier relationships to help industry leaders like Volatus succeed in the evolving Advanced Air Mobility (AAM) ecosystem.