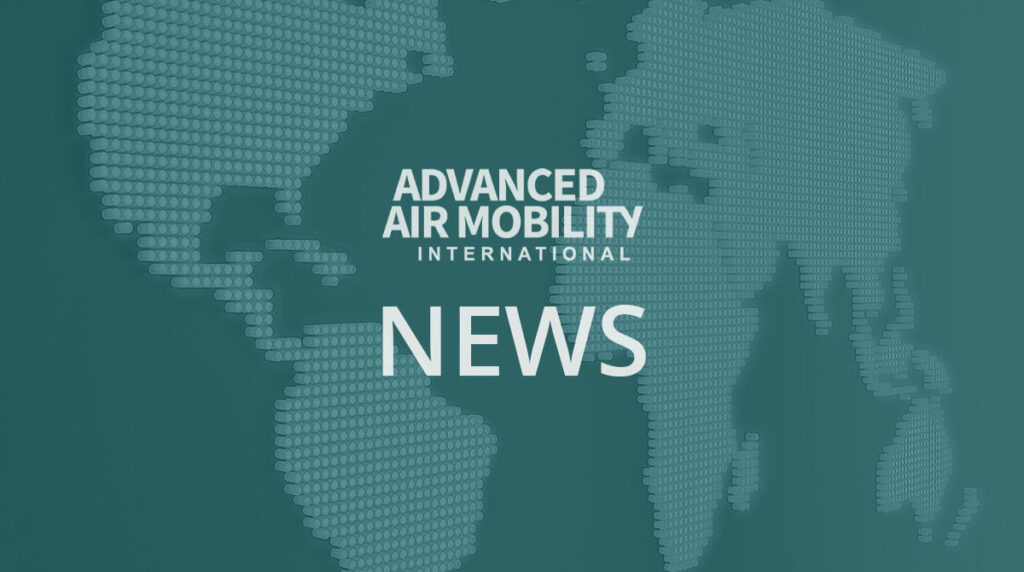 PowerTap Hydrogen Fueling and LuftCar have entered into a Memorandum of Understanding (MoU) regarding the sale and LuftCar's purchase of hydrogen produced at future PowerTap and PowerTap-LuftCar co-located hydrogen production facilities. 
According to PowerTap, the strategic collaboration aims to promote the adoption of hydrogen fuel cell technology for air, road, and utility backup refueling, advancing a commitment to sustainable transportation and clean energy solutions.
The terms of PowerTap's sale of hydrogen to LuftCar for use in hydrogen fuel cell electric vehicles remains subject to definitive agreement between PowerTap and LuftCar. Terms such as location of sale, volume and price remain subject to further negotiations and market conditions.
The definitive agreement is also subject to PowerTap's ability to obtain sufficient funding to manufacture and commercialize its on-site hydrogen fueling units, and successfully obtaining required permits from applicable authorities.
As part of the drive to build hydrogen infrastructure, the collaboration between PowerTap and LuftCar aims to establish refueling stations across Connecticut to support the fueling needs of eVTOLs, road vehicles, and utility backup systems.
These refueling stations will offer a reliable and convenient source of hydrogen fuel, enabling efficient and sustainable transportation for a wide range of applications, including urban air mobility, road transportation, and emergency backup power.
"We are excited to join forces with LuftCar to promote hydrogen fuel cell technology in Connecticut," said Salim Rahemtulla, CEO of PowerTap Hydrogen Fueling Corp. "Our on-site hydrogen fueling stations, coupled with LuftCar's cutting-edge eVTOLs, will provide a comprehensive solution for clean and efficient transportation and cargo distribution in the state, paving the way for a greener and more sustainable future."
The collaboration is expected to have a positive impact on Connecticut's efforts to achieve its clean energy goals and reduce greenhouse gas emissions. By providing access to hydrogen refueling infrastructure for air, road, and utility backup refueling, this partnership aims to accelerate the adoption of hydrogen fuel cell technology and contribute to a greener, more sustainable transportation and last mile cargo delivery ecosystem in the state.
"We are thrilled to collaborate with PowerTap to establish hydrogen refueling stations in Connecticut," added Santh Sathya, CEO of LuftCar. "Our eVTOLs powered by hydrogen fuel cells have the potential to revolutionize air transportation, and with PowerTap's expertise and unique intellectual property in hydrogen fueling infrastructure, we can provide a complete solution for our customers, making hydrogen fuel readily available for air, road, and utility applications."
The joint efforts of PowerTap and LuftCar in establishing hydrogen refueling stations in states like Connecticut, New Jersey, and Massachusetts are expected to drive innovation, create hundreds of green jobs, and contribute to the state's clean energy leadership.