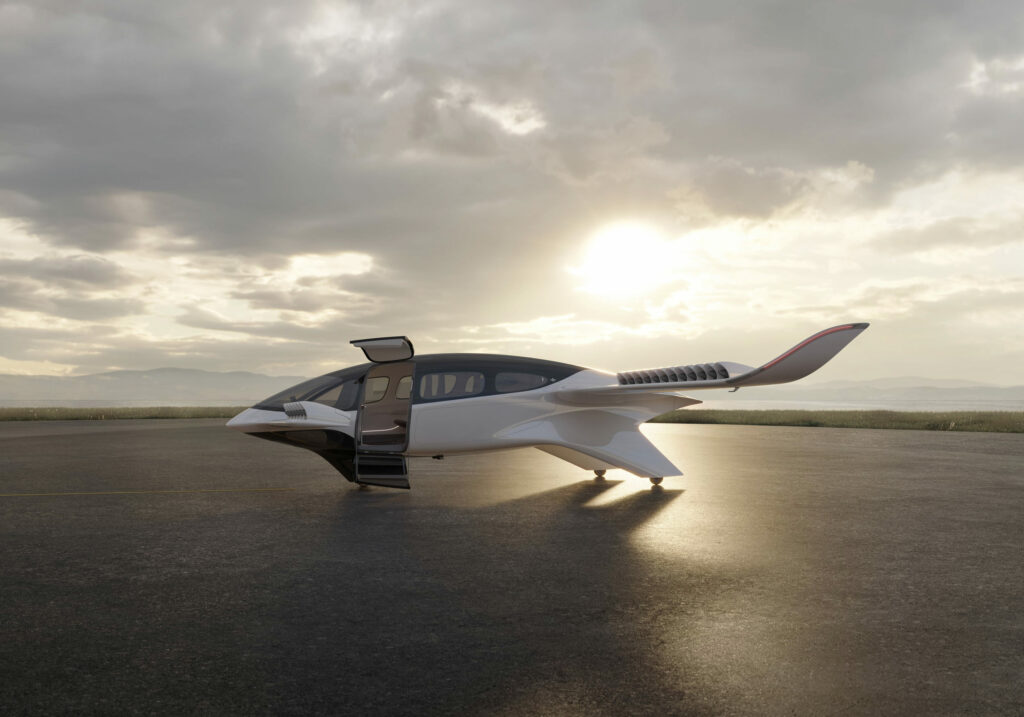 eVTOL jet developer Lilium has revealed a capital raise for up to $250 million, with $100 million funded at close.
The capital raise enables Lilium to continue development of its Lilium Jet at full pace and will cover most of the estimated capital required to achieve a first manned flight of the type-conforming aircraft.
Once this development milestone is achieved, planned for the second half of 2024, Lilium expects to benefit from the contribution of substantial pre-delivery payments (PDPs) which will help fund its subsequent capital requirements.
Lilium CEO Klaus Roewe said: "The capital raise announced today marks an important development in our ongoing mission to revolutionize the aviation industry. With this financing, we are excited to continue our development program at full pace. We remain in multiple constructive discussions with existing and potential new investors. We hope to announce further updates soon." 
On May 1st, 2023, Lilium filed a Form 6-K with the Securities and Exchange Commission.