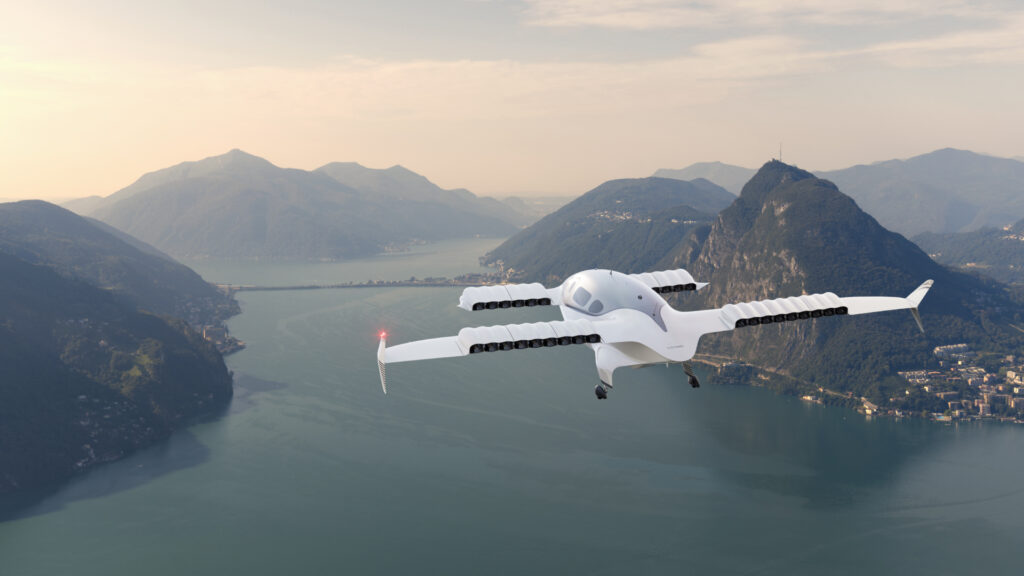 eVTOL developer Lilium has signed an agreement with Swiss private jet and helicopter company Air-Dynamic for the delivery of up to five Lilium Jets.
Under the deposit-backed agreement, Air-Dynamic will operate and manage the Lilium Jets for its customers in Switzerland and Italy, which will offer customers early access to the premium 'club configuration' Lilium Jet including the Lilium Pioneer Edition.  
This partnership also expands Lilium's reach into the high-end European business travel and tourism market.
Raffaella Meledandri, CEO of Air-Dynamic SA, said: "This partnership represents an important step for Air-Dynamic SA and the entire aviation industry. We are excited to work with Lilium to develop innovative and sustainable solutions for the future of aviation. The first project's goal is to connect Lugano directly with Milan City Center and in parallel to establish a good connection in Italy for the most touristic destinations such as Lake Como and Capri."
Sebastien Borel, CCO of Lilium, added: "With today's partnership, Lilium deepens its reach into Europe's premium travel market. We're leveraging Air-Dynamic's innovative and entrepreneurial approach to operating and managing private jets and helicopters in the region. The partnership fits well in our commercial first phase strategy to engage the premium segment with our impressive Lilium Pioneer Edition Jet."