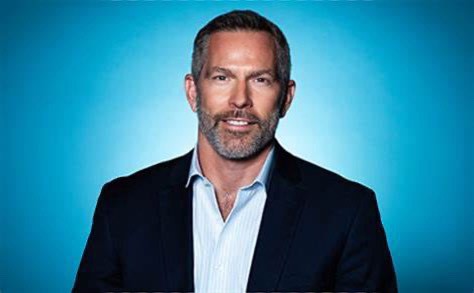 Ferrovial Vertiports has welcomed Kirk Hotelling as Senior Vice President of real estate and development to lead global site selection, negotiations and construction for the development of the company's planned vertiport networks.
Hotelling will report to CEO Kevin Cox and be based at Ferrovial Vertiports headquarters in Irving, Texas.
As Ferrovial Vertiports works to develop the innovative, sustainable vertiport networks needed to transform urban air mobility, Hotelling further strengthens its team with decades of experience in the commercial and private aviation, advanced air mobility, infrastructure, real estate and public sectors.
Hotelling brings nearly 25 years of commercial aviation experience, most recently as Vice President of Corporate Real Estate for American Airlines, where he oversaw relationships with the global airline's more than 340 domestic and international airports, including hubs at Dallas-Fort Worth, Charlotte, Miami and Phoenix international airports. During his tenure, he also led the development of American's 300-acre headquarters campus in Fort Worth, Texas. Before joining US Airways in 2000, Hotelling served as an officer in the US Army and graduated from the US Military Academy at West Point.
Kevin Cox, CEO of Ferrovial Vertiports, said: "Kirk's broad experience in large-scale real estate and airport site selection, negotiations and construction for one of the world's largest airlines adds important capabilities to our talented and diverse team. As we transform the way people move within, through and between cities, we are proud to play a key role in making urban mobility easier, faster and more sustainable for passengers and the communities where they live and work."
In collaboration with leading advanced mobility manufacturers, air service operators, airports and cities, Ferrovial Vertiports, is developing a series of agnostic vertiport networks across the US and Europe that will support all-electric vertical and takeoff and landing aircraft (eVTOLs).
"Having spent much of my career in traditional aviation, it is exciting to join a company and emerging industry that are making the next generation of mobility services possible for congested communities globally," Hotelling commented. "I look forward to contributing to an inspired and talented team and a company with a bold vision for building the infrastructure needed to make zero-emissions eVTOL transport a reality in our daily lives."