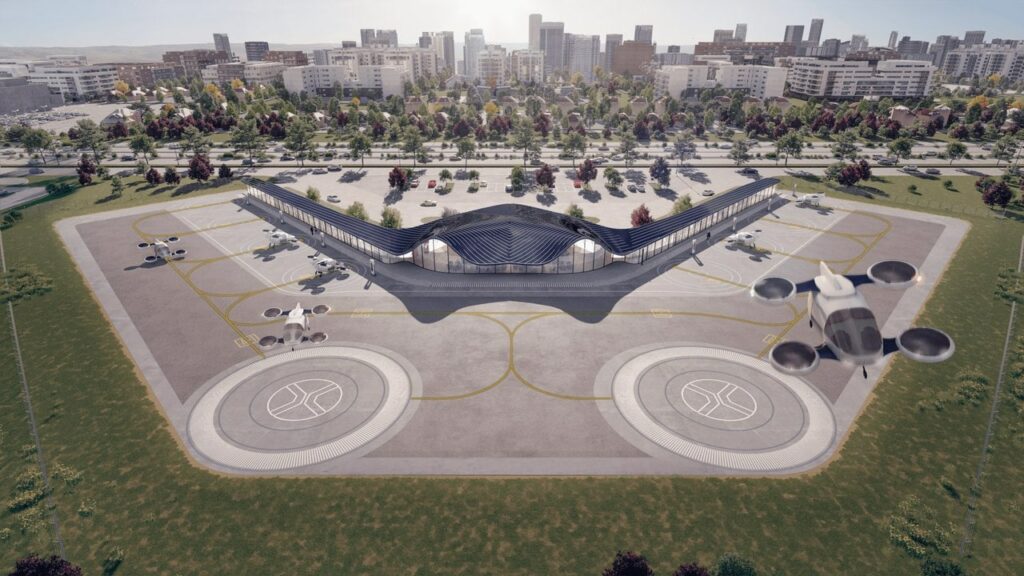 Ferrovial Vertiports has appointed Kevin Costello as Senior Vice President of business development for the Northeast region of the United States.
In this role, Costello will lead the development of the vertiport network across the East Coast, initially focused on the New York and New Jersey markets, and will be based in New York.
Costello brings decades of experience across the commercial aviation industry. He comes to Ferrovial from JetBlue, serving as Director of Properties and Infrastructure Development and leading the properties team that works with airlines, airport authorities, and business partners across a 100-plus city network. Prior to JetBlue, Costello held operational leadership positions at US Airways Express in Boston and at New York-LaGuardia.
Kevin Cox, Ferrovial Vertiports CEO, said: "We are excited to add Kevin's vast experience, regional insight and stakeholder knowledge in the Northeast region and across the US to our team. We are proud to continue building an unparalleled team committed to our mission to transform the way people move within, through and between congested cities across the globe."
Working with leading manufacturers and air service operators, Ferrovial Vertiports is developing a series of agnostic vertiports networks across the US and Europe that will support electric vertical and take-off and landing (eVTOL) aircraft.
"It is a tremendous opportunity to help usher in a new era of transportation by developing the infrastructure that will support the future of urban mobility," Costello said. "I am delighted to join Ferrovial, and I look forward to working with communities, public and regulatory officials, aviation and other transportation partners to help fulfil Ferrovial Vertiports' vision of delivering a next-generation transportation option to cities, travelers, and commuters alike."