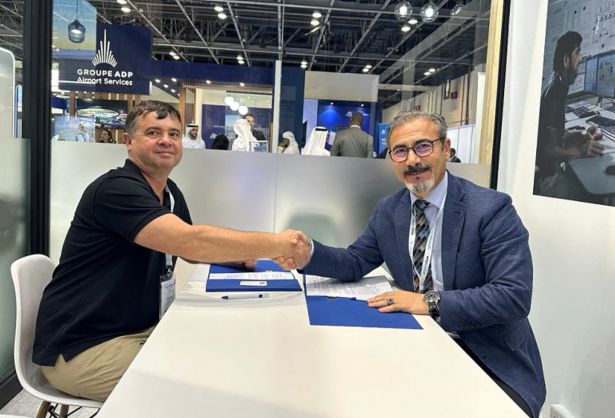 EvFly has signed a Memorandum of Understanding (MoU) with the aviation division (Al Shaheen Aviation Holding) of Yas Holding at the Dubai Airport Show 2023.
The goal of the collaboration is to work together to advance Advanced Air Mobility (AAM) technologies in the United Arab Emirates (UAE) and develop domestic talent for future jobs, including a focus on training and apprenticeships for all AAM sectors.
Efgan Dengür, CEO of Yas Holding's aviation division, said: "We are excited to join forces with EvFly in this strategic partnership. Together, we will work towards accelerating the adoption of AAM and eVTOLs, fostering innovation, and nurturing local talent. We believe this collaboration will play a vital role in transforming the way people move in urban areas and provide significant benefits to the UAE. This partnership marks an important milestone for both companies, and Al Shaheen Aviation looks forward to a successful and productive collaboration with EvFly. By combining our expertise and shared vision, we are set to contribute to developments shaping the future of advanced air mobility in the region."
EvFly's Founder and CEO Yannick Erbs, added: "This MoU with Yas Aviation Division is great news for EvFly as it will strengthen its position in the AAM industry and create jobs in this sector in the UAE."
EvFly believes the partnership with Al Shaheen Aviation is a major step forward for the future of the eVTOL industry.