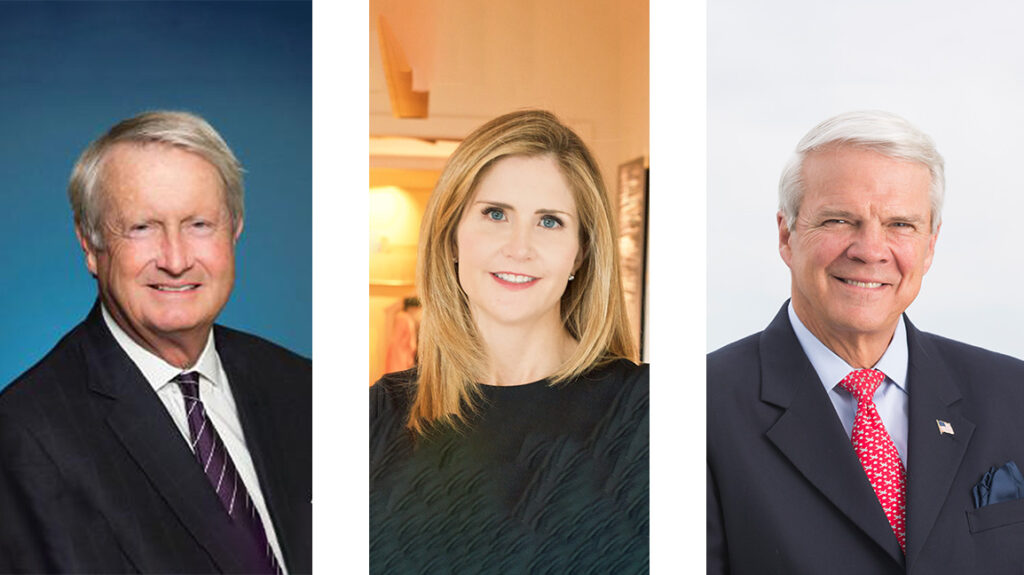 Electra has appointed former Airbus, Boeing Executives and AirFinance leader to the company's board.
James F. Albaugh and Allan McArtor join Electra's Board of Advisors, and Kirsten Bartok Touw will join the company's Board of Directors.
They join existing board members Paul Kaminski, General (Ret.) Bryan "Doug" Brown, Peter Joseph, and Laura O'Neill Ott in guiding Electra on its mission to help decarbonize aviation and open new air transportation markets with Electra's hybrid-electric, ultra-short takeoff and landing (eSTOL) aircraft.
"I am thrilled to welcome Jim, Allan, and Kirsten to the Electra Board at this important time in the development of our eSTOL aircraft. They bring deep understanding of the industry and an invaluable perspective on aircraft development, operation, finance, and regulation to the team." said John Langford, Founder and Chief Executive Officer of Electra.
"Electra's choice to develop a hybrid eSTOL aircraft is grounded in real experience with a broad range of technologies. I'm impressed with the team's deliberate and thoughtful approach to the aircraft's development, and I'm delighted to join the company at this exciting time as they prepare to demonstrate their proprietary technology in flight," commented Albaugh.
"The fixed-wing design of the Electra eSTOL aircraft not only reduces technical risk with better safety and economics compared to vertical take-off alternatives, the lower complexity also ensures a straightforward path to certification," McArtor said. "I look forward to helping the team navigate the path to commercial operations and success."
"Electra is transforming the $150 billion Advanced Air Mobility market by delivering the most flexible, efficient and cost-effective solution for urban and regional transport. It's a pivotal time for the aviation industry and I'm honored to join the Electra Board to help guide the company's growth and financing," added Bartok Touw.