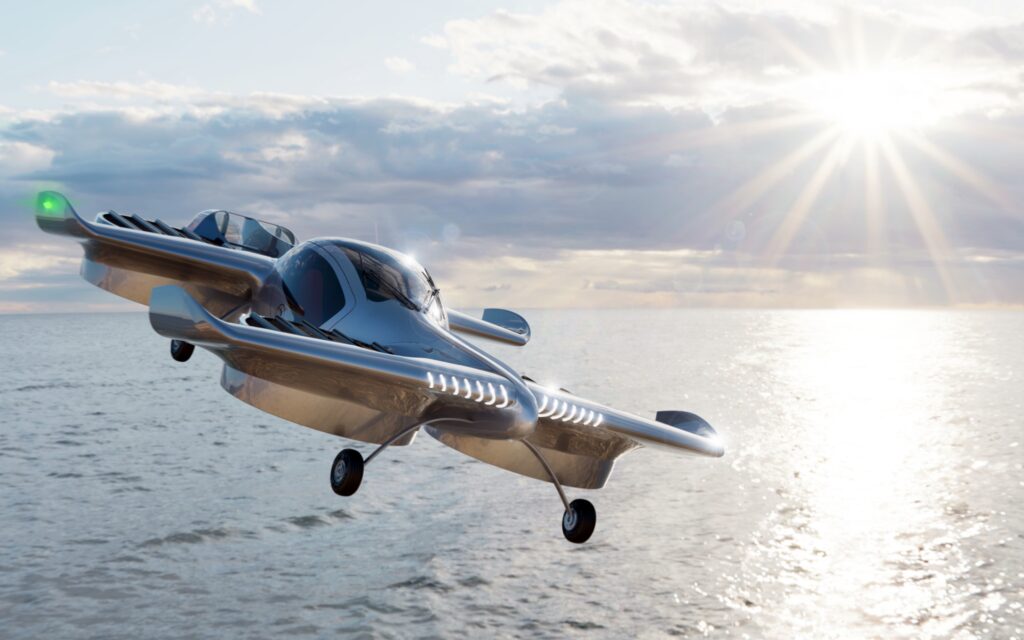 Doroni Aerospace has launched its Series A Regulation D offering that will be used to develop its two-seater electric vertical take-off and landing (eVTOL) aircraft.
According to Doroni, this investment opportunity is a critical step in the company's process to obtain official certification from the Federal Aviation Administration (FAA).
By supporting their efforts, investors can contribute to enhancing Doroni's operations, as well as assisting with recruitment, research and development, bringing its goals to fruition.
With the launch of Series A Reg D, Doroni Aerospace is taking the next step in its journey to revolutionize personal mobility and transportation. According to Doroni, the new development marks an exciting chapter for the company as it prepares to further develop its mobility platform, attract new partners and investors, and scale operations.
"We are beyond thrilled with the remarkable success of our flight tests, which has truly showcased the immense capabilities of the Doroni eVTOL. We remain steadfast in our mission to revolutionize personal transportation, creating innovative and cutting-edge solutions that will reshape the way we interact with space and beyond," said Doron Merdinger, CEO, and Founder of Doroni Aerospace.
Despite having raised only a fraction of the industry standard funding to date, Doroni is said to have achieved remarkable success in its operations. According to Doroni, the capital efficiency is a testament to the team's ingenuity and strategic decision-making. This achievement is believed to position Doroni favorably in the eyes of potential investors, showcasing their ability to maximize resources and deliver significant returns.
"This offering represents an important landmark in our journey to revolutionize the aviation and personal mobility industry. By pushing the boundaries of technology, we aim to provide our customers with unparalleled convenience and sustainability, setting new benchmarks for the transportation segment," said Yaakov Werdiger, Doroni Aerospace Chief Operating Officer.
Doroni Aerospace's H1, a two-seater personal eVTOL, has an estimated starting retail price of $250,000 and will provide individuals with a new way to own, fly, and park the aircraft in a standard two-car garage. To get started, customers only need a current valid driver's license and to complete a 20-hour training course provided by the company.