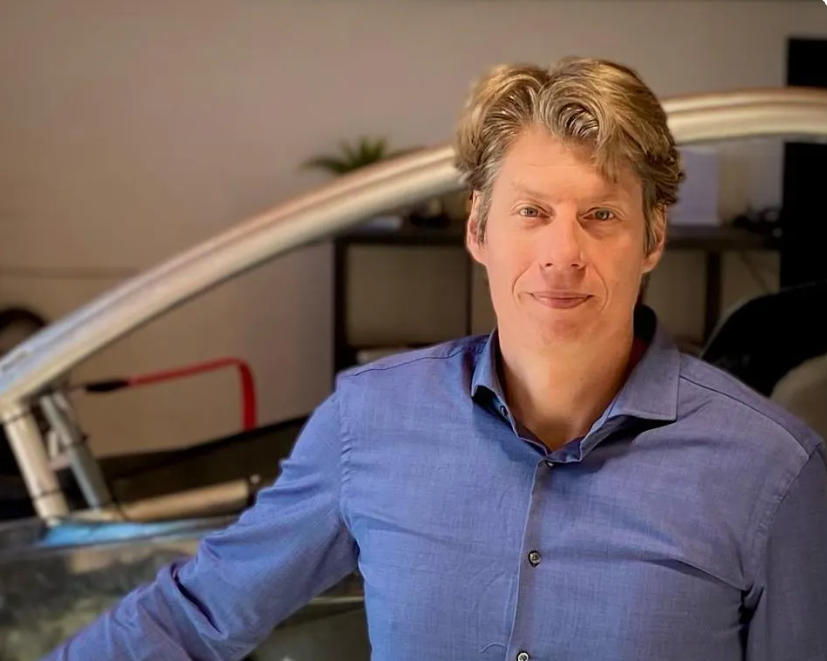 eVTOL company Jetson has welcomed Stéphan D'haene as CEO to lead the company through its next phase of growth.
According to Jetson, Stéphan D'haene brings extensive industry experience and a proven track record of driving growth and innovation in the aviation Industry.
Stéphan joins from US aviation company ICON Aircraft, where he served as COO since 2021 and led the turnaround of the Engineering and Manufacturing Operations.
Before joining ICON, Stéphan held several executive positions at multiple record winning light sport aircraft companies, including BlackWing in Sweden and Porto Aviation Group in Italy. With 10 years at BRP, a leading powersport company, Stéphan had the opportunity to deeply understand the recreational powersport business.
Stéphan D'haene, Jetson's new CEO, said: "Seeing the Jetson for the first time, about a year and half ago, I was extremely excited about their flying concept vehicle. Finally, a team of visionary people led by Tomasz Patan and Peter Ternström had cracked the code and made flying more accessible than ever. Today I am honored to have the opportunity to lead this innovative eVTOL company as the new CEO."
"The dream of flying has never been more accessible with the paradigm shifting Jetson ONE, powered by an environmentally sustainable electric drivetrain. Together, we will push the boundaries of what is possible in the eVTOL industry and deliver game-changing solutions that will have a positive impact on the environment and society as a whole," Stéphan added.
According to Jetson, Stéphan will be key to its next phase of growth, leveraging his expertise in aviation, flight certification, operations, engineering, sales & marketing and customer support. He will work closely with Jetsons talented team to bring innovative solutions to the market and further democratize personal flight.
"We are confident that Stéphan D'haene's expertise and leadership will help us achieve our goals and take the future of transport to a new level. We look forward to working with them as we continue to develop innovative eVTOL technology and change the way we travel," commented Peter Ternstrom, Founder and Head of Sales, Jetson.