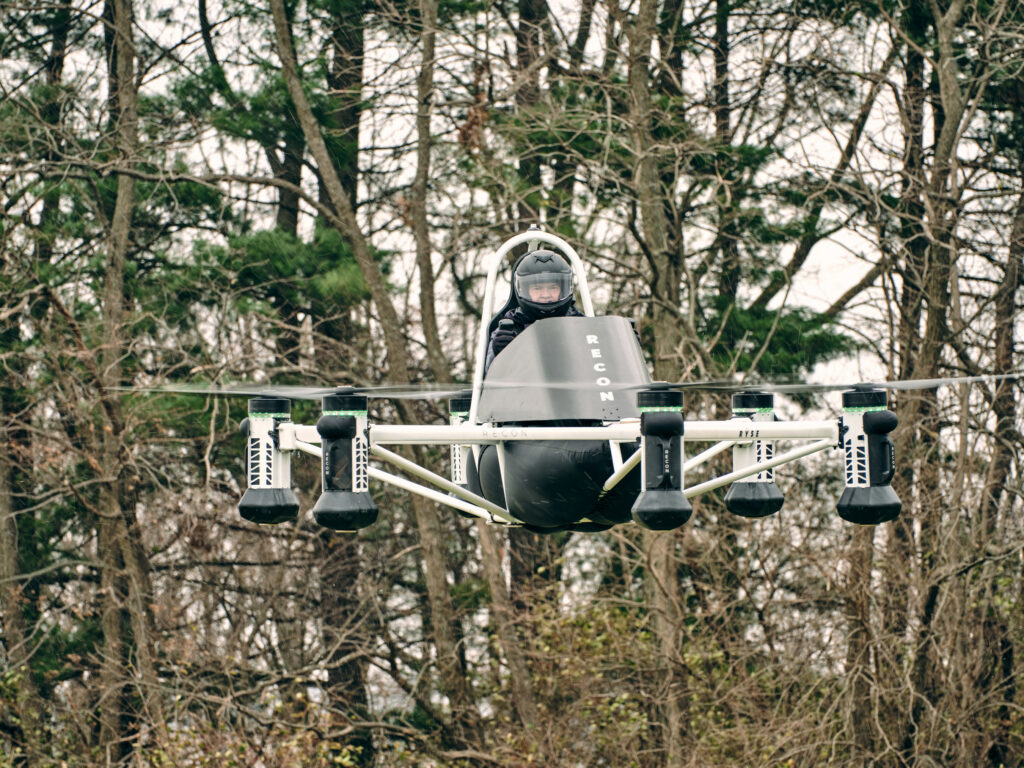 RYSE Aero Technologies has opened the reservation system for its ultralight eVTOL vehicle, the RECON.
The system allow customers to reserve an assembly position for the RECON, providing an opportunity to secure their delivery date, time, and location.
This manufacturing cycle will prioritize reservations for properties such as farms, ranches, and vineyards first, and then later accommodate reservations for more general property owners.
"We have received countless requests from enthusiasts and agricultural buyers to purchase a RECON," said Mick Kowitz, CEO of RYSE Aero Technologies. "We want to begin the purchase process by allowing future buyers to secure a position in line now, so when we begin production manufacturing, everyone can know what and when to expect delivery."
RYSE has updated its guidance based on financing arrangements and supply chain lead times to begin production delivery of the RECON in late 2023. The reservation system will enable RYSE to better manage the supply chain and more effectively meet customer needs.