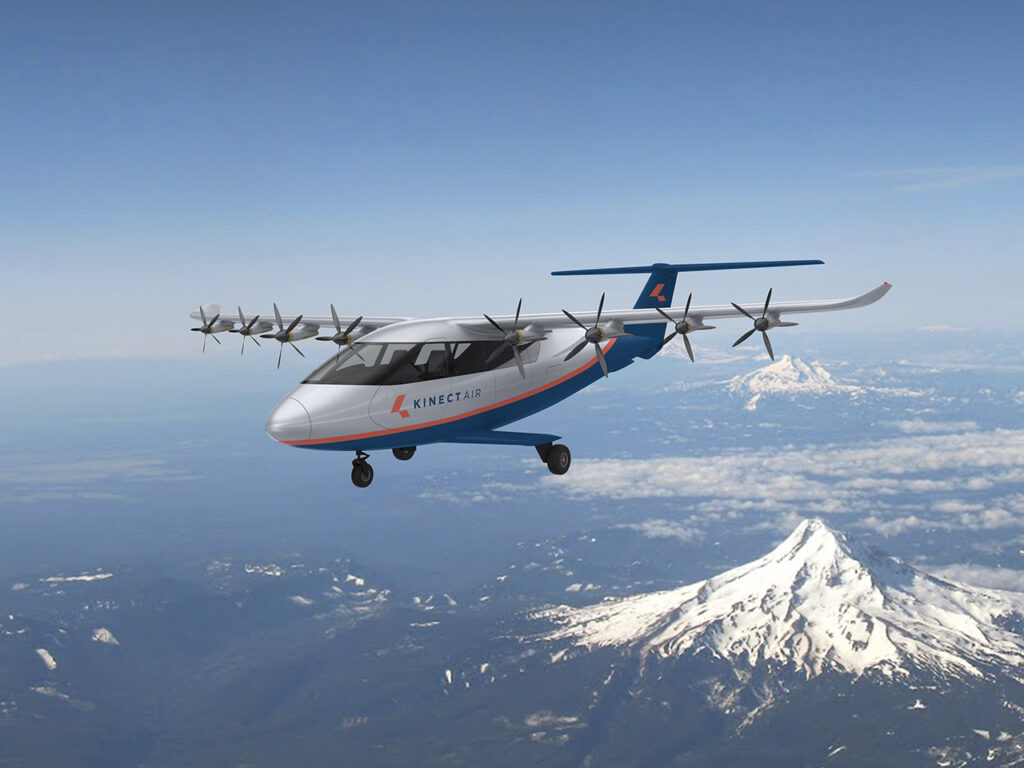 KinectAir has partnered with Electra Aero and will use the Electra eSTOL aircraft to serve the point-to-point regional market in the Pacific Northwest, with further expansion planned in both the United States and Europe.
The partnership is aiming to meet the growing demand for convenient, safe, and affordable flight services in the underserved regional travel market.
According to Electra, the combination of its quiet and cost-efficient electric short take-off and landing (eSTOL) aircraft operated on KinectAir's software-defined network unlocks the promise of regional air mobility by lowering the cost of point-to-point air travel while exploiting the vastly underutilized existing infrastructure of 5,200 federally funded regional airports.
"KinectAir makes booking private air travel easier and more affordable through our smartphone app with AI-backed route dispatch and demand generation capabilities, thereby reducing empty legs and lowering prices. Out of over 40,000 itineraries entered into our software, 83 percent of customers want to bypass the largest 30 airport hubs in order to use only point-to-point airport pairs," said KinectAir Chief Executive Officer (CEO) Jonathan Evans.
"We are presenting today what the future advanced air mobility market will look like, with the four, and eight-seat aircraft in our app. We have found that our customers book an average flight distance of 215 miles, so we know from our software data that the sweet spot for regional air mobility is between 100 and 300 miles," added Evans. "Electra's eSTOL will bring an even more affordable aircraft into the hands of our customers with the range needed to fly profitable city pairs. Once Electra enters service, KinectAir's software will likely be serving per seat on-demand bookings that will open up regional air mobility en masse in the same way ridesharing did for black car services."
The Electra eSTOL aircraft's lower operating costs, longer range, and higher nine-passenger payload, combined with the ability to operate from spaces as small as a soccer field, enables KinectAir to offer customers a significantly more affordable, accessible, and climate-friendly flight package.
"Electra's hybrid-electric eSTOL aircraft provides a better way of moving people and cargo on regional routes – faster and cleaner than alternative means of travel. Convenient access to a regional air mobility network for passengers is crucial to scaling the service," Marc Ausman, Electra's Chief Product Officer, commented. "KinectAir provides that missing link, and we will work closely with the KinectAir team to integrate Electra's eSTOL into their extended regional air mobility network."