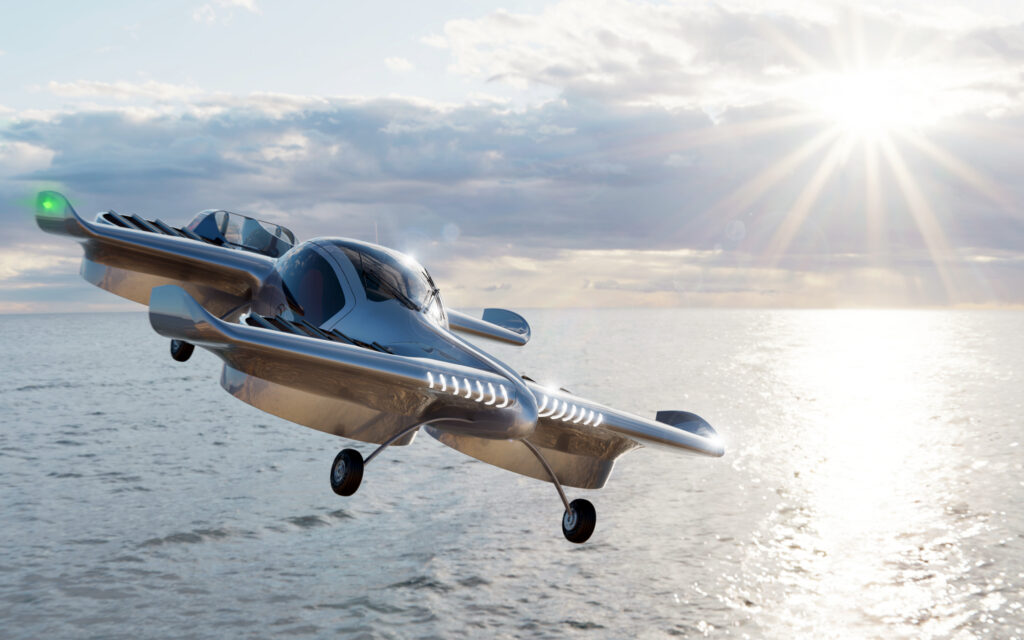 Miami-based eVTOL developer Doroni Aerospace has successfully closed its second crowdfunding raise, and after raising $2.4 million from 1,042 investors this round, to date Doroni has raised a combined $3.5 million from a total of 1,956 investors.
Just days before closing the campaign, the company released a video of the full-scale Doroni eVTOL prototype, known as the H1P1, making a short untethered hover test flight at its 13,000sq. ft. R&D facility in Pompano Beach. The company shortly thereafter released a statement to investors announcing that they had completed a total of 23 test flights with the aircraft.
"We are just getting started and there is still plenty of work to be done. Our mission to make safe, efficient, and sustainable air travel accessible to the masses with the Doroni H1 eVTOL remains the same. We'll keep pushing the boundaries of what's possible," said Doroni CEO & Founder Doron Merdinger.
Doroni is said to have its eyes on a forthcoming Series A raise to support the company's next major phase of growth.