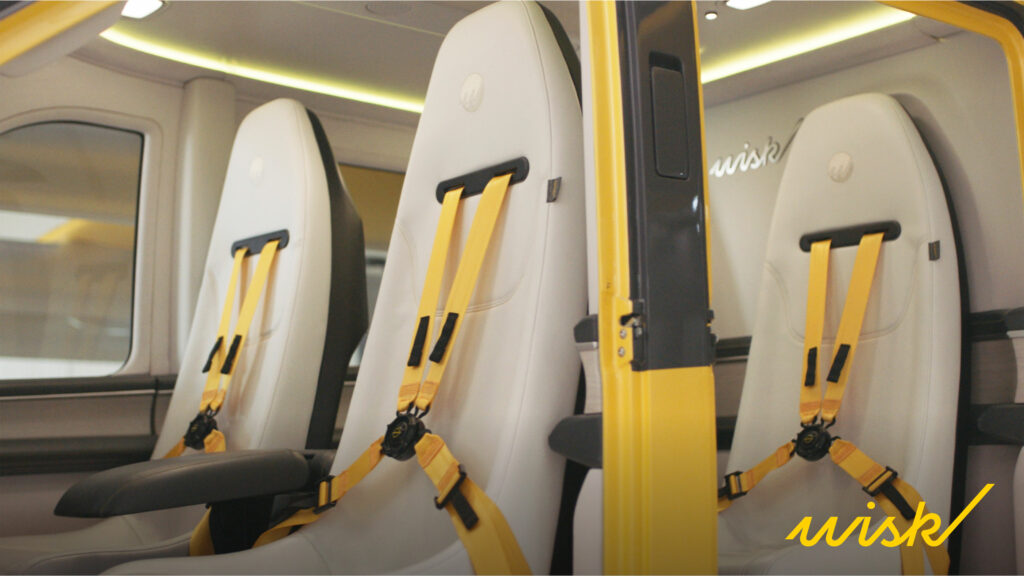 Advanced Air Mobility (AAM) company Wisk Aero, and the South East Queensland Council of Mayors (COMSEQ) have published a paper outlining the benefits AAM will bring to the region.
The two organizations entered in a strategic partnership, which started with a Memorandum of Understanding in July 2022, and they continued to collaborate on outreach and events to showcase the benefits associated with AAM.
The partnership between Wisk and COMSEQ is entering a new chapter with the launch of a robust and aspirational Opportunities Paper. The paper provides an overview of the emerging AAM sector, opportunities for South East Queensland (SEQ), and the economic, social, and environmental benefits of bringing AAM to SEQ.
Council of Mayors (SEQ) Chair, and Brisbane Lord Mayor, Adrian Schrinner, said: "Our work with Wisk sends a clear message to the rest of the world that Brisbane and South East Queensland is open for business. We're a go-to market for global innovation and technology as the 2032 Brisbane Olympic and Paralympic Games draw closer. We know technology is changing the way we live and we want to ensure South East Queensland is at the forefront of opportunities which improve our region's connectivity, our local environment and our liveability.
"This technology will have an important role to play in an integrated regional transport network, complementing other services like rail and metro. It also presents an opportunity to unlock the South East's tourism market by providing new connections between our coast, island and rural destinations. We're delighted to be working with Wisk and SEQ Councils, demonstrating SEQ is serious about attracting new and innovative technology, investment and jobs for 2032 and beyond."
The paper also outlines how AAM will become an integrated part of SEQ's transportation network as the region looks to address issues of high growth including congestion, environmental sustainability and growing demand for affordable and accessible flight.
Catherine MacGowan, Asia Pacific Regional Director for Wisk, said: "Queensland has an incredible opportunity to be at the forefront of AAM. The region is experiencing unprecedented growth, and establishing a thriving AAM sector will create important economic opportunities and transportation linkages that will help the region develop in a sustainable way. We are very excited to continue to work with the Council of Mayors and others to bring our all-electric, self-flying air taxi to South East Queensland."
Both COMSEQ and Wisk believe the launch of the Opportunities Paper, Bringing Advanced Air Mobility (AAM) to Australia, highlights the critical importance of collaboration between government and industry in moving AAM forward.