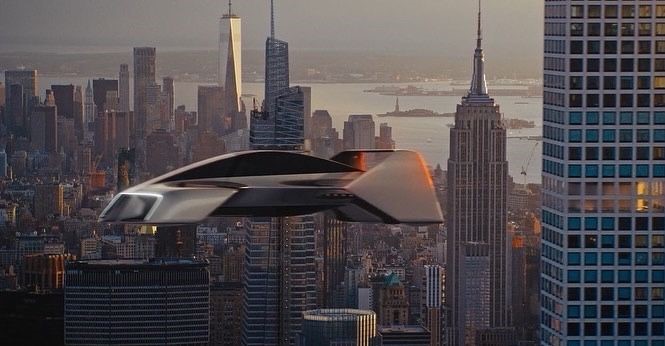 LEO Flight Corporation, an electric jet flying car company, has formed a strategic alliance with aerospace manufacturer Eagle Technologies to develop flying cars.
LEO Flight believes the strategic alliance is a major step forward in flying car development, which are expected to be compact, high-performance, with no exposed propellers.
Carlos Salaff, Co-Founder of LEO Flight Corporation, said: "This partnership will have far-reaching implications for the way people move around in the world. Eagle Technologies' expertise in aerospace engineering, prototyping, and manufacturing will play a key role in bringing the LEO Coupe to market."
The LEO Coupe is a fully-electric, vertical take-off and landing (eVTOL) aircraft. Designed for personal ownership, LEO believes the aircraft pushes the boundaries of safety, performance and practically, making it an ideal large-scale transportation solution.
Eagle Technologies provides design, prototyping, testing and production services for both fixed-wing and rotorcraft applications, and since 2001 has worked continuously in the development of eVTOL and conventional aircraft systems, serving the complete spectrum of OEMs, US government, and small private organizations.
Bruce Bailey, President and CEO of Eagle Technologies, added: "We are proud to be partnering with LEO Flight Corporation on this exciting project. We are confident that our partnership will have a lasting impact on the future of flight."