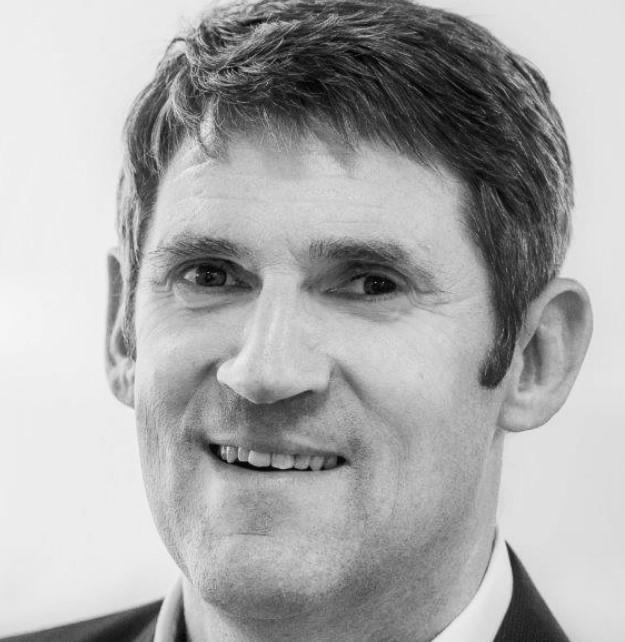 Vertical Aerospace has announced a boost to its leadership team with the appointment of John Martin as new Chief Financial Officer (CFO).
John Martin joins Vertical after a thirty year career in senior operational and financial management roles of large, international businesses. He replaces Vinny Casey as Vertical's CFO following his resignation, effective from 20th February 2023.
John is said to have made a significant contribution to building profitability and generating shareholder value for several prominent businesses, including FTSE 100 Ferguson plc, formerly Wolseley plc, FTSE 250 Hays plc and Travelex Group.
According to Vertical, John's experience in strategic development and driving excellence in operational performance will allow him to him to provide unique support for Vertical's Founder & CEO, Stephen Fitzpatrick, in scaling the company through certification and industrialization.
John is a Chartered Accountant and earlier in his career was Group Controller of The Stationary Office Group upon its privatization in 1996, having earlier spent nine years at Arthur Andersen. John also served briefly as Chair of Countryside Properties plc. John currently serves as an independent non-executive director of Ocado Group plc, a market leading technology and robotics business, and member of the FTSE 100.
Vinny Casey will remain on Vertical's Board as a non-executive director, and returns to OVO Energy. Michael Cervenka has also stepped down from the Vertical Board, and has a new role as Chief Technology Officer (CTO), focused on building Vertical's future engineering and technology pipelines, as well as continuing to lead strategic supply chain partner activities.
Stephen Fitzpatrick, Founder and CEO of Vertical, commented: "I am delighted to welcome John to Vertical Aerospace. His experience leading public companies will be critical as we scale Vertical both to certification and industrialization. John's appointment further strengthens Vertical's executive team to deliver the VX4 into entry into service and beyond. I would also like to thank Vinny Casey for his commitment to Vertical and look forward to continuing working with him on the Vertical Board."
New CFO, John Martin added: "I am delighted to be joining such an innovative and exciting company at this time. The experience that Vertical Aerospace has brought to the challenge of zero operating emissions urban air mobility is truly remarkable and I am really looking forward to supporting this world-class team in achieving its mission and building the future of sustainable aviation."