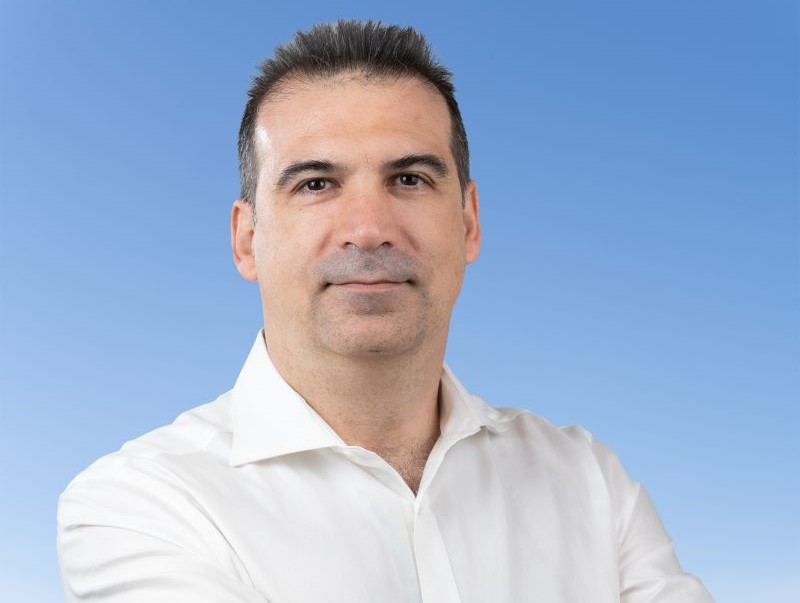 UMILES Next has announced the appointment of Gustavo Rodríguez as Chief Technology Officer (CTO) in a bid to step up the growth of its technology department.
Gustavo Rodríguez is an Aeronautical Engineer from Universidad Politécnica de
Madrid with various aeronautical technology patents to his credits, with more than 20 years' experience in the aeronautical and aerospace industry as well as in consultancy. Before joining UMILES Next, Rodríguez was Senior Technical Manager at Altran and was CTO at Ecosat Airchips.
As CTO, he will be tasked with designing and implementing the technology department's strategy to support business growth in the urban air and ground mobility of the future, working closely with the UMILES Next management team.
Gustavo Rodríguez said: "I am delighted to be part of this ambitious project and to spearhead technology growth at UMILES Next with the support and experience of a very talented team. As I embark upon this challenge I am utterly convinced this will be a great year for the company; a year in which its technology capabilities in the mobility sector will scale new heights."
Carlos Poveda, CEO of UMILES Group, commented: "It gives us tremendous satisfaction to bring on board such a talented professional as Gustavo, who brings extensive knowledge, expertise and motivation to the helm of our technology department. I am confident that under his leadership we will be able to respond more effectively to the new challenges we face in today's environment."
Rodríguez's appointment comes on the back of further recent appointments to the company's management teams, Oscar Lara was appointed Chief Operating Officer (COO) in September and Manuel Valenciano as Product Director/Head of Engineering and Automation in November. According to UMILES, the professionals all boast extensive experience in the aeronautical industry and will work to spearhead innovation in the field of advanced solutions for air and ground mobility at UMILES Next.