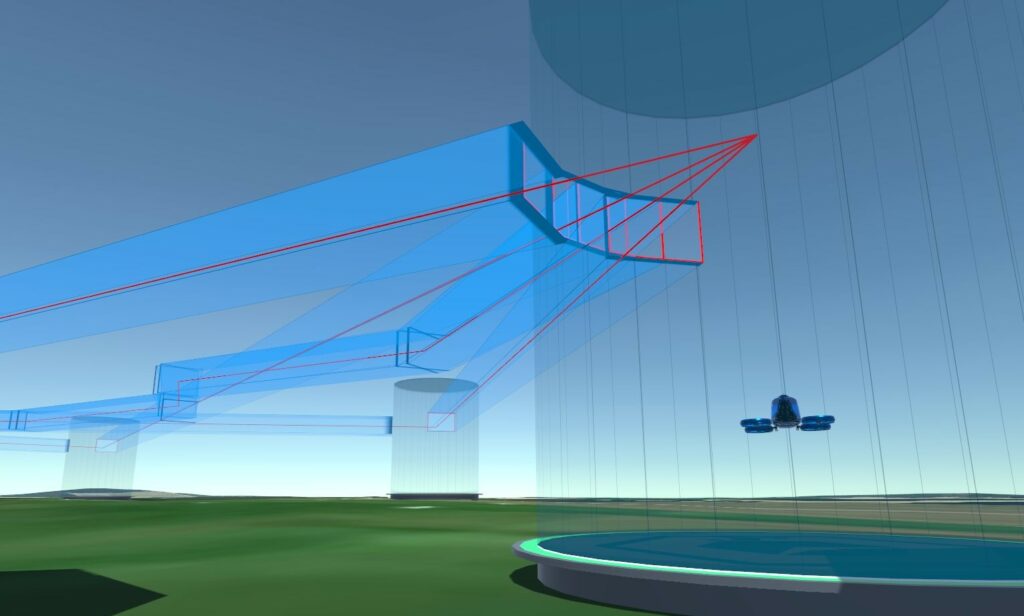 Munich-based Skyroads has launched an automated flight test site at Augsburg Airport, created to serve as a large-scale real-life laboratory for further industrial and academic research for testing of Advanced Air Mobility (AAM) and infrastructure.
The project, co-funded by the Free State of Bavaria, is seen as a positive step for the future operation of aircraft, especially in urban environments.
According to Skyroads, the goal is to improve common data communication technologies in aviation so that its open, automated and interoperable flight control system can also be operated safely in metropolitan regions. The company is aiming to lay the foundation for profitable long-term operations in the AAM industry.
Skyroads enables operators of fleets, ground infrastructure and vertiports, as well as aircraft manufacturers to test their vehicles and infrastructure at an early stage of development. In addition, the company provides support with the test flight application procedures, facilitating the respective approval by the authorities. The partners include Supernal as the AAM division of the Korean Hyundai Group, Flix, the Technische Universität München with several chairs, Hybrid-Airplane Technologies, FlyNow Aviation, Horyzn, Blueflite, Amazilia Aerospace and Manta Aircraft from Italy.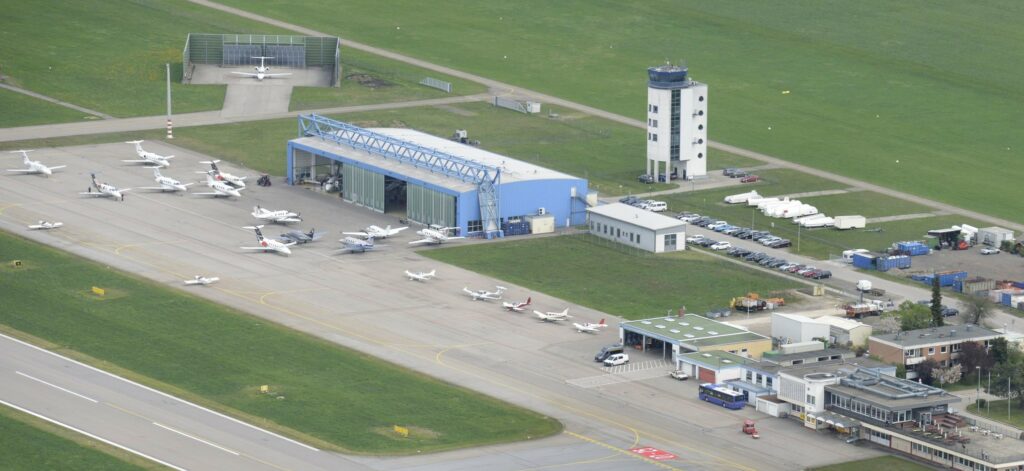 Corvin Huber, Skyroads CEO, said: "The new test field is a milestone not only for us but for the entire field of Advanced Air Mobility. We will only see drones for transporting passengers and cargo in densely populated urban areas if we create open, automated and interoperable flight management systems for them. That's what Augsburg is all about."
Maximilian Hartwig, Managing Director of Augsburger Flughafen GmbH, commented: "The establishment of Skyroads at the aviation location Augsburg marks the beginning of a new chapter of future mobility in aviation. The Augsburg Airport site offers ideal conditions for implementing such a flight test centre as a real laboratory. We warmly welcome our latest innovation partner, Skyroads, at their new home base."
Dr. Wolfgang Hübschle, head of the economics division of the City of Augsburg, added: "Augsburg is a historically established aerospace city. Companies and institutes such as MT Aerospace, Rocket Factory, Premium AEROTEC, supplier companies and the German Aerospace Center DLR are shaping this area today. When it comes to future forms of mobility, including urban air mobility, there is also a lot happening in Augsburg. I am therefore delighted that, in addition to a development company for air taxis, Skyroads has also now settled at Augsburg Airport. In addition to the framework conditions for a full scale laboratory, the company has excellent opportunities here for finding skilled talent and therefore can grow. This is achieved by an aerospace friendly environment, including universities, colleges, the excellent accessibility and the pleasant work-life balance that the Augsburg region can offer, with culture, sports and leisure activities in the countryside while still maintaining a metropolitan flair."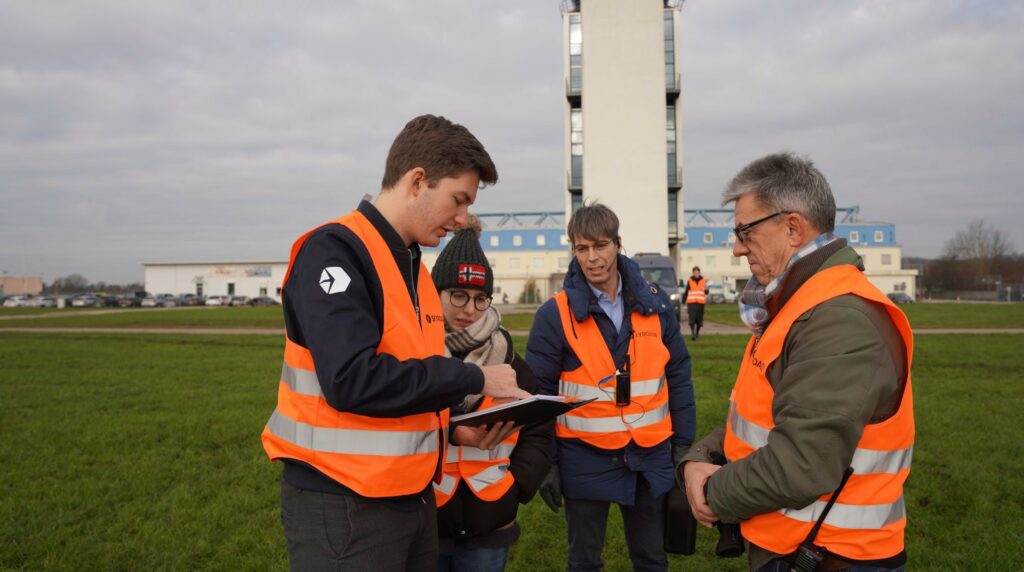 Skyroads is believed to be currently validating and verifying its system architecture and service approach at Augsburg Airport. At the same time, the company is creating a safety report and also supporting the development of future certification processes by collecting and evaluating operational experience. The Technical University of Munich is investigating the effects of innovative air traffic on the environment, especially with regard to visibility and noise. The ultimate aim is to provide local authorities with a simulation tool that can be used to predict the impact future air traffic in order to support informed decision-making.
According to Skyroads, the next step is to design and establish an operating agreement that regulates the operation of test and demonstration flights without disrupting conventional air traffic and the surrounding neighbourhood.