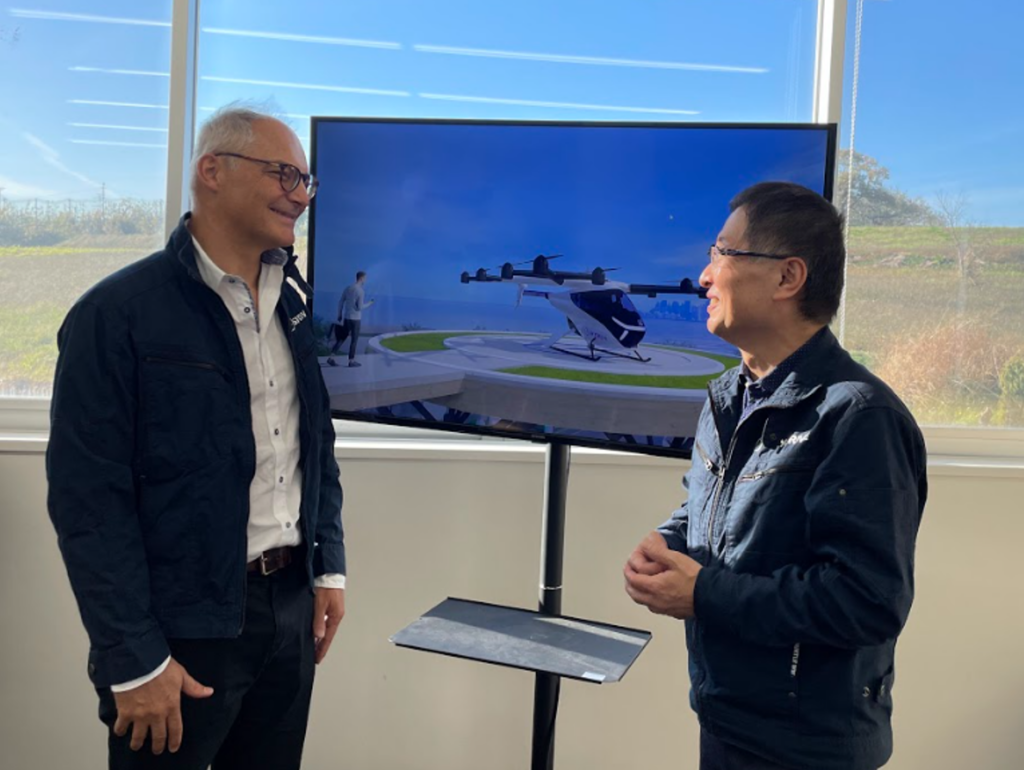 SkyDrive Inc., a Japanese eVTOL maker, has announced former Volocopter Chief Technical Officer (CTO) Arnaud Coville as its new Chief Development Officer (CDO).
SkyDrive is currently developing the SD-05, a compact, electric-powered aircraft, which will be used as a commercial passenger aircraft in the Osaka Bay area beginning in 2025. The Japan Civil Aviation Bureau granted type certification for the aircraft in October, 2021.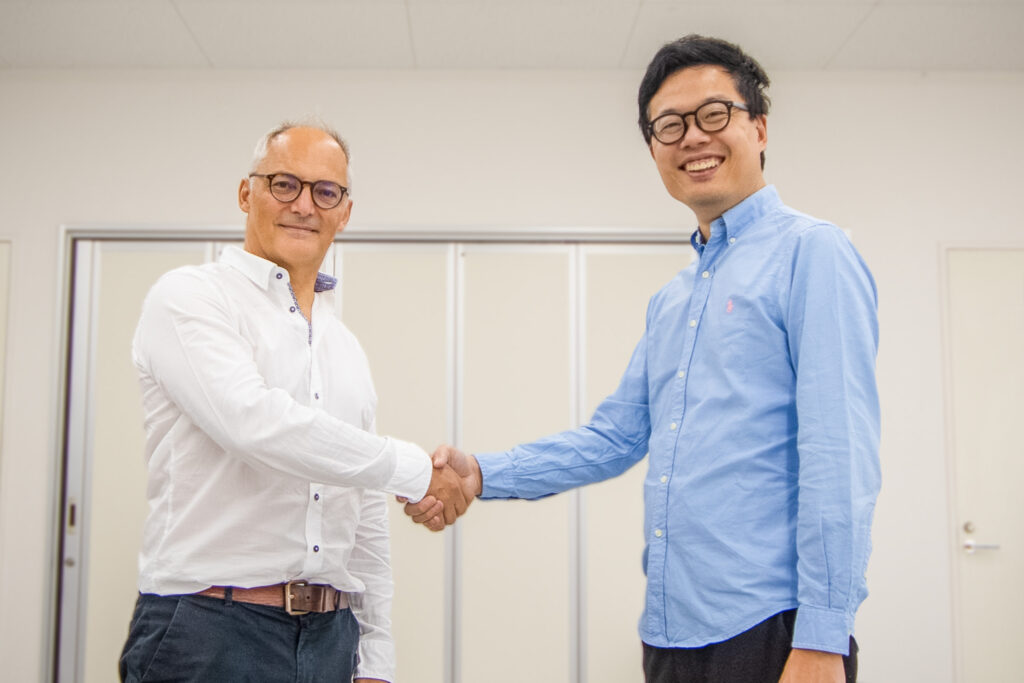 Arnaud Coville has three decades of experience in the aircraft industry and holds a Ph.D. in automatic control and robotics. At Airbus, he held various management positions responsible for the development of vehicles, systems and structures in programs of helicopters and large aircrafts.
At Volocopter, Arnaud was responsible for organizing and growing the engineering organization and leading development projects as CTO. According to SkyDrive, he will further accelerate the development of the SD-05 by leveraging his experiences in aircraft development at Airbus and leading eVTOL development at Volocopter.
Arnaud will be the new leader of the development team tasked with building the SD-05, with Nobuo Kishi (CTO) focussing more on the type certification3 process, they are expected to work closely together and aim for entering into service in 2025.
Arnaud Coville, CDO of SkyDrive Inc, said: "I am proud to join SkyDrive as the company has big potential to play a leading role in the industry. I believe that my international expertise will contribute to growing its engineering team and accelerating the development of eVTOL aircraft. I look forward to working with all the SkyDrive teams to ensure that our first commercial model flying car, the SD-05, is a market success."
Tomohiro Fukuzawa, CEO of SkyDrive Inc, commented: "We are thrilled to have Arnaud Coville as our CDO. He has gained remarkable management skills over the course of his career at major enterprises as well as a startup. I firmly believe that his extensive experiences not only in conventional aircraft development but also in a new type of air mobility will be invaluable to us as we seek to take the lead in the once-in-a-century mobility revolution from Japan."