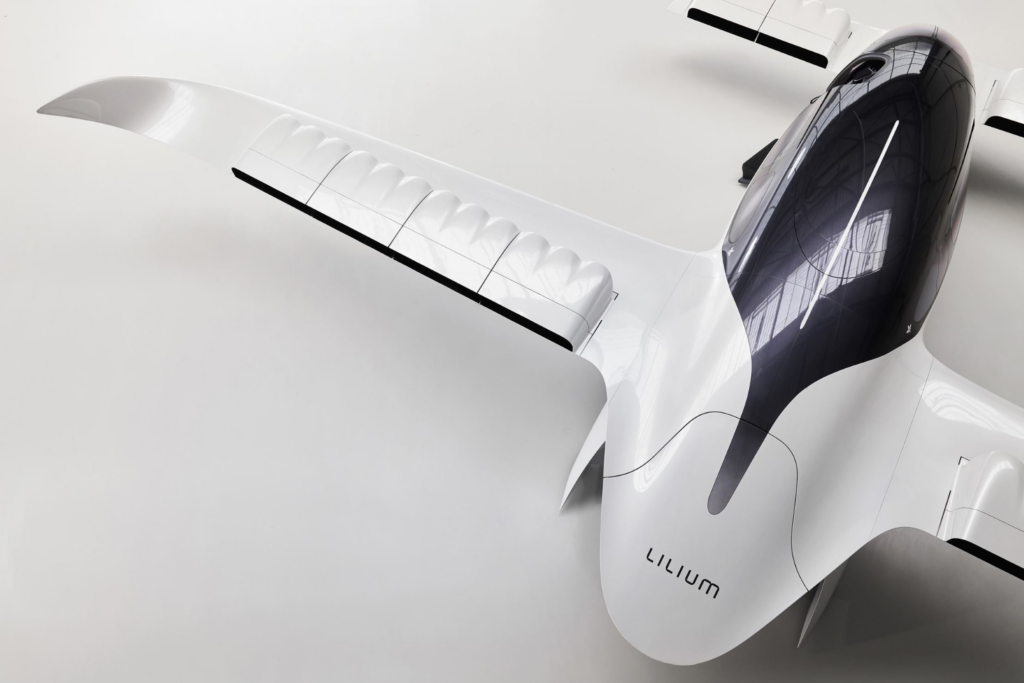 Lilium has announced the appointment of Oliver Vogelgesang as Chief Financial Officer (CFO) and Sebastien Borel as Chief Commercial Officer (CCO) with the pair supporting CEO Klaus Roewe on the continued development of Lilium's eVTOL jet.
Oliver joined Lilium in July 2021 as SVP of Finance and Controlling, tasked with building the Controlling and Investor Relations functions. He brings almost 30 years of finance and aerospace experience, most recently serving as Managing Director Finance Airbus Germany and SVP Finance & Controlling of the important Airbus A320 program. Previously, he spent four years as VP Investor Relations at Airbus Group and held several additional roles in Finance, Program Management, and Restructuring Programs at Airbus. Oliver also studied aerospace engineering at TU Munich and holds an MBA from the University of Saarbrücken.
Sebastien joined Lilium in November 2021 as Vice President, Business, and was appointed SVP Commercial in April 2022. Prior to joining Lilium, Sebastien held various key management positions at Honeywell and Airbus in addition to his start-up experience in the US, including at the InfoTrust Group, now Flatirons Solutions. At Lilium, Sebastien is believed to have finalized MoUs and binding contracts for orders of more than 600 aircraft. He also attended the French merchant officer academy and holds commercial pilot licenses.
Oliver's appointment follows the stepping down of Geoffrey Richardson, who joined the company in November 2020 as CFO. According to Lilium, Geoffrey was instrumental in Lilium's fundraising, including taking the company to a successful NASDAQ listing and more recently closing a $119 million capital raise in Q4 2022 from existing shareholders, new investors, and strategic partners.
Geoffrey Richardson said: "Climate change is the great challenge and opportunity of this time. I am proud to have personally contributed to laying the structural, financial, and organizational basis for Lilium to succeed in their mission to accelerate the decarbonization of aviation. The time has come for me to move on to my next challenge in the ESG space. This next phase of Lilium's industrialization requires a team effort with physical presence on site in Germany that I can't deliver from California. I have tremendous confidence in Oliver and fully support him. I am convinced Lilium is on track to be the leader in introducing electric sustainable flight."
Tom Enders, Chairman of Lilium's Board, commented: "On behalf of the Board and the entire Lilium team I'd like to thank Geoffrey for all his contributions to Lilium. Geoffrey has delivered to Lilium what a European aviation start-up could have never achieved alone: an early, quick, and successful listing on NASDAQ that gave the company access to the public equity markets. Geoffrey brought together a high caliber group of long-term investors committed to Lilium's vision. As we begin building our first prototypes for our conforming aircraft, we're thrilled to have such proven senior executives as Oliver and Sebastien to continue the mission as CFO and CCO alongside Klaus and the rest of the leadership team."