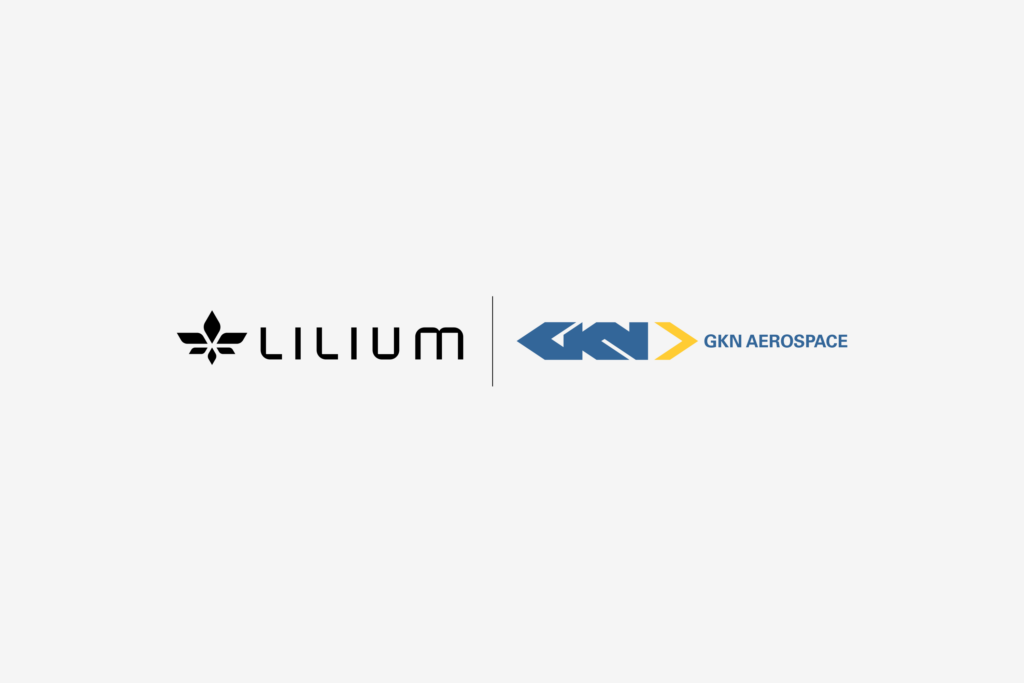 eVTOL developer Lilium and GKN Aerospace have signed an agreement to work together to design and build an integrated and certifiable Electrical Wiring Interconnection System (EWIS) solution.
From its facility in the Netherlands, GKN Aerospace will build the EWIS hardware sets and support Lilium with on-site installation into the Lilium Jet at Lilium's final assembly line at Oberpfaffenhofen, Germany.
The scope of the collaboration covers the integrated design of the low voltage and high voltage electrical interconnections of the Lilium Jet. This includes:
Integration of all wire bundles in the Lilium Jet
Integration of the electrical EWIS components into operational systems to safely fly the Lilium Jet
Development of innovative high voltage, high power interconnection solutions
For Lilium, the agreement is believed to represent an important step towards final assembly of the conforming aircraft due to begin later this year. Lilium already has agreements in place for aerostructures, avionics, battery cells, energy management systems, e-motors, propulsion systems, aircraft interior and landing gear, among others.
GKN Aerospace believes the partnership aligns perfectly with the company's mission to be most trusted and sustainable partner in the sky. GKN Aerospace is already making significant investments in sustainable aviation, which includes full electric, hybrid-electric, and hydrogen-powered aircraft technology. The Lilium Jet is seen as a valuable addition to GKN Aerospace's sustainable aircraft portfolio.
Yves Yemsi, Chief Operating Officer at Lilium, said: "We're proud to have brought another outstanding aerospace player onto the Lilium Jet team. GKN Aerospace has enormous experience developing certifiable EWIS systems and impressed us with their dedicated offering for the Lilium Jet. We are looking forward to driving ahead on our program with GKN Aerospace at our side."
John Pritchard, President Business line Civil Airframe at GKN Aerospace, commented: "We are delighted to partner with Lilium; this collaboration provides a great opportunity to leverage and build on the capabilities each company brings. Companies like Lilium will be delivering the solutions that will enable passengers to travel sustainably and help deliver net zero carbon by 2050. We're proud to be on board and helping that reality come to life with our advanced technology."