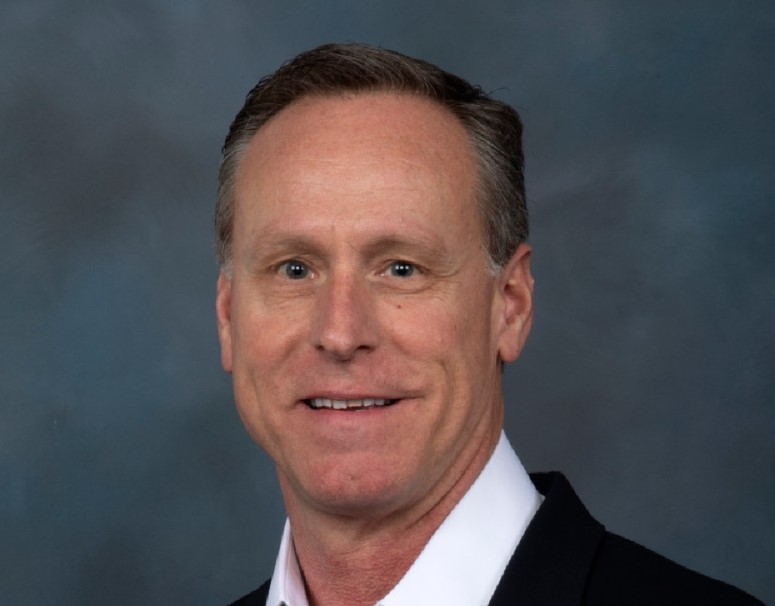 Joby Aviation Inc., has announced the appointment of Lt. Gen. (ret) Scott Howell, former Commander of the Joint Special Operations Command (JSOC), to the company's advisory board.
A career special operations helicopter pilot with more than 2,600 hours of flight experience, Howell joins the advisory board, sitting alongside Paul Rinaldi, former President of the National Air Traffic Controllers' Association (NATCA), and Dan Elwell, former Acting Administrator of the Federal Aviation Administration.
As JSOC commander, Lt. Gen. Howell was responsible for the readiness and mission execution of highly-specialized forces across the Army, Air Force, Navy, and Marines. Howell previously served as Vice Commander of the U.S. Special Operations Command (USSOCOM), focused on organizing, training, and equipping more than 70,000 Special Operations personnel, as well as the organization's acquisitions and budgeting. Lt. Gen Howell served in the special operations for more than two decades and deployed extensively.
Joby announced in August 2022 that it had expanded its existing research and development contract with the U.S. Air Force to include new testing to evaluate Joby's advanced technologies, bringing the contract's total potential value to $75 million and widening the company's defense partnerships to incorporate the U.S. Marine Corps.
JoeBen Bevirt, Founder and CEO of Joby, said: "The U.S. government and in particular the Department of Defense have been important partners to Joby for more than five years, supporting the development and testing of our technology through access to DoD expertise, feedback and facilities. Our collaboration is a vital source of operational experience and near-term support for research and development activities, and, as we move closer to our primary goal of launching a commercial aerial ridesharing service, we look forward to growing these partnerships, as we draw on Scott's broad experience in this field."
Lt. Gen. Howell added: "The commercial sector has a great deal to offer the military in terms of speed of innovation and insight into future technology. Joby is at the leading edge of eVTOL aircraft development, and I'm looking forward to supporting the team in demonstrating the capabilities of their aircraft in a wide range of operational use cases."