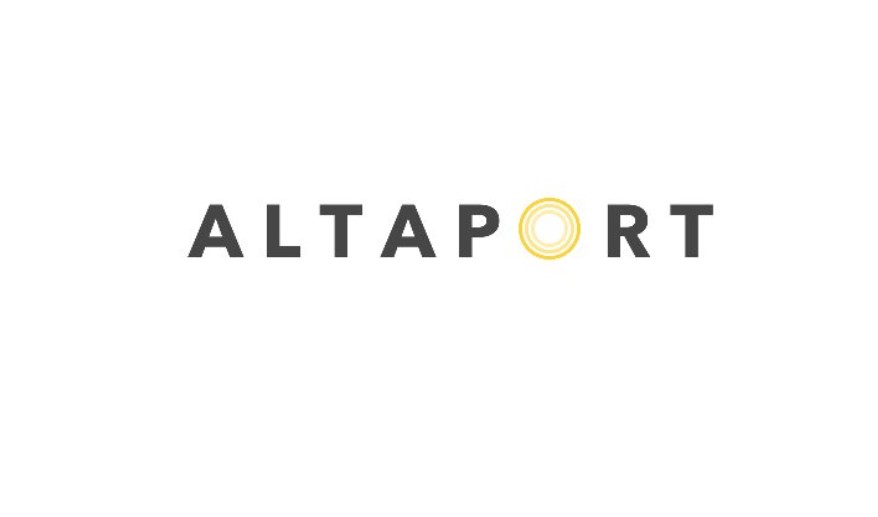 Altaport Inc. has built a vertiport automation system (VAS) to facilitate the future of travel by automating ground infrastructure operations, the system is believed to be a world first.
The Altaport platform controls a range of activities on behalf of ground infrastructure managers, including resource management and scheduling, ground movement safety monitoring, passenger management, and fee collection. According to Altaport, infrastructure managers can drive efficiency, revenue optimization, and safety at their landing facilities, all while reducing staff workload.
Altaport, launched within the Philo Ventures startup studio, was co-founded by former Airbus and Google employees, collaborating to prepare the ground infrastructure for the future of high-volume eVTOL and cargo drone traffic.
The platform is believed to be currently used at a number of major heliports throughout Brazil, playing an important role in the development of AAM landing networks.
Altaport co-founder and Philo Ventures founding partner Cory Cozzens, said: "The industry is severely unprepared for the demand to come. We're only a couple years away from the introduction of eVTOLs, but most landing infrastructure managers are still using archaic toolsets to manage their operations. We've spent more than a decade building and launching operations that are highly reflective of what future AAM operations will look like, giving us unique insight into the challenges and opportunities that such operations present. The Altaport team has combined the learnings from those experiences with the technical standards established by the industry to date to build the leading vertiport automation platform. When the first eVTOLs begin commercial operations, Altaport will be prepared to serve landing locations around the world."
Altaport co-founder Robert Carroll, added: "We are thrilled to see existing ground infrastructure managers use our platform. Adopting Altaport's technology early will enable landing locations to effectively prepare for the transition to electric and hybrid-electric aviation."
Grant Fisk, co-founder of Volatus Infrastructure, added: "Altaport's VAS platform will play a critical role in establishing and growing a safe and efficient eVTOL ecosystem. We believe their VAS is a key piece in the Volatus vertiport package, which is why we partnered with Altaport early on. We particularly appreciate how their work with heliports today is going to directly translate to and benefit the eVTOL world."